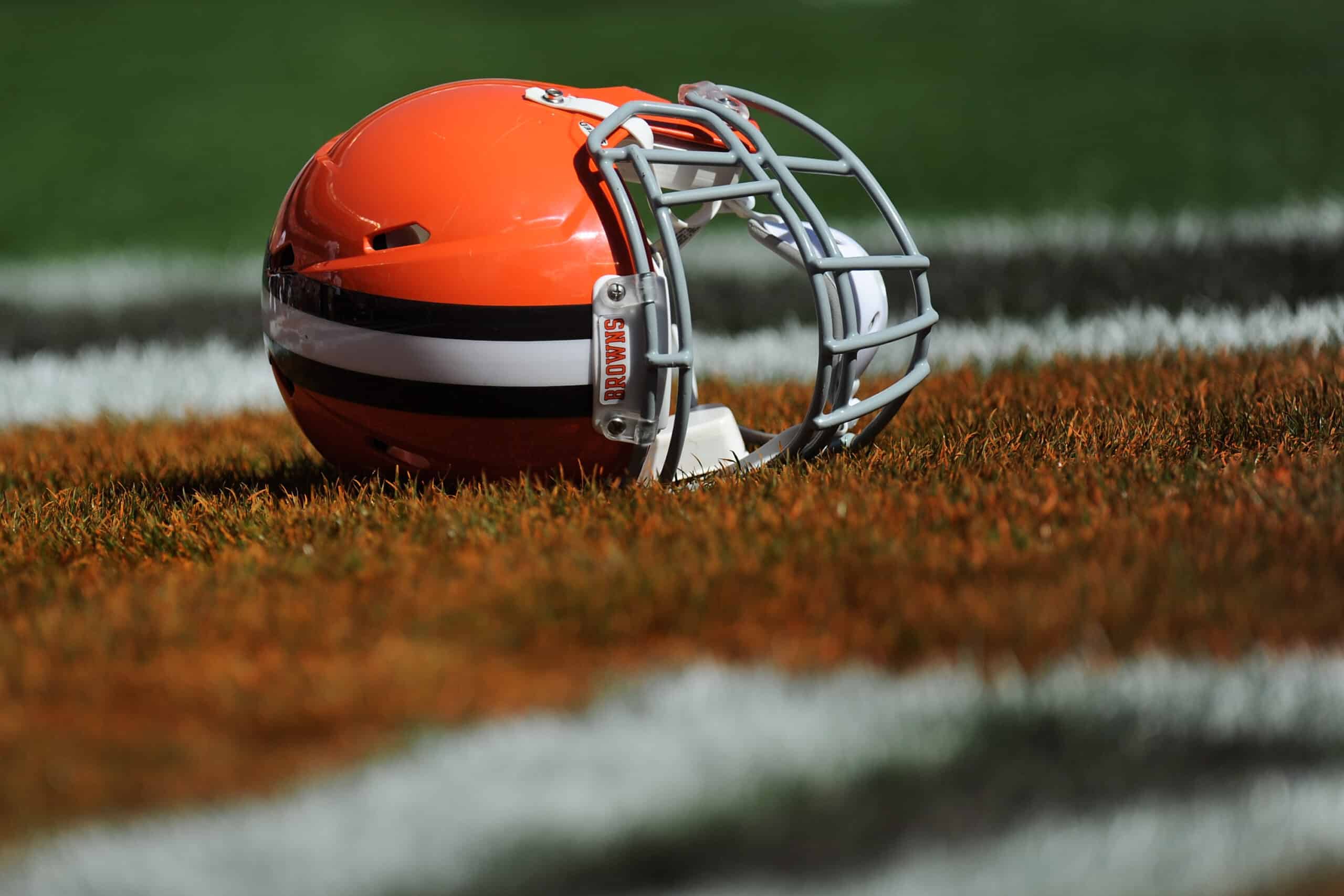 It's been a quiet couple of days on the Cleveland Browns front.
But, as you may know by now, there's always something going on in the league, especially with this team.
And while this may not be the most exciting news of the week, it seems like we already found the guy who's going to make the most of the latest rule change.
Browns CB Greg Newsome II recently took to Twitter to hint at a potential jersey number change, so he could wear No. 0 next season.
— Greg Newsome II (@gnewsii) March 28, 2023
Of course, there's also a slight chance that Newsome doesn't actually get the chance to wear this jersey, at least not for the Browns.
He's been linked with multiple trades as of late, including a potential transaction for Denver Broncos young stud Jerry Jeudy.
So, we wouldn't rush to make any photoshop edits until we at least can know for sure that he's going to be on the roster by Week 1.
This new rule will allow quarterbacks to wear any number from 0-19; fullbacks, wide receivers, tight ends, and halfbacks 0-49 and 80-89; defensive backs 0-49; punters and place-kickers 0-49 and 90-99; and linebackers 0-59 and 90-99.
Defensive linemen still aren't allowed to wear 0 and can only choose from 50-79 and 90-99, while offensive linemen can only wear numbers from 50-79.
Notably, college football had already embraced this rule change since the 2020 season, and we can expect multiple players to make the most of this chance right away, with Jacksonville Jaguars WR Calvin Ridley being the first to publicly announce he was switching to No. 0.