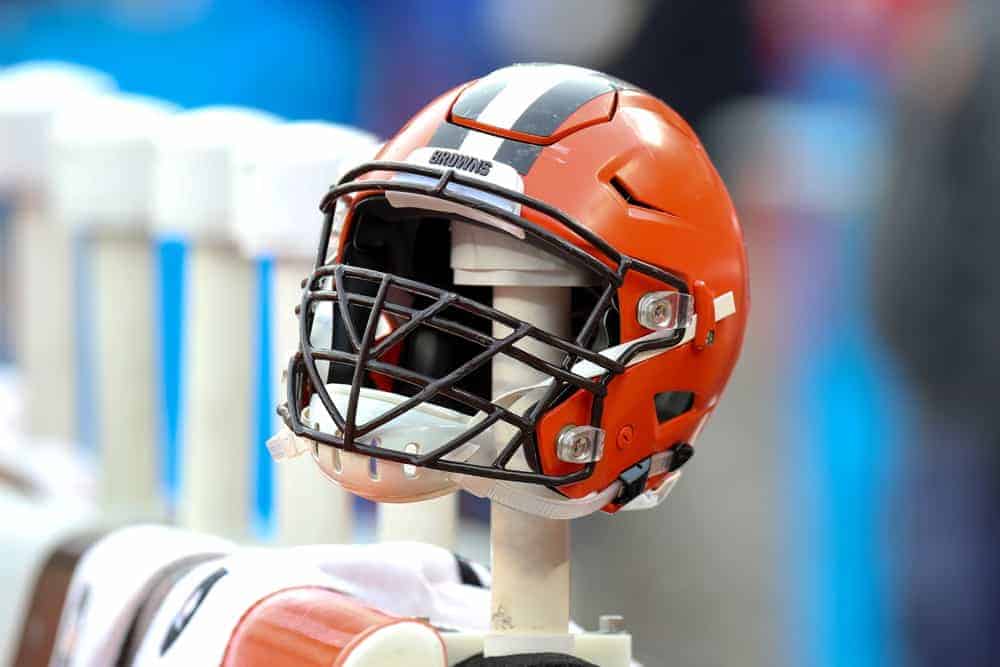 The Cleveland Browns have a perfect opportunity to make a big statement and put the rest of the league on notice.
The San Francisco 49ers and their offensive juggernaut will be in town for a Week 6 clash, looking to get their sixth win of the season.
Kevin Stefanski's team will have to be at its best to even stand a chance to keep this close, especially considering Deshaun Watson will miss his second consecutive game and P.J. Walker will start in his place.
Nonetheless, as tough as this may seem, defensive sar Grant Delpit still has confidence in his team's ability to get the job done.
Delpit praised the Niners' set of weapons and stated that Brock Purdy is playing perhaps the best football in the league, talking about how the scheme fits him perfectly and how they've been able to do great things.
#Browns Grant Delpit thinks it's a good time to catch the #49ers: pic.twitter.com/7gvC3wAPHe

— Mary Kay Cabot (@MaryKayCabot) October 12, 2023
Still, they're the ones who are leaving their hometown to visit them, so he believes this is the right time to catch them while they're 'riding their horse' (via Mary Kay Cabot).
Delpit had plenty of praise for the team's offense and acknowledged that it would be a war, but he also felt his team would be ready.
Jim Schwartz's defense ranked among the top in the league through the first three weeks of the season, and even after a subpar performance vs. the Baltimore Ravens, they still have one of the most stacked units in the NFL.
It won't be easy, and it definitely won't be pretty, but they will compete from start to finish.