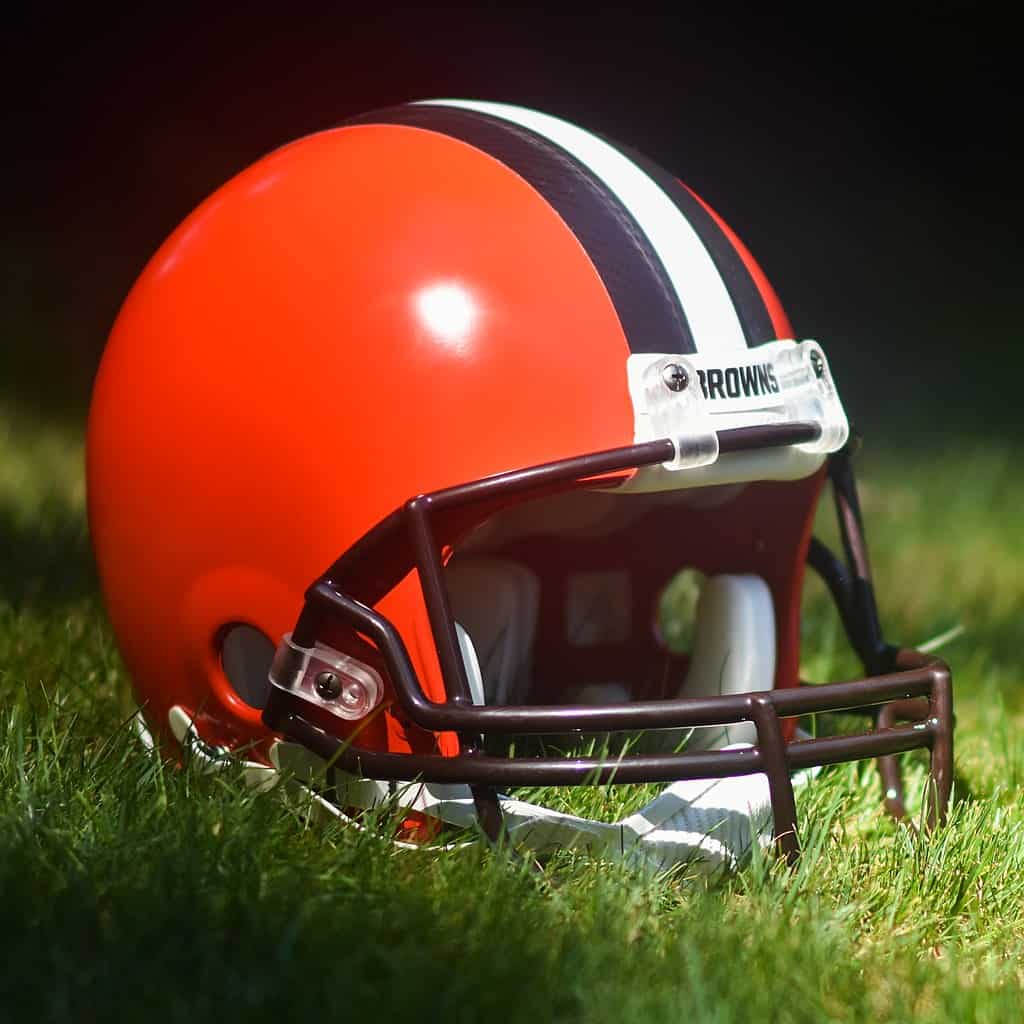 Some are worried about the Cleveland Browns' 28-3 loss at home to Baltimore this past Sunday.
Not Cleveland defensive tackle Maurice Hurst II, however.
Hurst took to "X" earlier this week and shared this encouraging message with his followers and fans.
Adversity = Opportunity to Respond 💪🏾 pic.twitter.com/RaiLbzPF7w

— Maurice Hurst II (@mohurstjr) October 3, 2023
Opportunity to Respond
Losing heading into a bye week in the NFL isn't fun.
It's a long wait for players and fans alike to try and rebound from the loss.
The positive, though, is an extended time to prepare mentally and physically for the next contest.
Guys can use the time as fuel to make sure they're ready in two weeks.
That's the basic sentiment Hurst is trying to get across.
Sure, his team took their licks over the weekend.
That doesn't mean there won't be a chance to respond the next time they take the field.
Lead by Example
It takes more than a motivational social media post to be a good leader.
Hurst, however, has led by example with his play this year.
Hot take: Through 4 games Big Mo Hurst is playing like an elite DT. Not a lot of interior guys are motoring down the line and making plays like this. #DawgPound pic.twitter.com/zUhc02CuUi

— Roberto Shenanigans (@Rob_Shenanigans) October 3, 2023
He's done well on the interior defensively and continues to play with a high motor.
If you can't get down with his celebratory belly rubs, his consistent effort might win you over instead.
Certain guys like Jed Wills have been under fire as of late for not appearing to give maximum effort on every snap.
That's not something you can say about Hurst so far this year.
Adversity
Hurst uses the word "adversity" in his post, an accurate descriptor of what the Browns are dealing with currently.
We'll find out in two Sunday's how Hurst and his team choose to respond to that.