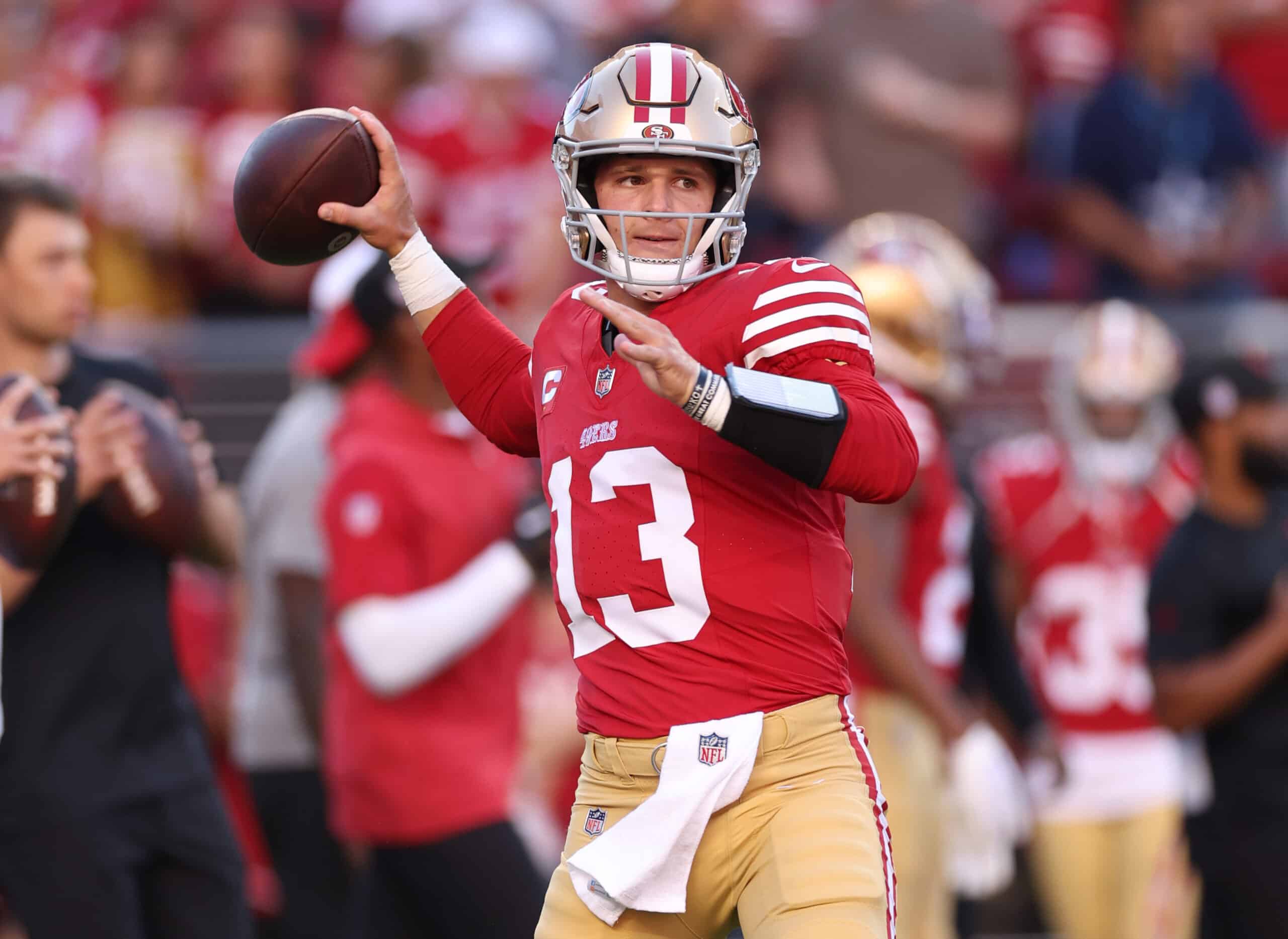 The Cleveland Browns offense has offered some mixed results, but the defense has been mostly lights out thus far.
That's why that 28-3 loss to the Baltimore Ravens right before the BYE week hurt so much, as they know they can be one of the most dominant defensive units in the game.
With that in mind, LB Sione Takitaki talked about how they need to get back to basics and review the fundamentals to be as good as they were through the first three weeks of the season when they host the San Francisco 49ers on Sunday.
This will likely be the toughest challenge they have to face this season.
Kyle Shanahan's team has looked like the best in the NFL, sitting on a 5-0 record and boasting a plethora of playmakers on both sides of the field, especially in offense.
Takitaki had words of praise for their offense, especially in terms of versatility with players like Christian McCaffrey, and also praised Brock Purdy for the way he takes care of the football.
The Niners have outscored other teams by 99 points this season, scoring at least 30 points in each and every single one of their games, and eight if we date back to last year's regular season.
Unfortunately, the Browns might not have Deshaun Watson on the field for this crucial matchup, as he continues to deal with a shoulder injury.
That will only put even more pressure on Jim Schwartz's defense, but they have the talent and skill to make a statement.