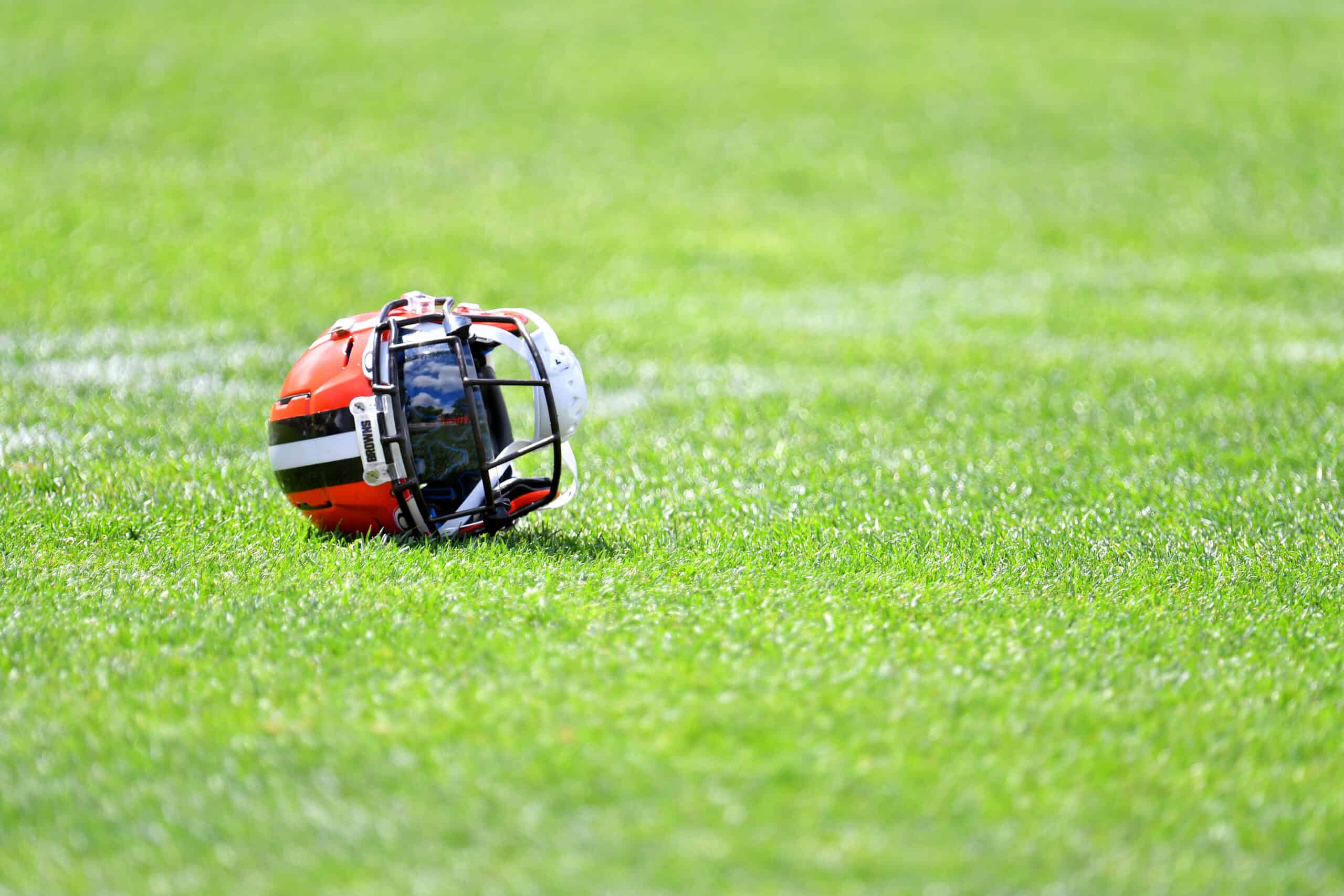 San Francisco rolls into Northern Ohio for a matchup with the Cleveland Browns on Sunday.
With a 5-0 record and the NFL's largest point differential, the Niners are an early Super Bowl favorite.
They come off a 42-10 dismantling of the Dallas Cowboys, a team expected by many to keep things close.
But if the Browns' defense is concerned, you wouldn't know it from Maurice Hurst's social media posts.
— Maurice Hurst II (@mohurstjr) October 11, 2023
Hurst posted a photo of Winnie the Pooh at the supper table, along with a shot of the tackle's trademark tummy rub.
It infers that the Browns' defender plans on making some big plays, or "eating" quite a bit against his former team.
He will certainly be challenged to contain Christian McCaffrey and the 49ers' multipronged attack.
And it will help the Browns' cause if Hurst gets to show fans his tummy rub celebration more than a few times.
Biggest Challenge For Whom? 
Deshaun Watson's injury status is putting a damper on the Browns' chances against San Francisco.
With a healthy starting QB and top-ranked defense, analysts feel Cleveland presents the Niners' biggest challenge.
Of course, they thought that about Dallas as well, prior to their 42-10 defeat.
And the thing is, the Cowboys achieved their biggest goal, which was to contain Christian McCaffrey.
Former Raiders check-in: Mo Hurst

Overall Grade: 89.9 (6th-highest at DT)
Pressures: 6 (most on team at position)
Win %: 15.6% (18th-highest at DT)
Pass batted at LOS: 2 (2nd-most at DT)
Grade Vs Run: 82.0 (2nd-highest at DT)

Hurst is absolutely thriving in 2023.

— Alex Monfreda (@AlexMonfreda) October 6, 2023
McCaffrey was held to 51 rushing yards and one touchdown on 19 carries, and 2 catches for 19 more yards.
But the rest of the team ran for 120 additional yards and Brock Purdy threw 4 touchdown passes.
Hurst, and the rest of Jim Schwartz's unit, need to have the game of their lives to hold San Francisco down.
Cleveland's best hope is to keep this battle of the best defenses from each conference a low-scoring affair.