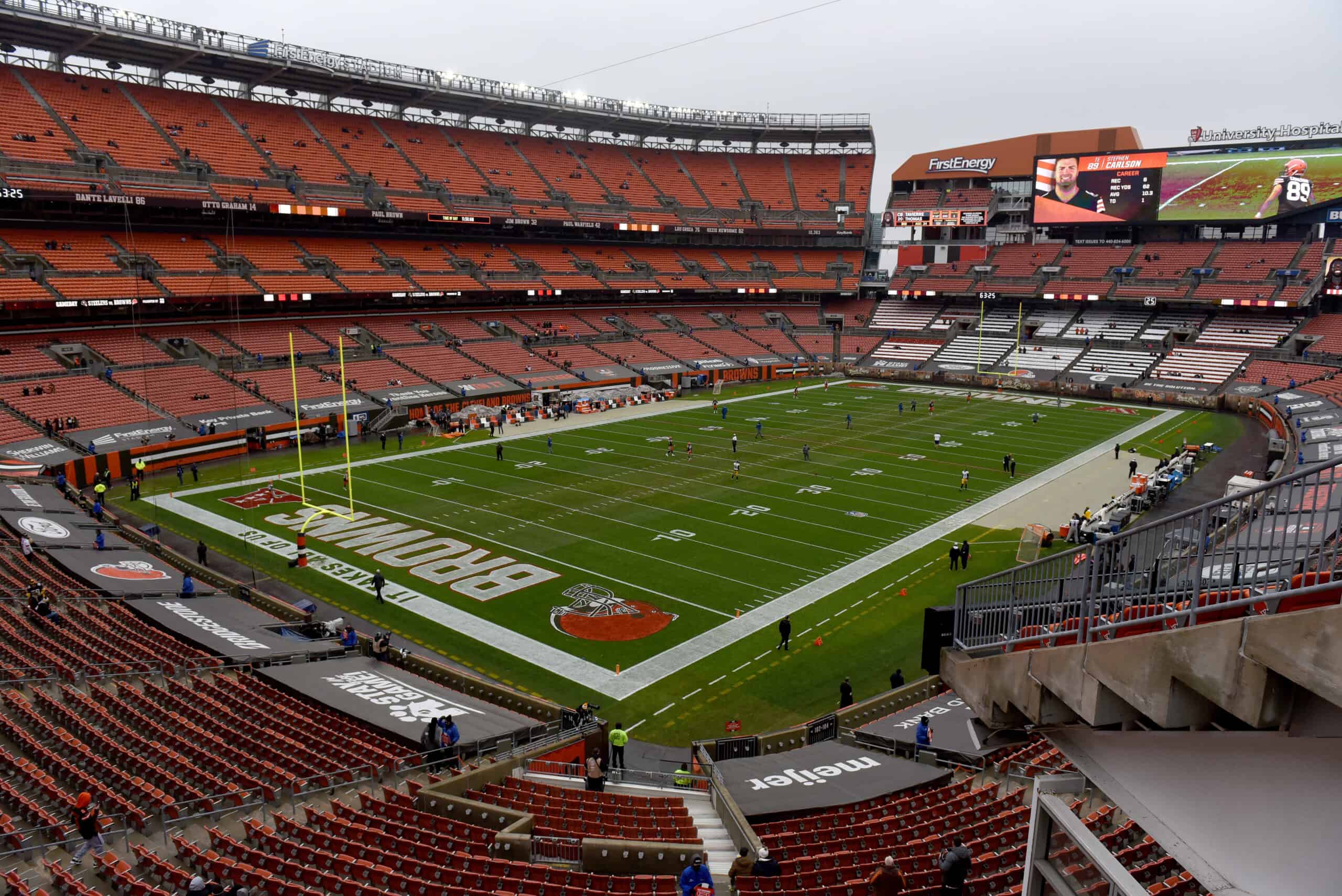 Under GM Andrew Berry's leadership, the Cleveland Browns continue to expand the analytics department.
Two new hires are being added in research-related positions.
1. Udit Ranasaria, Football Research Analyst
Ranasaria is knowns for his physics-based models for ball and player trajectory.
In this latest episode I was joined by @uditranasaria. We discuss his group's novel way to measure passing value via physics-based models for ball and player trajectory. Then some big picture talk on the state of tracking data & public football analyticshttps://t.co/mxTO93ewAZ

— Sports on Paper (@SportsOnPaper) March 3, 2021
Prior to joining the Browns, Ranasaria worked as a software engineer for Microsoft.
He is a graduate of Carnegie Melon University.
Ranasaria also earned Honorable Mention at the 2021 Big Data Bowl where he used physics projections to develop pass completion models.
2. Rishav Dutta, Research Analyst
Though not yet officially announced by the Browns, Rishav Dutta has announced on his Twitter account that he will be joining the team.
Excited to announce that I'll be joining the @Browns as a football research analyst this fall! Super Bowl bound ✊✊

— Rishav Dutta (@rishavd64) June 22, 2021
Like Ranasaria, Dutta is a Carnegie Melon alumnus.
He works on the NFL ScrapR analytical movement.
Per the group's Twitter page, NFL ScrapR is described as "the original #rstats package to access #NFL play-by-play data w/ expected points & win probability estimates."
What Is Football Analytics?
Analytics have always been part of NFL football.
In its most primitive stage, it involved coaches watching game video to learn the tendencies of opposing teams and players.
With the evolution of technology to make immediate calculations, it has become more sophisticated.
There are people who both favor and oppose the more extensive use of analytics in football.
Those in favor say that it helps teams and coaches make better strategic decisions about plays and players.
Opponents say that it takes some of the intrigue or level of surprise out of the game because coaches are acting upon predictable data and patterns.
With teams trying to gain a competitive edge any way possible, using analytics seems like a straightforward way to do so.
Employing scientists who can collect and assess data thoroughly and effectively helps the entire organization be smarter from the top down, starting with ownership and including all position coaches and support personnel.