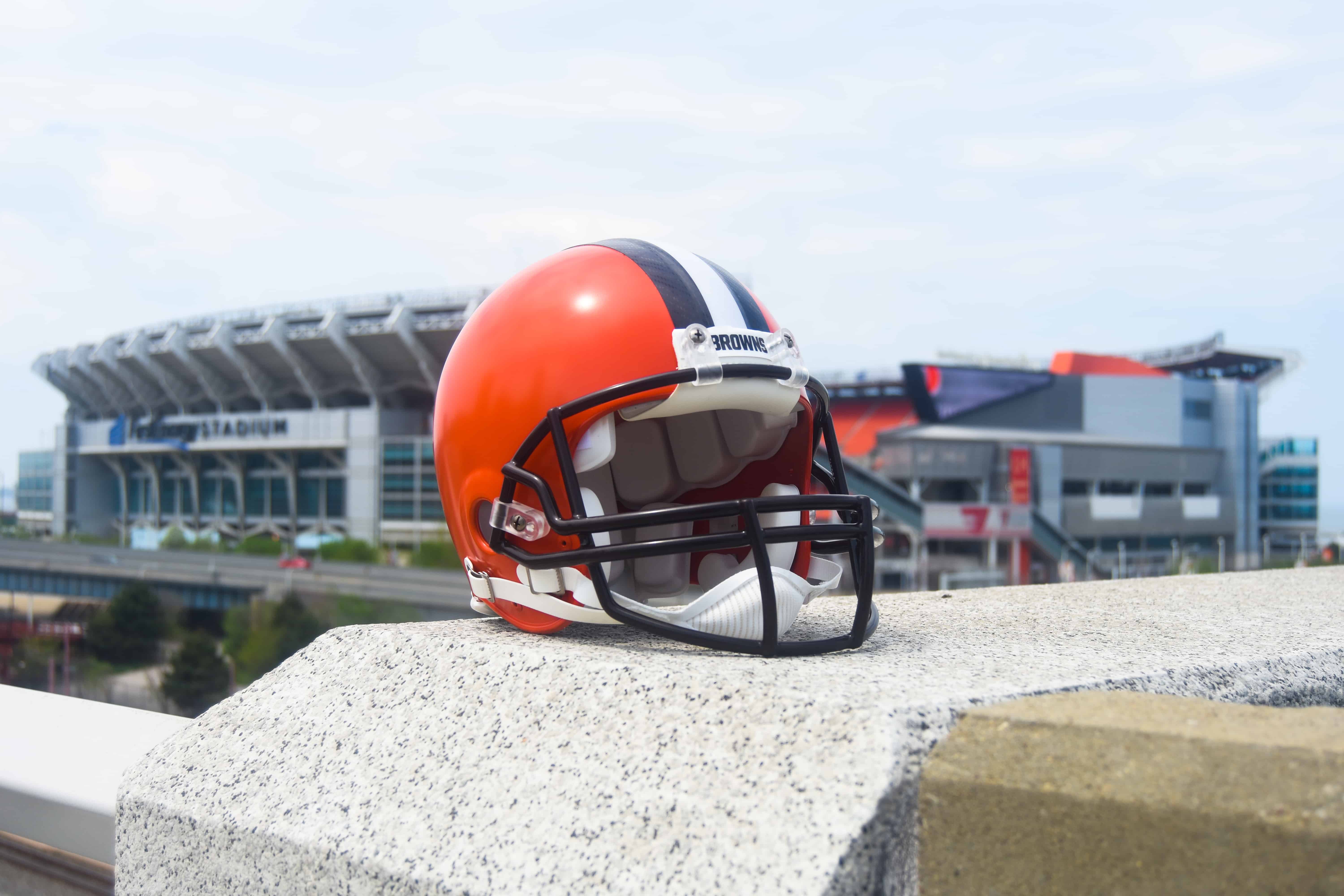 On Thursday, the Cleveland Browns hired former Green Bay Packers area scout Charles Walls.
Walls had been with the Packers organization since 2013 and most recently covered the Southwest region.
Charles Walls, previously with the #Packers, has joined the #Browns as a national scout

— Mary Kay Cabot (@MaryKayCabot) May 21, 2020
For the Browns, Walls will be a national scout, a promotion over his previous area scout position.
The move is the latest from Andrew Berry as he continues to develop his own staff.

Collegiate Years
Prior to coming to the NFL, Walls spent time with his alma mater, Old Dominion.
He came to ODU as a stud out of Tallwood High School in Virginia Beach, Virginia.
He was on the roster as an offensive lineman for the program's inaugural season in 2009.
However, his playing career came to an end following an injury.
He held a plethora of roles from 2010 to 2012.
These ranged from student assistant to defensive graduate assistant coach.
During the 2012 season, the Monarchs achieved a record of 11-2 and finished first in the Colonial Athletic Association.
Throughout that season, Walls assisted with recruiting and helped break down film.
Walls was also a participant in the 2010 NCAA Leadership Conference.

Green Bay
Walls joined the Packers in 2013 as a scouting intern before being hired as a scouting assistant in 2014.
He was also once the team's National Football Scouting representative for the NFL Scouting Combine.
Since then, he served as one of the team's college scouts.
As a quick side note, Charles did not spend any time with John Dorsey in Green Bay as Dorsey left the Packers after 2012.
So excited for my friend @_CharlesWalls on his promotion to national scout! The Cleveland Browns are getting one of the best evaluators of talent in the NFL.

— Nicole Lynn (@AgentNicoleLynn) May 21, 2020
Per packersnews.com, Walls had a hand in acquiring the following players:
Jace Stemberger
Curtis Bolton
Randy Ramsey
Some players on this list have obviously panned out better than others.
Jones certainly stands out as a star in this group that continues to rise.
If nothing else, Walls played a part in the Packers drafting one of the best up and coming running backs in the league.

Political Involvement
Some additional professional experience came for Walls in the realm of politics.
He served as a constituent-services intern in 2013 at the U.S. Congressional office of Randy Forbes.
This work included managing federal cases from the districts' office, plus, acting as a liaison between Congressman Forbes district constituents.
Not exactly the typical item you would find on the resume of an NFL scout, but an interesting one regardless.

Role in Cleveland
Again, Walls' role in Cleveland will be as a national scout.
It's not an earth-shattering move from the Browns, but it helps add another piece to the puzzle that is Andrew Berry's staff in Cleveland moving forward.
Even if he can bring just one Aaron Jones-level guy to the Browns (not necessarily in the form of a running back), I would consider this hire a success.