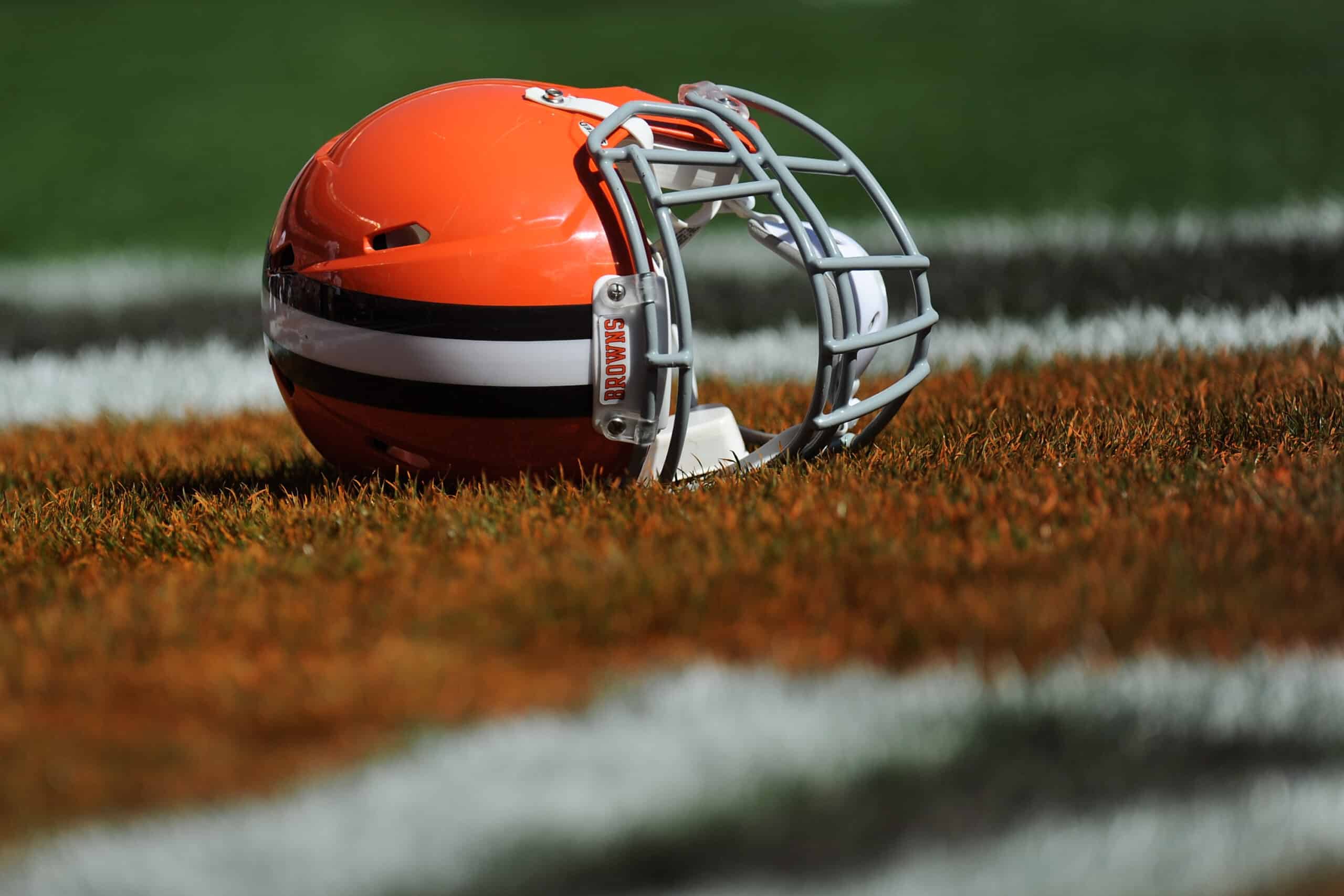 The Cleveland Browns have made great strides in the offseason, spending some money and making major moves on both sides of the field.
However, the team was still expected to make yet another impactful transaction, with the fans and even Deshaun Watson publicly advocating for them to make a run at DeAndre Hopkins.
That's why, according to Bronws insider Tony Grossi, the Browns' WR corps took things personally in practice and were at their best to prove that they don't need to add any more firepower or talent to that room.
Watson shined yesterday but what really impressed @TonyGrossi? The wide receiver group.

"The receivers yesterday almost as a group stood up and said 'We don't need DeAndre Hopkins and we're gonna show you why.'"

Would you be ok with the Browns not adding DHop? pic.twitter.com/1HQxfUk4zo

— ESPN Cleveland (@ESPNCleveland) June 7, 2023
Grossi said that even though it's just practice, there's still coverage, and cited that the receivers have been the most impressive position group on the team thus far.
There's no denying that the prospect of having Watson and Hopkins reunited after how they dominated with the Houston Texans could be quite an appealing prospect, but that's not the only way to win in today's game.
There are some league-wide concerns about Hopkins' health, durability, and ability to make an impact at this point in his career, and the Browns could be wise to play the waiting game, rather than jumping the gun and spending big bucks on a receiver that's already past his prime.
In the meantime, the WRs will continue to work their hearts off to prove that they don't need to look somewhere else to compete.