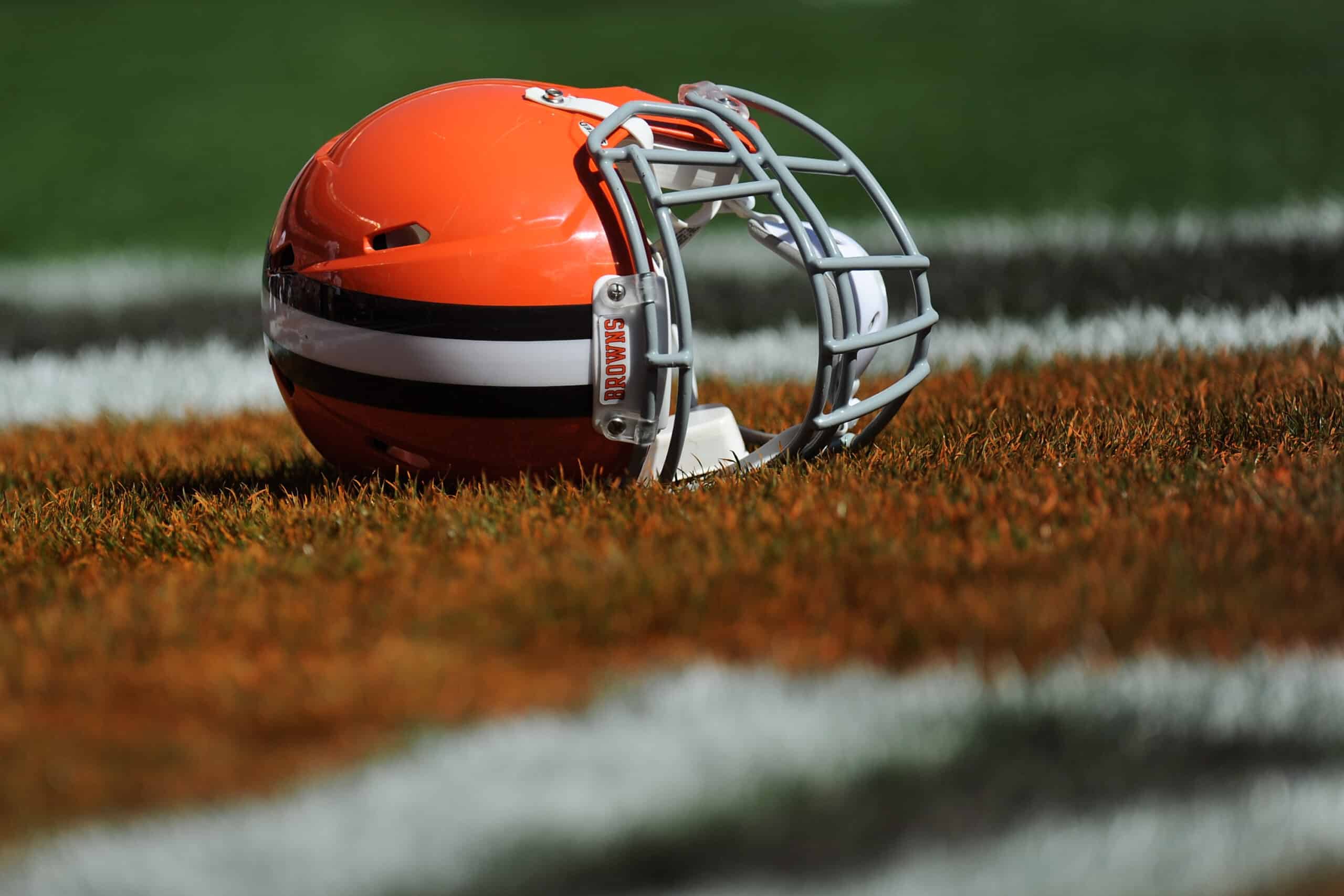 The Cleveland Browns have arguably the best defense in the National Football League this season.
However, not even their stout defensive front might be able to stop the Philadelphia Eagles' signature play, the "tush push," also known as the "brotherly shove."
Notably, Browns legend Joe Thomas may have come up with a solution to stop this controversial play.
Thomas took to Twitter to share his two suggestions.
I've studied the tush push…two ways to stop it:

1) the LBs need to push the "tush" of the DL in front of them. Watch the old school FG block plays

2) the outside LBs need to run around the edge and tackle the @eagles QB pushers

Do those two things and the play is dead…

— Joe Thomas (@joethomas73) October 23, 2023
First, he thinks teams should study old-school FG block play footage, with the linebackers pushing "the tush" of the DL in front of them, sort of doing the very same thing but from the opposite side of the field.
If not, then they could try by getting the outside linebackers to run around the edge and tackle the Eagles' QB pushers.
Others believe the only way to stop this play is to have players jumping over the line.
Whatever the case, it's borderline unstoppable, and it has to do with the Eagles' personnel.
Not only do they have a future first-ballot Hall of Famer at center and an elite offensive line, but they also have a QB who can squat 600 pounds, so he's not an easy guy to stop.
Some teams have complained and want the league to ban the play, but there's nothing illegal about it, and every single team in the league could try and replicate it if they want to.
So, props to Thomas for trying to come up with a football solution instead of just complaining about the play.