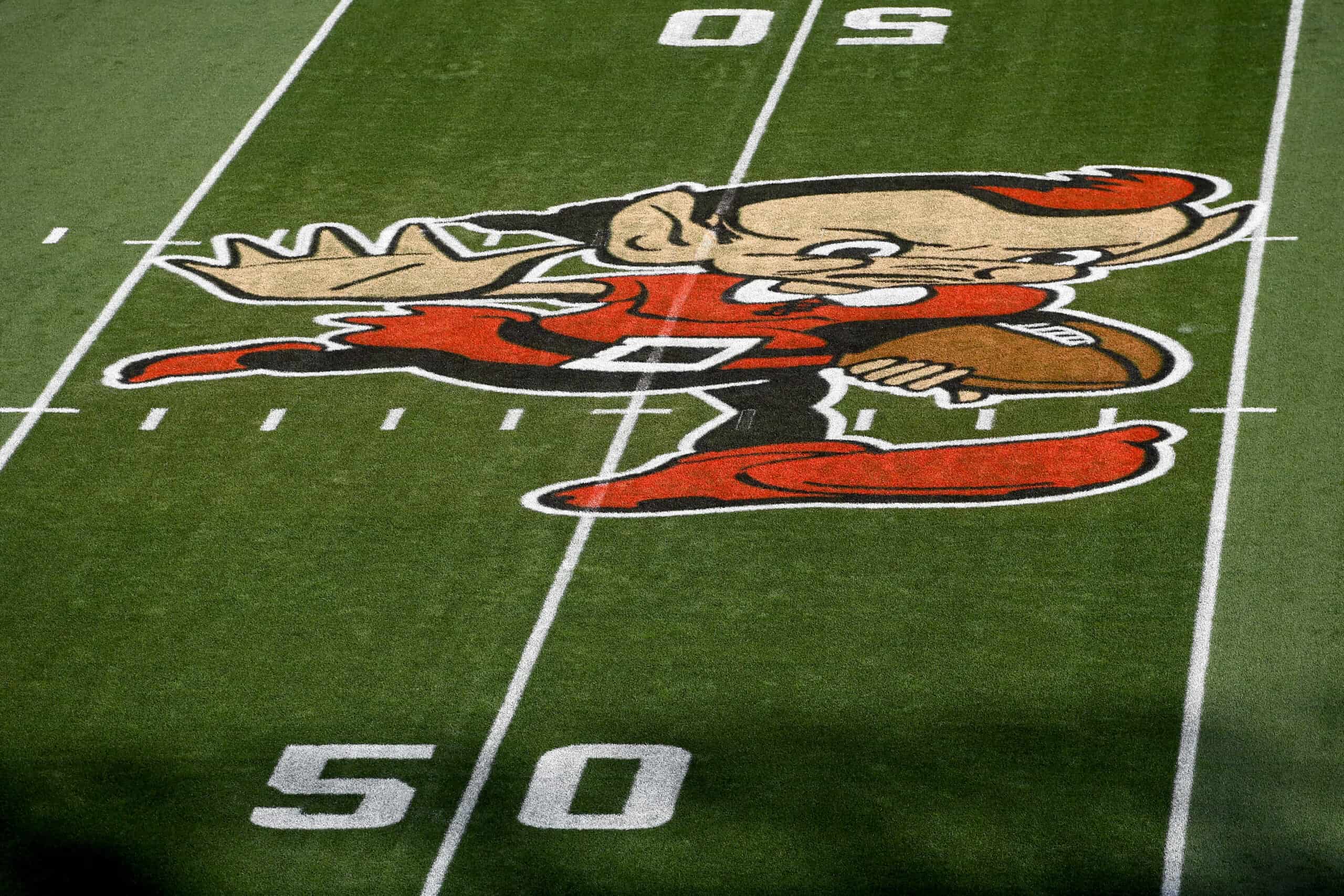 It is Sunday, January 1, 2023, and the Cleveland Browns are preparing for their 1:00 PM EST kickoff against the Washington Commanders in Washington, DC.
Happy New Year, 2023, and what better way to spend the day than with Browns football?
Kicker Cade York took to Twitter to wish fans a Happy and Safe New Year shortly before midnight.
Wishing everyone a Happy New Year & a blessed 2023! Be safe everyone #DawgPound

— Cade York (@YorkCade) January 1, 2023
Browns fans probably were not feeling celebratory as the clock struck 12:00 AM because their beloved Ohio State Buckeyes lost a heartbreaker to Georgia at that precise time.
Ohio State missed the field goal at midnight

WILD. pic.twitter.com/kXk9kQcKdb

— Pardon My Take (@PardonMyTake) January 1, 2023
Here is the Sunday edition of Browns Nation news and notes which unfortunately is headlined by an Ohio State loss.
Ohio State Loses A Heartbreaker In Atlanta
The Buckeyes had a massive lead.
Cleveland fans know all too well not to feel comfortable with that until the final seconds of the game.
38-27 with 8:51 left and we lost. And we all knew we were going to lose. At least those of us from Cleveland knew…

The Drive
The Fumble
The Shot
The Blown Save
The Rain Delay
And now… The Hook#Buckeyes #BuckeyeNation #ForTheLand #LetEmKnow #Browns pic.twitter.com/B3hgXUoeUQ

— Coach Five (@coachmartin555) January 1, 2023
It was an exciting game with lots of twists and turns that led to another heartbreak.
Browns Week 17 Game Day Uniform Is Revealed
It's an all-white clean look to kick off the New Year for the Browns.
all white new year's threads ⚪️🎊 pic.twitter.com/3ugjU2UvJf

— Cleveland Browns (@Browns) December 30, 2022
A Garrett Fan Shows Off Sleek Bedroom Decor
Hopefully, Myles Garrett has seen this young fan's room decor that was part of his Christmas present.
Tony Zontini shared a photo of the Browns-themed decor for his son that included a life-sized image of Garrett on the wall.
@Flash_Garrett how's this for a young Browns fans bedroom? My son was so pumped up to get this done for Christmas! pic.twitter.com/4PHFC1zBEI

— Tony Zontini (@TZontini) December 30, 2022
Perhaps Garrett can add some autographed memorabilia to this boy's collection?
Hopefully, the Browns can right the ship and give Ohio something to cheer about on Sunday afternoon.
Happy Sunday and Happy New Year Browns fans!