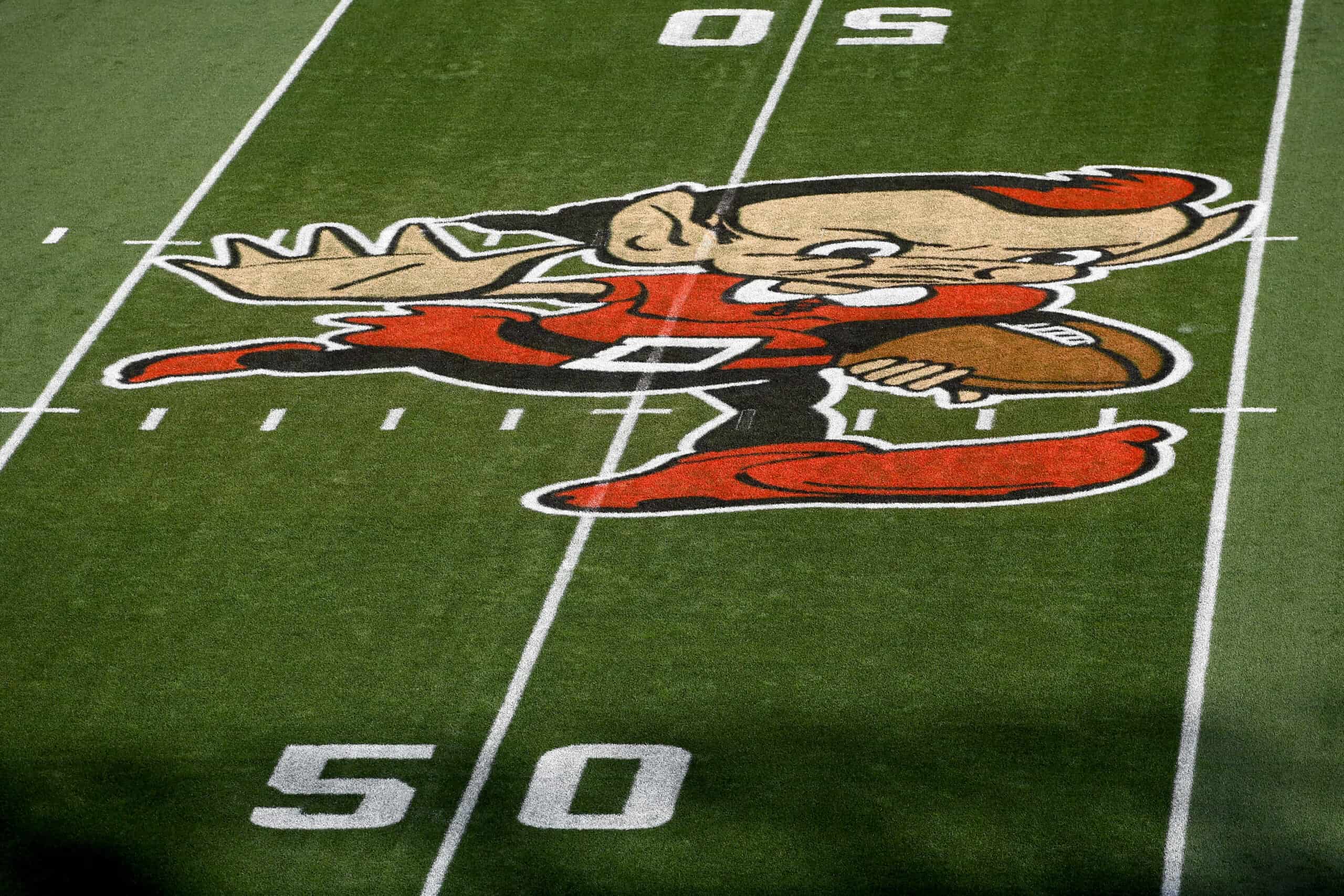 It is Tuesday, January 10, 2023, and the Cleveland Browns are immersed in their search for the next defensive coordinator.
This change at the defensive helm of the team is the result of another disappointing season, finishing 7-10 with a roster that on paper seems highly talented.
Sadly, a huge chunk of the season and now the offseason leave fans feeling frustrated and confused about where this team is headed.
All of us going into another losing off-season
https://t.co/7HMPlF9pZJ
#AmericanFootballConference #AmericanFootballConferenceNorthDivision #Browns #Cleveland #ClevelandBrowns #Football #NationalFootballLeague #NFL #Ohio pic.twitter.com/YgWNV40skv

— Raw Chili (@raw_chili) January 10, 2023
In the meantime, DC Interviews are being scheduled, and that is our top story for the Tuesday edition of Browns Nation news and notes.
Brian Flores Is Scheduled For Wednesday Interview
Brian Flores, the former head coach of the Miami Dolphins, will be in Berea for an interview on Wednesday.
Brian Flores will meet with the #Browns on Wednesday

— Scott Allen Hill (@ScottHill216) January 10, 2023
Flores is a strong defensive candidate, but some believe he may also get head coaching interviews.
The Carolina Panthers, Indianapolis Colts, Denver Broncos, Houston Texans, and Arizona Cardinals will be in search of their teams' next head coaches.
There are now five NFL head coaching vacancies:#Panthers#Colts#Broncos#Texans#Cardinals

— Tom Pelissero (@TomPelissero) January 9, 2023
A Season In Review
You could argue that this season was really three separate ones rolled into one.
Acquiring Deshaun Watson in March with all the lingering questions about his suspension and the status of Baker Mayfield's tenure with the team was the first one.
The second was the portion of the season Jacoby Brissett was the team's QB1.
And the third part was marked with Watson's return for the final six games.
When asked about a watershed moment that defined the season, many Browns fans on social media noted the Week 2 loss to the New York Jets in the final seconds of the game.
FINAL: The @nyjets score two last minute TDs to defeat the Browns! #NYJvsCLE pic.twitter.com/SsORoEHmRR

— NFL (@NFL) September 18, 2022
I had fun up until the last 90 seconds of the Jets game and it was all rock bottom from there.#Browns https://t.co/YgSwq6M8Vy

— Cbone (@TheCboneZone) January 8, 2023
No one can argue with that.
Happy Tuesday Browns fans!