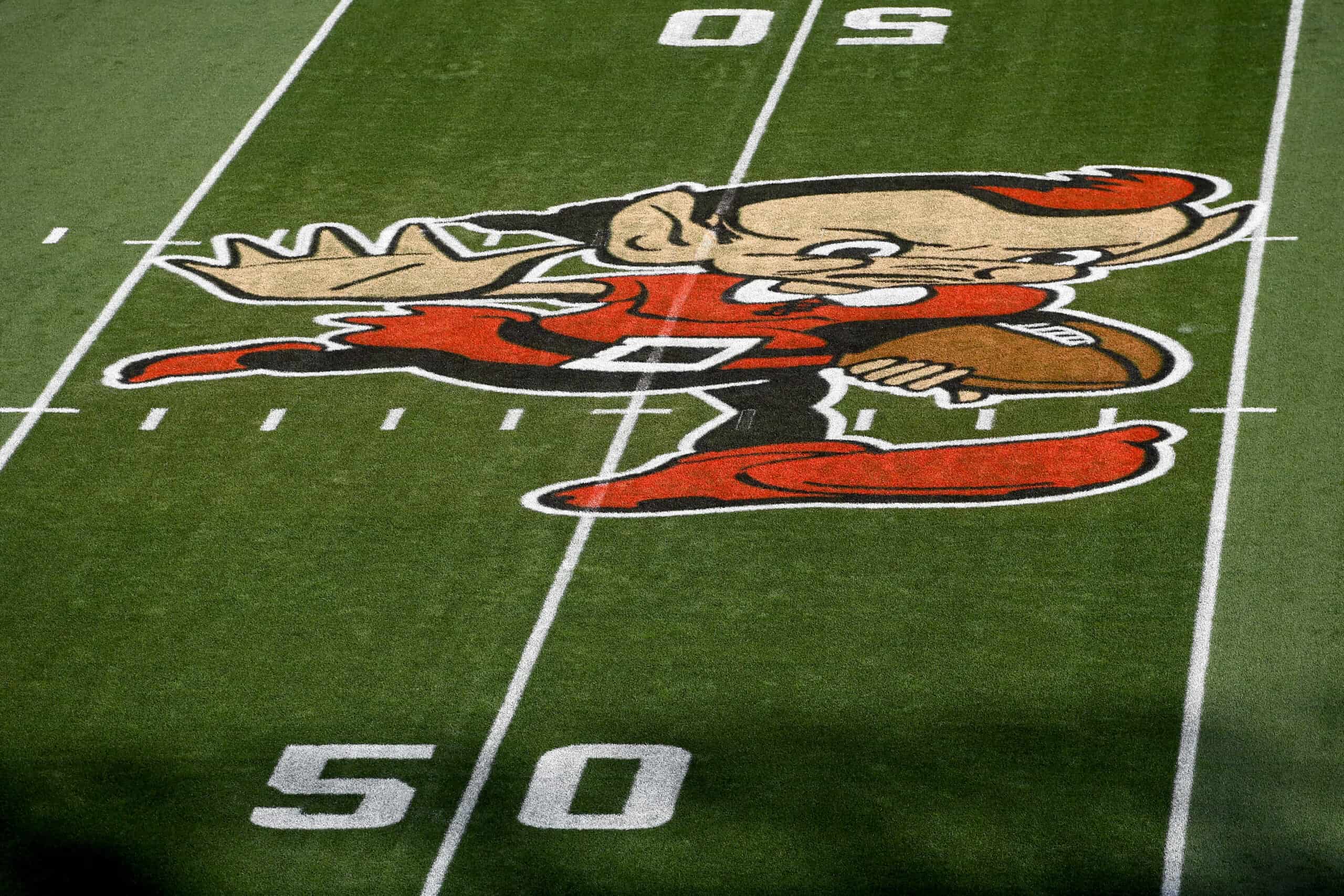 It is Friday, January 13, 2023, and the Cleveland Browns continue to be in the news despite being in the offseason.
Salary cap news tops the TGIF edition of Browns Nation news and notes.
Browns Top League With Unused Cap Dollars
Financially speaking, the Browns are in a good position.
The unused salary cap dollars from the 2022 season were released on Thursday.
While they need to be audited and adjusted accordingly for player bonuses, the fact remains that the Browns have a lot of unused dollars to roll over into the 2023 season.
They top the league with $27.6 million to roll over.
NFL teams recently declared unused 2022 cap space rollover amounts (below).

After the playoffs, the NFL will audit incentives, bonuses, etc by team. That figure will be added/subtracted to the number below.

The sum + the 2023 Salary Cap = each team's 2023 adjusted cap number. pic.twitter.com/GJC8E7EsrO

— Field Yates (@FieldYates) January 12, 2023
The 2023 salary cap will be set in March.
In 2022, the cap was $208.2 million.
There has been speculation that the cap could exceed $220 million in 2023 though the league has a lot to consider prior to ironing out the final number.
Lucrative TV contracts have ensued, but one question mark is the COVID-19 player deferred benefits that are about to be realized.
"Slow Grind" Talks Limited Opportunities
In addition to Kareem Hunt, D'Ernest Johnson's 2023 status with the Browns is up in the air.
#Browns Nick Chubb going for 1500 yards on Sunday, while Kareem Hunt and D'Ernest Johnson could be playing their last game with the Browns as both are FA's. pic.twitter.com/mo0qSmIS9Q

— Fred Greetham (@FredGreetham9) January 6, 2023
Johnson signed a one-year RFA deal for the 2022 season but did not see much playing time.
After having had a breakthrough 2021 season, D'Ernest Johnson was limited in his role with the Browns this season as he heads into free agency. https://t.co/YGMlXwlGOz

— Chillicothe Gazette (@ChilliGaz) January 13, 2023
While cleaning out his locker in Berea on Monday, he spoke with the Akron Beacon Journal's Chris Easterling.
"Definitely not the year I wanted to have, but I made the most out of it. I stayed positive with everything. I just wish I was able to have more opportunities. But you've got two big guys in front of you, Nick and Kareem, and whenever you get those opportunities, you just have to make the most of them. I just didn't have the opportunities that I had last year."
Happy Friday Browns fans!