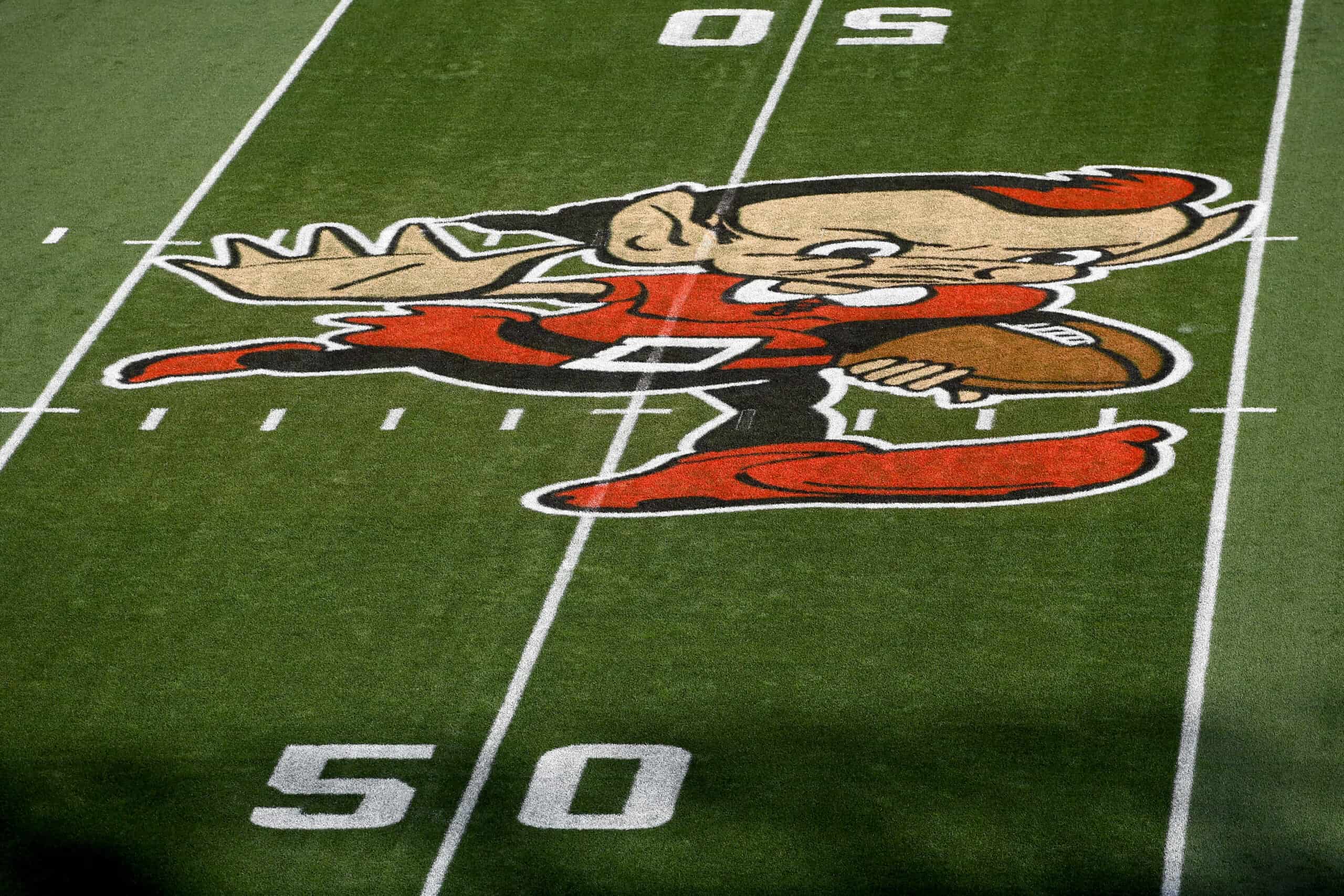 It is Saturday, January 14, 2023, and the Cleveland Browns continue their pursuit of a defensive coordinator.
A new name has entered the discussion, and this is our top story for the Saturday edition of Browns Nation news and notes.
Dennard Wilson To Interview Saturday 
Philadelphia Eagles pass game coordinator and defensive backs coach Dennard Wilson is interviewing for the DC position today.
Can confirm #Browns plan to interview #Eagles pass game coordinator Dennard Wilson for defensive coordinator job.

— Scott Petrak ct (@ScottPetrak) January 14, 2023
Given that Jerod Mayo has formally bowed out and Brian Flores is sought after for at least one head coaching position (Arizona), the pool of candidates did need to widen beyond Jim Schwartz and Sean Desai.
Because the Eagles are on a bye week, this interview is possible while they are still in the playoff hunt.
If you are wondering, he and Browns GM Andrew Berry did not cross paths in Philadelphia.
Berry left the Eagles after the 2019 season, and Wilson joined the team in 2021.
Jadeveon Clowney Continues To Backpedal
Arguably, the damage is done, but Jadaveon Clowney continues to try walking back his inflammatory remarks that were so bad he was sent home before the Week 18 finale.
He is a free agent so perhaps his second thoughts are prompted by his current circumstance.
Clowney apologized to Myles Garrett for the comments.
Browns' DE Jadeveon Clowney apologized to Myles Garrett for his comments last week and issued this statement: pic.twitter.com/QTJYO2HK8L

— Adam Schefter (@AdamSchefter) January 13, 2023
Those comments insinuated that Garrett was the favorite and that coaches were giving him favorable matchups.
He did not offer any apologies to the coaching staff.
Garrett has not publicly responded to the apology.
As for the portion of his statement when he alleges his comments were taken out of context, Mary Kay Cabot publicly responded with the following:
"During our nine-minute long, one-on-one interview, I asked Jadeveon if he was OK with me writing what he said and he said yes."
Happy Saturday Browns fans!