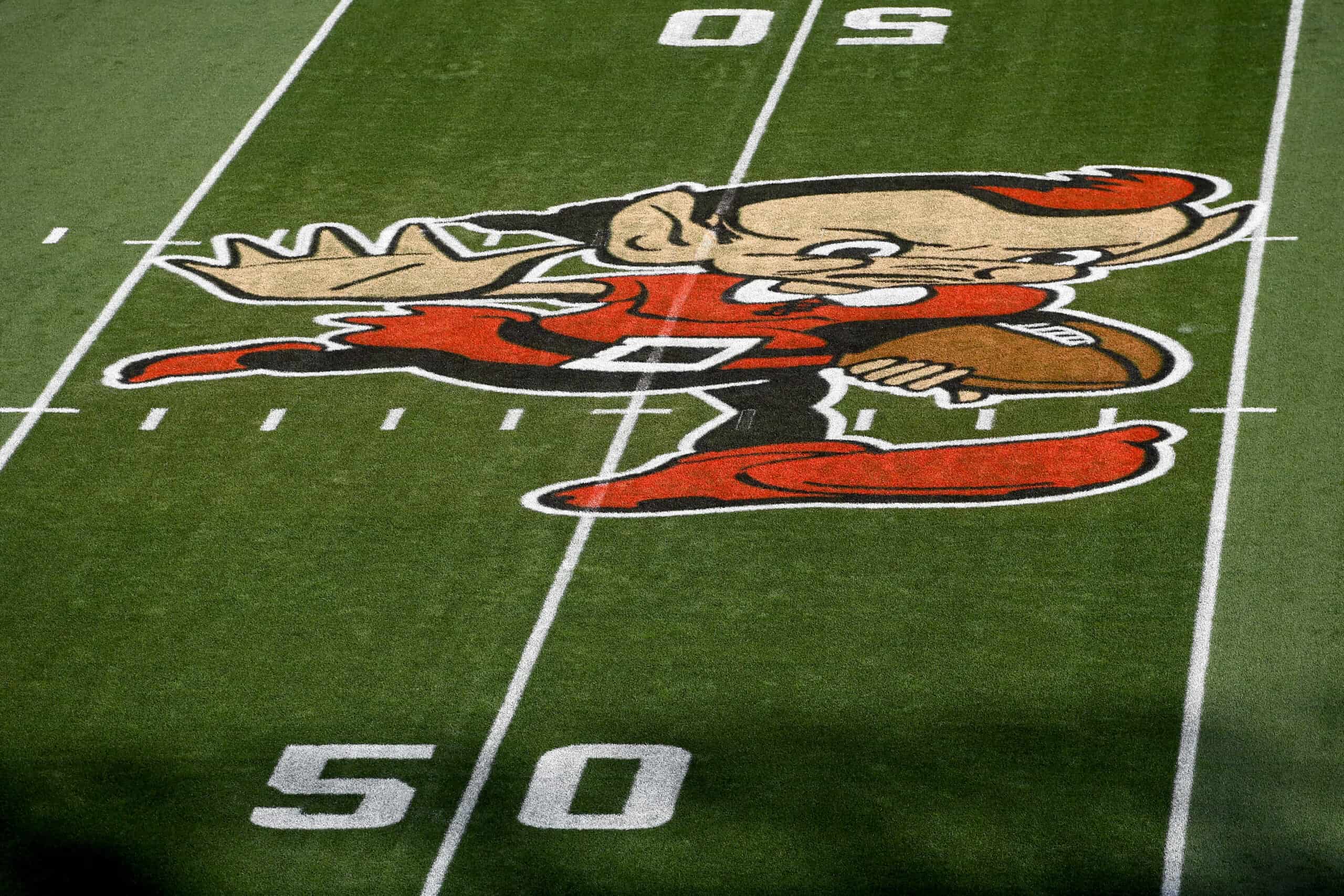 It is Wednesday, January 18, 2023, and the Cleveland Browns are in full off-season mode with a new defensive coordinator Jim Schwartz who has a big challenge turning around this team's defense in 2023.
Here is the Way Back Wednesday edition of Browns Nation news and notes.
Former Browns LB Dick Ambrose Turns 70
On Tuesday, former Browns linebacker Dick Ambrose turned 70 years old.
As the Browns' 290th pick in the 12th round of the 1975 NFL Draft, Ambrose recorded 5 interceptions and 9 recovered fumbles during his Browns career that spanned from 1975 to 1983.
52 Days Till Kickoff —> Dick Ambrose

– Drafted in 12th Round out of Virginia

1975-1983 (Browns) pic.twitter.com/MNMkOmIBPU

— Shenanigans CLE Sports (@ShenanigansCLE1) July 21, 2022
Nicknamed Bam Bam, Ambrose is a member of the Cleveland Browns Legends team.
Ambrose famously began studying for his law degree during his Browns career and ultimately graduated from the Cleveland-Marshall College of Law.
He practiced law and served as a judge until his retirement from the bench in 2021.
August 27, 1985: Bam Bam to Bench🏈#Browns release LB Dick Ambrose in what emotional HC Marty calls most difficult cut he's ever made. As Clay Matthews described that day, Ambrose seemed well prepared for next career as judge for Cuyahoga County Common Pleas Court #JudgeBamBam pic.twitter.com/rTg0nuOWaV

— On This Day: Cleveland Sports (@CityfanC) August 27, 2022
The Fumble Is 35 Years Old
Forever etched into Browns' history is the play known as The Fumble which happened during the 1987 AFC Championship game on January 17, 1988, between the Denver Broncos and the Browns.
35 years ago today the Browns gave their fans more heartbreak with The Fumble. Cleveland had rallied from a 21-3 halftime deficit to tie the game at 31. Denver scored to go up 38-31 and then Earnest Byner fumbled with just over a minute to go to seal the team's fate. #Browns #NFL pic.twitter.com/VM9GK2Xp6k

— Johnstone (@JStoneTrivia86) January 17, 2023
The Fumble is so notorious that it has its own Wikipedia page.
Up until that point, Earnest Byner had a great game with nearly 190 combined yards and 2 touchdowns, but those statistics were unfortunately overshadowed by this play.
Browns fans alive at this time remember exactly where they were and what they were doing when The Fumble occurred.
No one knows what could have happened if Byner scored the game-tying touchdown on this play.
This play is one of several reasons Browns fans believe the franchise is cursed.
Happy Wednesday Browns fans!