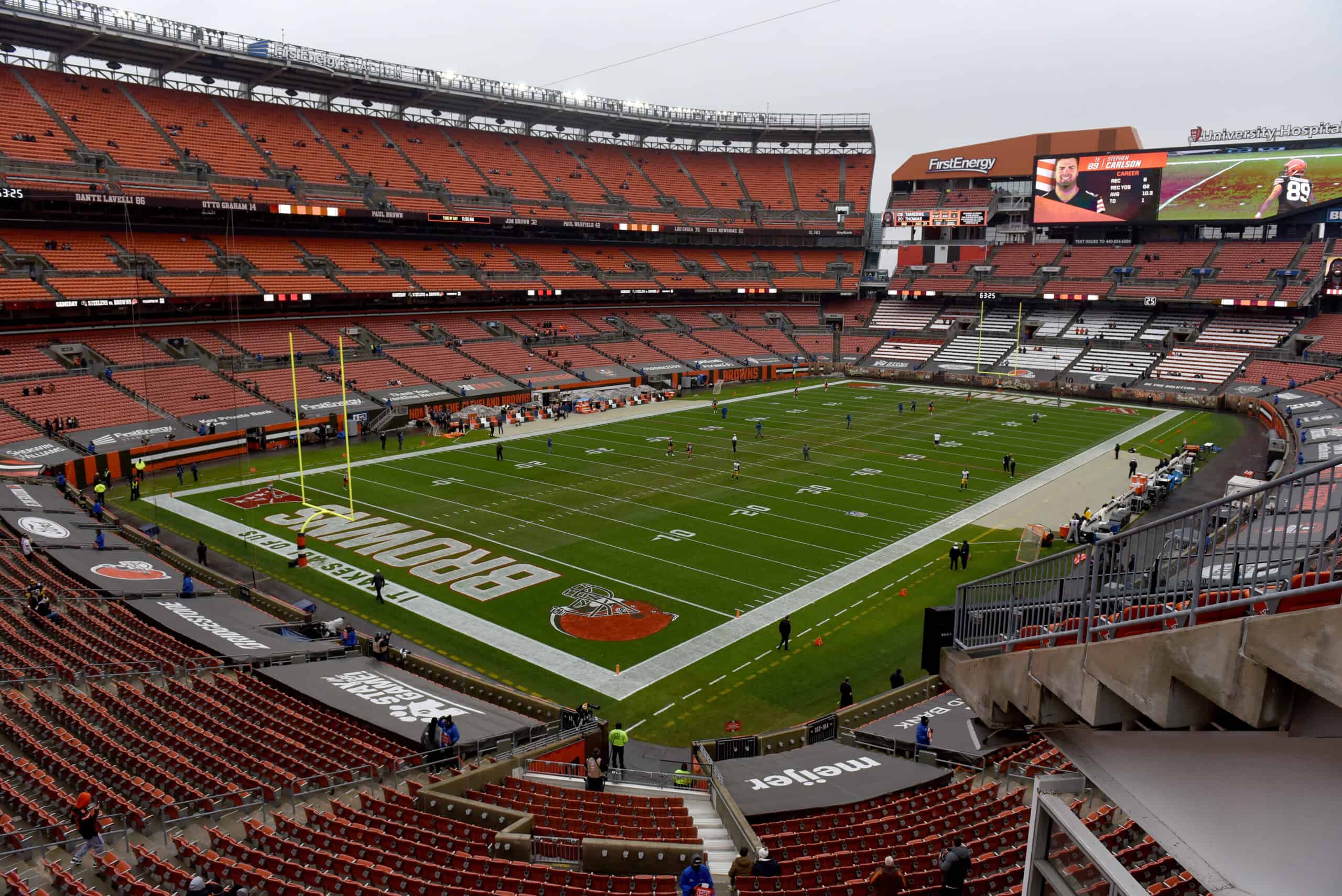 It is Monday, March 14, 2022, and Cleveland Browns and NFL fans around the world were rattled by last night's news that Tom Brady is coming out of retirement and rejoining the Tampa Bay Buccaneers.
Check out my TikTok that talks about Brady's Sunday night surprise.
Browns fans noted that the Bucs are on the Browns 2022 schedule so a matchup with the GOAT is on at First Energy Stadium at a date to be announced in May when the schedule is released.
The #Browns play Tom Brady and the Bucs in First Energy Stadium

— MoreForYouCleveland (@MoreForYou_CLE) March 13, 2022
Here is the Monday edition of the Browns Nation news and notes.
1. Other NFL Quarterback News
Brady stole the thunder that was Deshaun Watson's.
The weekend was riddled with speculation about Watson's next move.
Though the Browns have shown interest, the Carolina Panthers and New Orleans Saints are reported by NFL Network's Ian Rapoport as being the front runners in acquiring Watson.
From @GMFB: The latest on where it all stands with #Texans QB Deshaun Watson. pic.twitter.com/AKffPxfH5z

— Ian Rapoport (@RapSheet) March 14, 2022
Watson has a no-trade clause so the next step is to meet with the interested teams.
A decision is expected within days and likely before free agency begins on Wednesday.
A minimum of three first-round picks is reportedly what the Texans are looking for .
Kirk Cousins also got buried in the Brady headlines.
The Vikings offered him a one-year $35 million contract extension late on Sunday.
Cousins will not be a free agent until the end of the 2023 season.
Vikings signing Kirk Cousins to one-year, $35M fully guaranteed extension. (via @TomPelissero) pic.twitter.com/6Hwo5Hj8Nv

— NFL (@NFL) March 13, 2022
Cousins has had a profitable career.
Kirk Cousins has a 59-59-2 record as an NFL quarterback, performs slightly above average, and has made $231,669,486 in his career

— Warren Sharp (@SharpFootball) March 13, 2022
2. March 14 In Browns History
On March 14, 2010, the Browns traded quarterback Brady Quinn to the Denver Broncos for running back Peyton Hillis.
Hills dazzled briefly, but it was just long enough to land him on the cover of Madden 12.
He remains the only Cleveland Browns player to ever make the cover of the video game.
March 14, 2010: Pretty Boy for Cover Boy🏈#Browns trade QB Brady Quinn to Broncos for RB Peyton Hills + picks. Quinn-1st rnd pick 3-9 as starter, didn't do much after. Hillis 1 great yr (2010), gone after 2011. Forever cemented in CLE lore w/ Madden cover #TheEskimo #Madden12 pic.twitter.com/kmHu7NA0Pd

— On This Day: Cleveland Sports (@CityfanC) March 14, 2022
This should be an interesting week as free agency will be in full force on Wednesday.
Happy Monday Browns Fans!