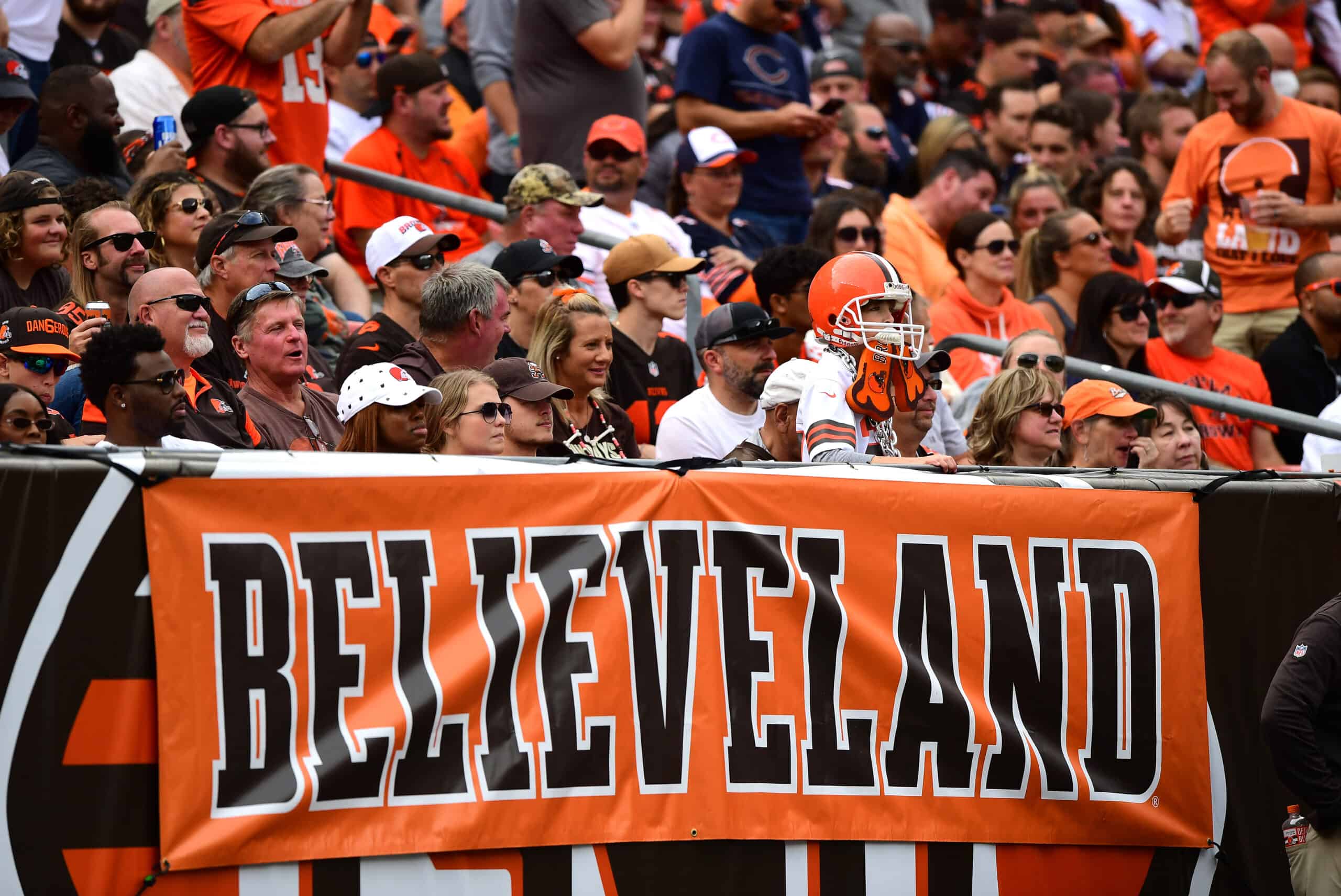 One of the interesting parts of training camp and the preseason are the practices and scrimmages that are open to the public.
They give fans an opportunity to take a look at their favorite players in person while also seeing some of the schemes and strategies that could be employed during the upcoming season by the coaching staff.
The Cleveland Browns have announced that they will be holding eight separate open practices during the month of August.
🚨 Mark your calendars! 🚨

This year's open practice dates are HERE! Tickets will be available July 13. We can't wait to show you what the squad has been cookin' 😏 pic.twitter.com/queM2SNd5w

— Cleveland Browns (@Browns) June 22, 2023
Browns fans are used to disappointment, not to mention disrespect from the national media, and once again, the national media, not to mention non-Browns fans, are counting the team out for the upcoming campaign.
But in reality, Browns supporters have plenty of reasons to be optimistic.
For starters, quarterback Deshaun Watson will get a full season to play with his new teammates and find success alongside them.
Wide receiver Elijah Moore has arrived in a trade from the New York Jets, and he is projected to give Watson a legitimate speed threat downfield.
Then there are the new additions to Cleveland's defense, which include defensive tackle Dalvin Tomlinson, pass rusher Za'Darius Smith, and safety Juan Thornhill, as well as new defensive coordinator Jim Schwartz.
Last season, the team had major problems on the defensive side of the football, especially when it came to stopping the run, and Schwartz is reportedly putting more of an emphasis on the front seven.
Fans are hoping this season will be the first of many in which the Browns will be participating in the NFL playoffs.