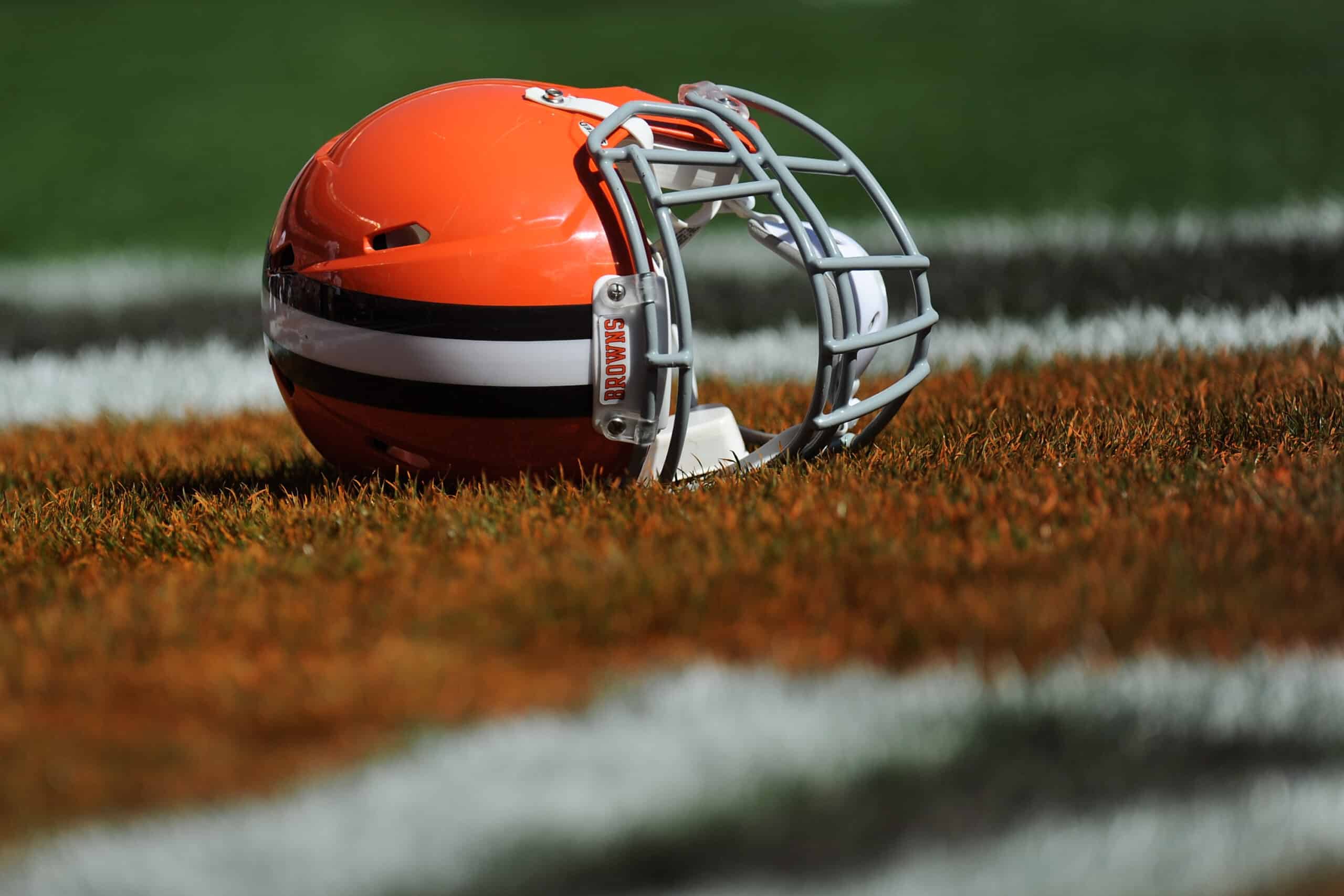 The Cleveland Browns don't want to take any chances ahead of the upcoming season.
That's why they keep looking to bolster their roster and will leave no stone unturned until they find the right core to face the campaign.
With that in mind, the team recently worked out Wes Hills, Nate Meadors, Colby Richardson, Aaron Shampklin, and Jordan Wilkins, according to a report by NFL insider Aaron Wilson.
#Browns worked out Wes Hills, Nate Meadors, Colby Richardson, Aaron Shampklin and Jordan Wilkins

— Aaron Wilson (@AaronWilson_NFL) August 11, 2023
The Browns enter the season with high hopes and expectations.
Both GM Andrew Berry and HC Kevin Stefanski know their jobs could be on the line if they fail to make the playoffs again after two years with no postseason appearances.
Jim Schwartz's hiring should do a lot to help the struggling defense, and the additions they made on that side of the field are more than remarkable.
Likewise, reports from training camp state that Deshaun Watson has looked as sharp as he was in his heyday, which is obviously great news for them.
The Browns aren't currently the biggest candidate to come out of the AFC North, and understandably so.
The Baltimore Ravens, Cincinnati Bengals, and Pittsburgh Steelers are all tough rivals and are expected to be in the mix for a playoff berth.
Even so, there's just a different feeling about this Browns team, and Joe Burrow's injury could open up the door for them to get off to a great start to the season, knowing that every divisional game will be key for their aspirations, so don't sleep on them in 2023.