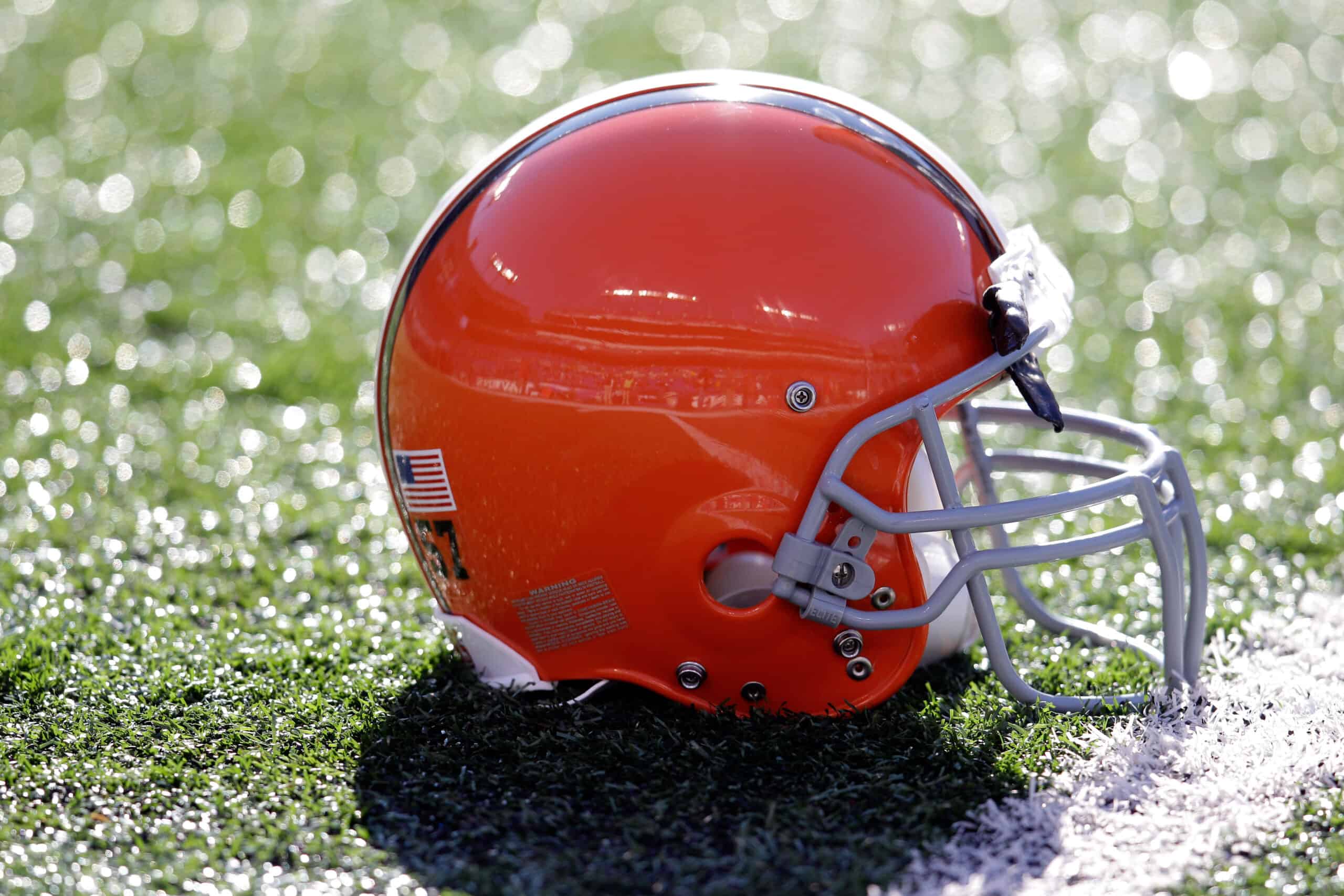 Cleveland Browns star TE David Njoku took to Twitter to share his feelings upon Chris Smith's sudden death.
Njoku praised Smith for being a local hero and a brother to those who got to know him.
Rest in paradise Chris Smith. Hometown hero and a brother to everyone. Such a kind soul. This is Heartbreaking

— Chief David Njoku (@David_Njoku80) April 18, 2023
Smith signed a three-year contract with the Browns in 2018, making 16 appearances (two starts) and recording 21 combined tackles, two passes defended, one forced fumble, and one sack.
He was waived the next season after logging just one tackle in nine appearances.
Njoku entered the league in 2017, so he got to know Smith when he was just a young man learning the ropes of the game.
Smith passed away at just 31 years old, and the cause of death was not disclosed by his agent Drew Rosenhaus.
He made a handful of appearances in the XFL this season, playing for the Seattle Sea Dragons.
Smith had a remarkable career at Arkansas and made it to the league as a fifth-round pick all the way back in 2014.
He played for the Jacksonville Jaguars, Cincinnati Bengals, Carolina Panthers (practice squad), Las Vegas Raiders, Baltimore Ravens (practice squad), and Houston Texans.
Notably, his career was tragically interrupted in 2019, when his girlfriend and mother of one of his three children was killed after being struck by a car.
She exited the vehicle due to a tire malfunction when hitting a median.
He was able to pick up the pieces and come back to the league for a brief stint, making a grand total of 72 appearances with 80 tackles, 11 sacks, and three forced fumbles.