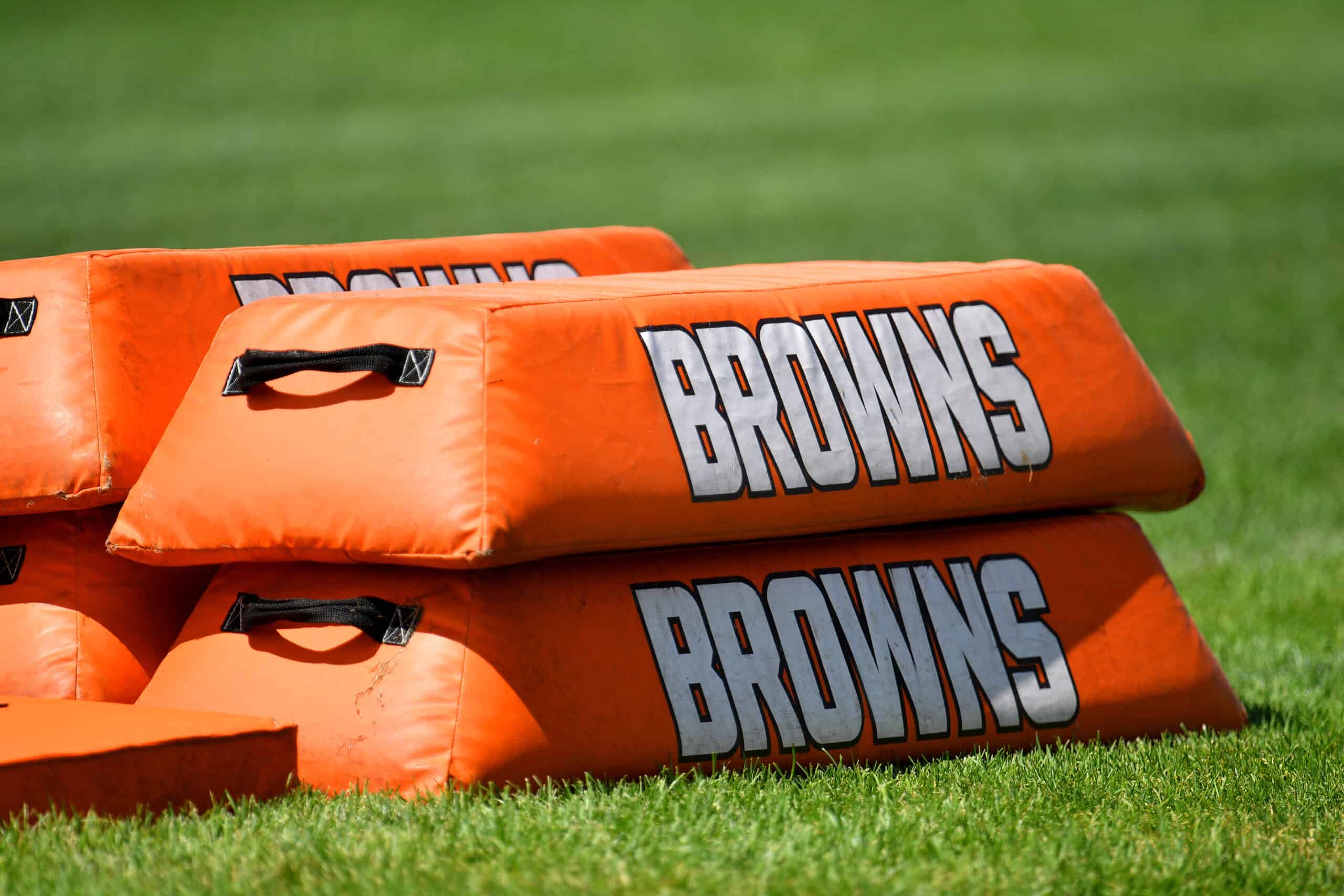 Kevin Stefanski and the Cleveland Browns will once again host a joint training camp week.
One year after a testy experience with one NFC East team, the Browns will bring another one in this season.
Philadelphia will travel to Berea for what will likely be a pair of practices followed by a preseason game.
That was the formula used last year with the New York Giants.
Confirming a report by @AkronJackson that the #Browns will host the #Eagles for joint training camp practices this summer in Berea.

— Mary Kay Cabot (@MaryKayCabot) March 1, 2022
Stefanski played high school football with former NY Giants coach Joe Judge, helping set up last year's session.
But the Eagles might have a stronger connection with the Browns in GM Andrew Berry.
Berry was hired away from the Eagles where he served as vice president of football operations in 2019.
And that was just one year after the Eagles hired Berry away from his former personnel position in Cleveland.
Philadelphia Requested Preseason Game 
As per the Athletic, Philadelphia asked the NFL to schedule one of their preseason games in Cleveland.
This indicates they had plans, or at least a desire to practice with the Browns early on.
Last year, the Eagles hosted New England and traveled to the New York Jets' facility for joint practices.
Cleveland was content with the Giants week, especially after a couple of shoving matches entailed.
Make your pick for the Eagles starting quarterback next season

❤️ for Russell Wilson
🔁 for Jalen Hurts pic.twitter.com/kaZeMDb8qw

— PFF Fantasy Football (@PFF_Fantasy) February 25, 2022
Neither team announced a second joint session so far for 2022.
Philadelphia is led by second-year head coach Nick Sirianni and Jalen Hurts is be their starting quarterback.
Gardner Minshew is second on the depth chart, but Philly is mentioned often in popular quarterback trade scenarios.
So who knows- maybe Russell Wilson, Deshaun Watson, or Aaron Rodgers will be in Berea this preseason.
What To Expect In The Joint Session
Joint sessions serve a significant purpose for NFL teams each year.
And that purpose is, of course, getting to hit someone you don't share a locker room with.
Sirianni promised to bring a hard-work ethic to the Eagles right from the start.
This is similar to what the Eagles' Joe Judge said before he and Stefanski ended up warning players to calm down.
A clip of the end of the fight between Browns CB Troy Hill and Giants WR Sterling Shepard. #Browns pic.twitter.com/S5GYuNJhYz

— clevelanddotcom (@clevelanddotcom) August 20, 2021
But there is a natural tendency to hold back when a player realizes he is hitting his own team's starters.
Cleveland opened the joint sessions to fans last season and is likely to do the same with the Eagles in town.
After all, they won't be giving anything away to the other team or observers at that point.
Fans shouldn't expect to see many starters play in the joint game, either, based on their philosophies of 2021.