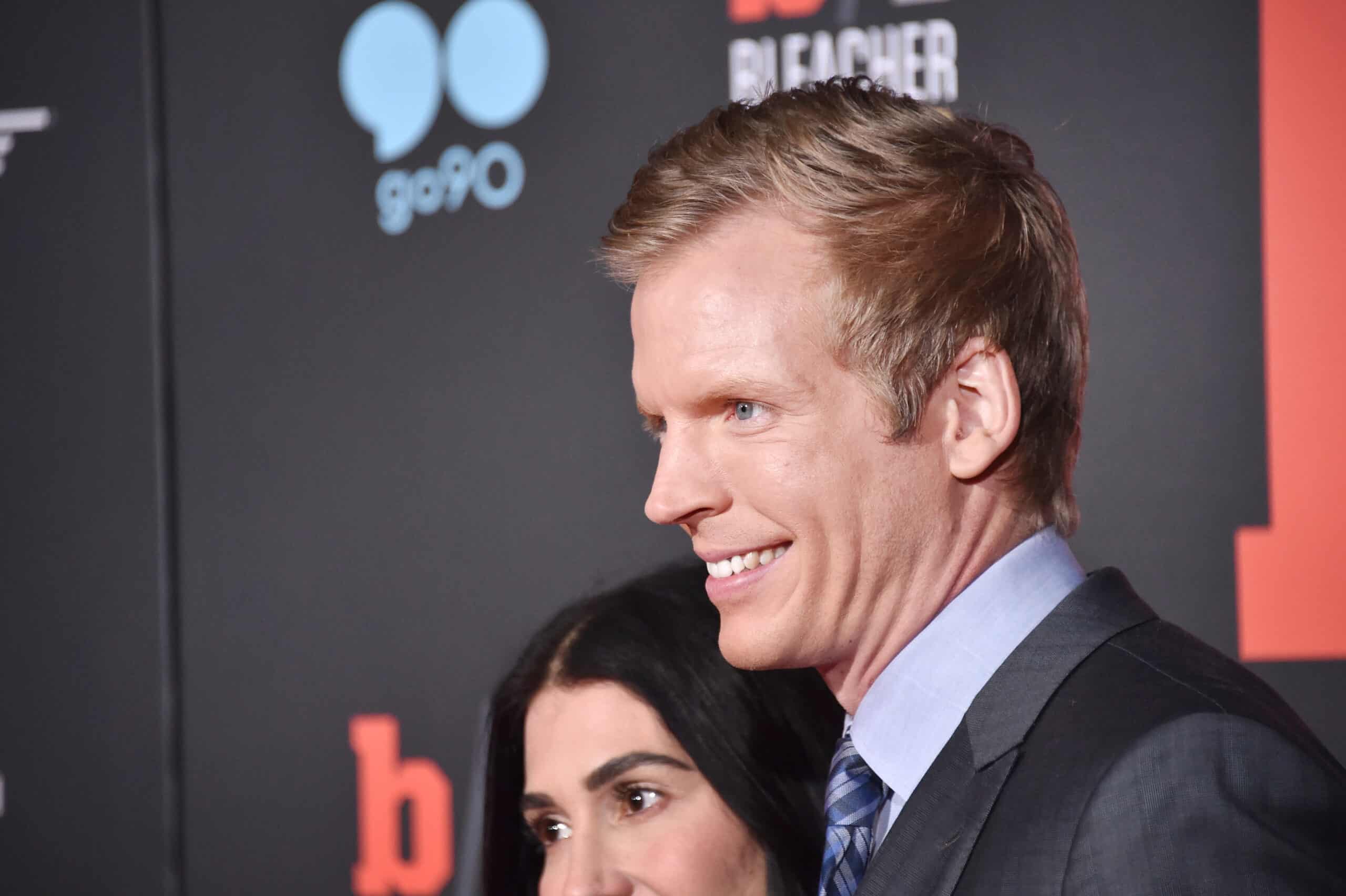 NBC Sports analyst Chris Sims is a former quarterback who knows a thing or two about what makes a good one.
He released his Top 40 ranking of NFL quarterbacks and puts Cleveland Browns QB Baker Mayfield at number 13.
Though he says people could argue that Mayfield be ranked in the top ten, and they have valid points, he feels like lucky number 13 is where Mayfield is right now in his career.
Chris Simms listed Baker Mayfield No. 13 on his Top 40 NFL QB list. "If somebody told me, 'I think he's the number nine or 10 quarterback in football,'… I'm not going to fight against it….He's an elite passer, an elite thrower….It was a huge year for Baker Mayfield."

— Daryl Ruiter (@RuiterWrongFAN) June 10, 2021
Simms' Rationale
Simms talks about watching a lot of tape on Baker and being struck by a couple of things.
One is his elite arm and passing ability.
He completed a significant number of high-level and high difficulty throws in 2020; it was not just a lucky pass here and there landing in a receiver's hands.
Mayfield also does not flinch or blink in big moments when he is asked to deliver those big throws.
Simms notes that though Mayfield is not a great runner, he is a good mover.
He can move around to get out of trouble and make the throw.
Simms described some of Mayfield's 2020 throws on the level of Aaron Rodgers, Josh Allen, and Patrick Mahomes.
Mac Robinson of 92.3 The Fan Agrees
Robinson agrees with Simms on the national perspective of Mayfield's abilities and ranking among his NFL peers.
He views Mayfield making a natural progression and has finally left behind the aftermath of the Freddie Kitchens "stink".
Robinson believes if Mayfield has a great year, he could be in the discussions as being in the top ten, seven, or five quarterbacks in the NFL.
Expectations Are High
This is just the latest media attention reinforcing the high expectations for the Cleveland Browns in 2021.
The offense, in the second year under Stefanski/Van Pelt, should thrive from start to finish.
Last year's sluggish Week 1 start against the Ravens is not what is expected when the 2021 Browns take on the Chiefs in Week 1.
Mayfield's ability to not flinch will be key this year as more eyes will be on him and the Browns than have been in decades.