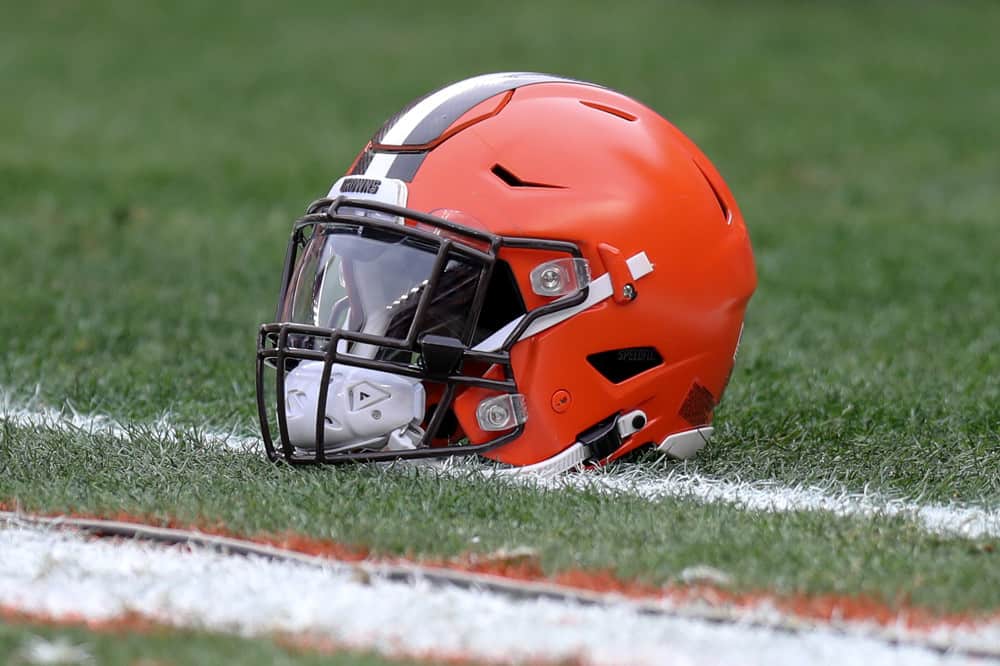 The Cleveland Browns front office is wasting no time making moves this offseason.
On Thursday, Cleveland decided to waive second-year defensive back Robert Jackson.
Browns waived CB Robert Jackson.

— Andrew Gribble (@Andrew_Gribble) February 11, 2021
The 27-year-old saw limited action with the team over the last two seasons.
However, he did play an important role for the Browns down the stretch of the year.
Action Jackson
Jackson went undrafted out of UNLV after two subpar seasons in college.
His senior year he recorded 43 tackles, seven passes defended, and one tackle for loss in 11 games.
After going undrafted, Jackson bounced around on a few different practice squads.
In 2019, the Browns decided to give Jackson a chance, but he played mainly special teams.
He didn't see much action whatsoever in 2020 until towards the end of the season.
Jackson saw some game action during the regular season finale versus the Pittsburgh Steelers.
After that, he was called upon to play 85 percent of the defensive snaps during the Wildcard round.
He recorded 12 tackles and one pass defended during his two contests versus the Steelers.
Sadly, Jackson suffered a season-ending hamstring injury during their playoff victory over Pittsburgh.
He did not suit up versus the Kansas City Chiefs the following week, but the Browns had their starting defensive backs for that contest.
Through three games, Jackson finished with a 54.2 grade from Pro Football Focus, having played 149 defensive snaps for Cleveland in 2020.
The Right Decision?
Jackson stepped up and helped the Browns during a critical part of their season.
Both Jackson and guard Michael Dunn had little professional experience and were asked to play big roles for Cleveland late in the year.
Unlike Dunn, Jackson was flat out bad during those two games against Pittsburgh.
Second-year quarterback Mason Rudolph was picking him apart during their Week 17 matchup.
Jackson was asked to play in an emergency situation, but his 54.2 grade speaks for itself.
Obviously, the Browns didn't enough from Jackson to warrant keeping him on the roster in 2021.
He would've likely be battling for a roster spot during training camp, assuming the Browns didn't cut him.
Hopefully, his limited action will be able to land him another shot elsewhere.