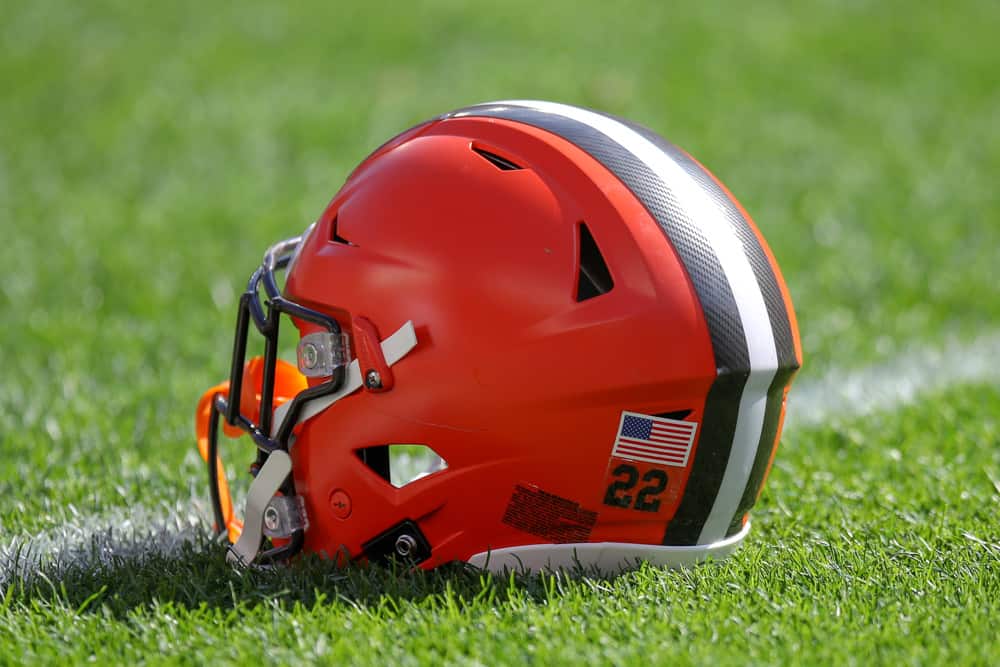 Continuity can be a great thing in the NFL, especially when it comes from bench pieces.
The Cleveland Browns will have some more of that in their secondary as the team re-signed cornerback Brian Allen.
We've re-signed CB Brian Allen

📰 » https://t.co/TphKcpRd1T pic.twitter.com/yawAHJlabo

— Cleveland Browns (@Browns) March 29, 2021
Allen was picked up off the Bengals practice squad back in January.
He did not appear in either playoff game for Cleveland.
It's not a marquee move that will turn any heads across the league.
Keeping someone from last year's amazing season is not a bad thing though.

Background
This will be Allen's third season in the NFL since playing collegiately at Utah.
The former wide receiver impressed with the Utes but ultimately ended up being taken in the fifth round of the 2017 draft by the Pittsburgh Steelers.
CB Brian Allen (Utah, 6'3", 215lbs, 4.48). If I miss out on Ahkello, give me Allen in Rd 4. One year @ CB (former WR). Length, speed, hands. pic.twitter.com/mQ8TcgrFfc

— Jeremy Stevenson (@MyColtsAccount) April 23, 2017
He played in 16 games in two seasons with the Steelers but was largely silent as far as any kind of impact went with just three total tackles and no interceptions.
The Steelers waved Allen in August of 2019.
Allen signed briefly with both the Seahawks and Bills after that but did not suit up for either team.
He spent most of last season in San Francisco where he started just one game for the 49ers.
He was released in October, picked up by the Bengals, put on the practice squad, and wound up in Cleveland in January.
This is the type of messy, all-over-the-place career that many practice squad-level guys endure early in their career if not for all of it.

Role This Season?
Allen is yet to have a major contributing role on any team in his career.
I don't anticipate that changing this season.
The Browns have their starters in the secondary well in-place for this season and will be deeper than 2020.
That doesn't leave a ton of room for a guy like Allen who has not been able to stick on an NFL roster.
Things change and injuries happen, so maybe Allen ends up in a larger role this season than what it looks like now.
At 6'3", he's a big, long corner but is running out of time to prove himself as he already sits at age 27.
That's not the ideal age for a project player by any stretch.
A bench/practice squad role seems to be in Allen's future once again.