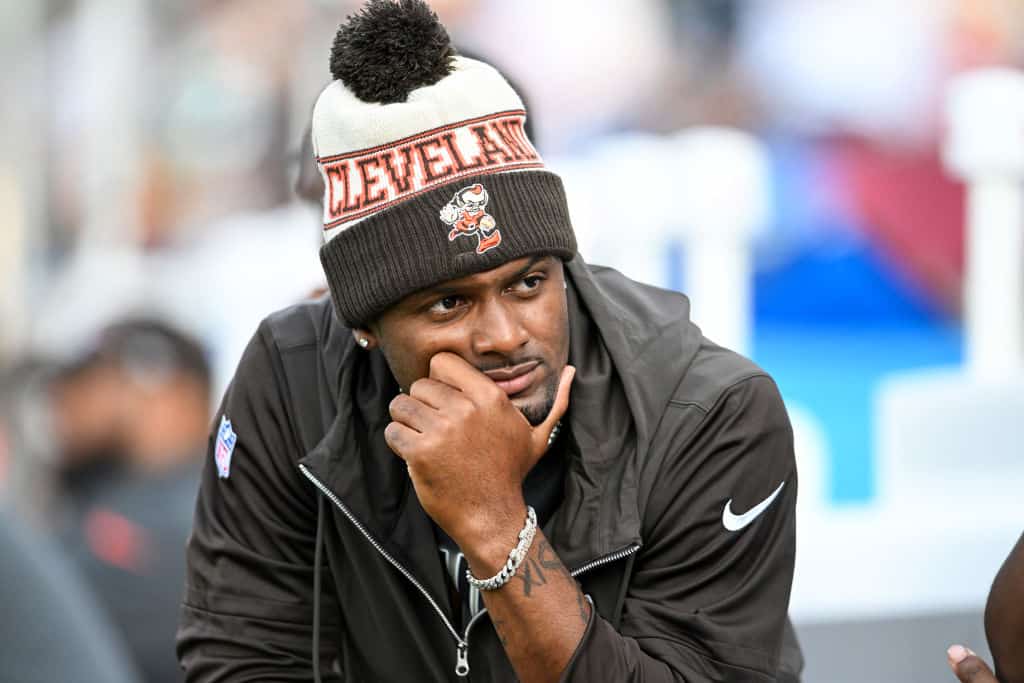 ESPN updated their NFL power rankings for the first time since just after the NFL Draft.
Since then, their analysts have watched Deshaun Watson's return to form.
And along with Cleveland Browns fans, their pundits must be impressed by the new defense and receivers.
But despite the Browns' roster changes and preseason efforts, ESPN still thinks Cleveland is not a playoff threat.
Just a couple more weeks until the NFL season begins 🤩

Full list of our experts' power rankings as the preseason winds down: https://t.co/mOU14isrBR pic.twitter.com/NBTocJ7ymC

— NFL on ESPN (@ESPNNFL) August 21, 2023
The Browns come in at No. 18 overall, unchanged from their April assessment.
Instead of offering an explanation of their rankings, ESPN noted a player or coach under pressure.
And they believe Kevin Stefanski has to make the playoffs to assure his return in 2024.
But their rankings leave the Browns out of the running as the 10th-best team in the AFC.
ESPN doesn't just place the Browns out of the playoffs in their latest power rankings.
But they also left the team in last place in the AFC North.
Cincinnati (3) and Baltimore (8) remain in the top ten, with the Bengals second only to the Chiefs in the AFC.
Pittsburgh moved up a spot to No. 14 overall.
smiling cause all this talent is still being slept on 😏 pic.twitter.com/CvyxAAdXct

— Cleveland Browns (@Browns) August 20, 2023
Cleveland might not view the disrespect as more than a challenge to prove themselves on the field.
And it might even be a relief after the team fell short of playoff predictions in each of the last two seasons.
But there is still the pressure that comes along with their fans' high expectations.