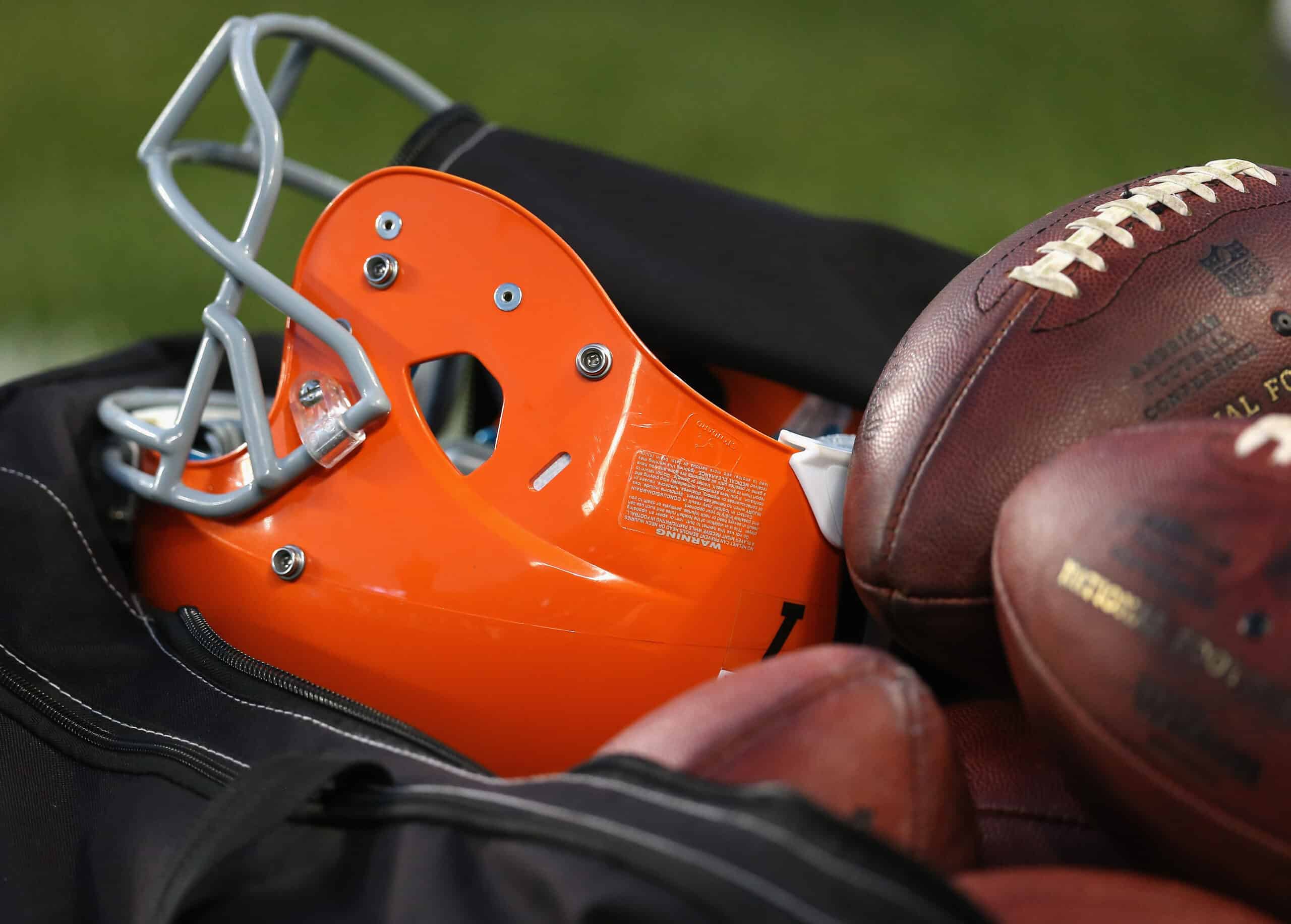 The Cleveland Browns have been increasingly active during free agency, building their team ahead of the draft.
There have been several notable additions to the team thus far, especially on the defensive side of the ball.
Recently, the team signed an offensive lineman, in further efforts to support Deshaun Watson in his second year with the team.
Mary Kay Cabot, a Browns insider, confirmed that the team is adding Wes Martin to the roster.
Confirming the #Browns plan to sign guard Wes Martin, an Ohio native, likely on Thursday pending his physical. Played for the #Commanders last year.

— Mary Kay Cabot (@MaryKayCabot) March 26, 2023
As Cabot points out, Martin was a member of the Washington Commanders last season and is a four-year NFL veteran.
After this move was announced, many Browns fans took to Twitter to express their thoughts on the matter.
In the eyes of one fan, anytime that a team gets depth on the offensive line, it's typically a good thing.
OL depth. We'll take it.

— The Other Big Sean (@HyboyJr) March 26, 2023
For a quarterback like Watson, having a strong offensive line is paramount, especially considering his willingness to take off on the run.
Early on during the offseason, the Browns lost one of their linemen.
As one fan describes, Martin is a welcomed addition to the team in Sam Hubbard's absence.
Depth for the offensive line with Hubbard gone this is a good addition.

— OhioSportsNut🏈🏀⚾️ (@Hawkeye6200) March 26, 2023
Despite optimism by some fans, of course, there are a few naysayers.
Not a very good signing .These guys are a dime a dozen.

— Jeff Piva (@JeffPiva) March 27, 2023
As this fan indicates, they believe that Martin isn't necessarily a special talent and that the Browns made a poor signing.
Whenever a player joins a new team, they can either take a giant leap forward or take a step back in their overall production.
How will Martin respond on his new team, working together with his Browns teammates?