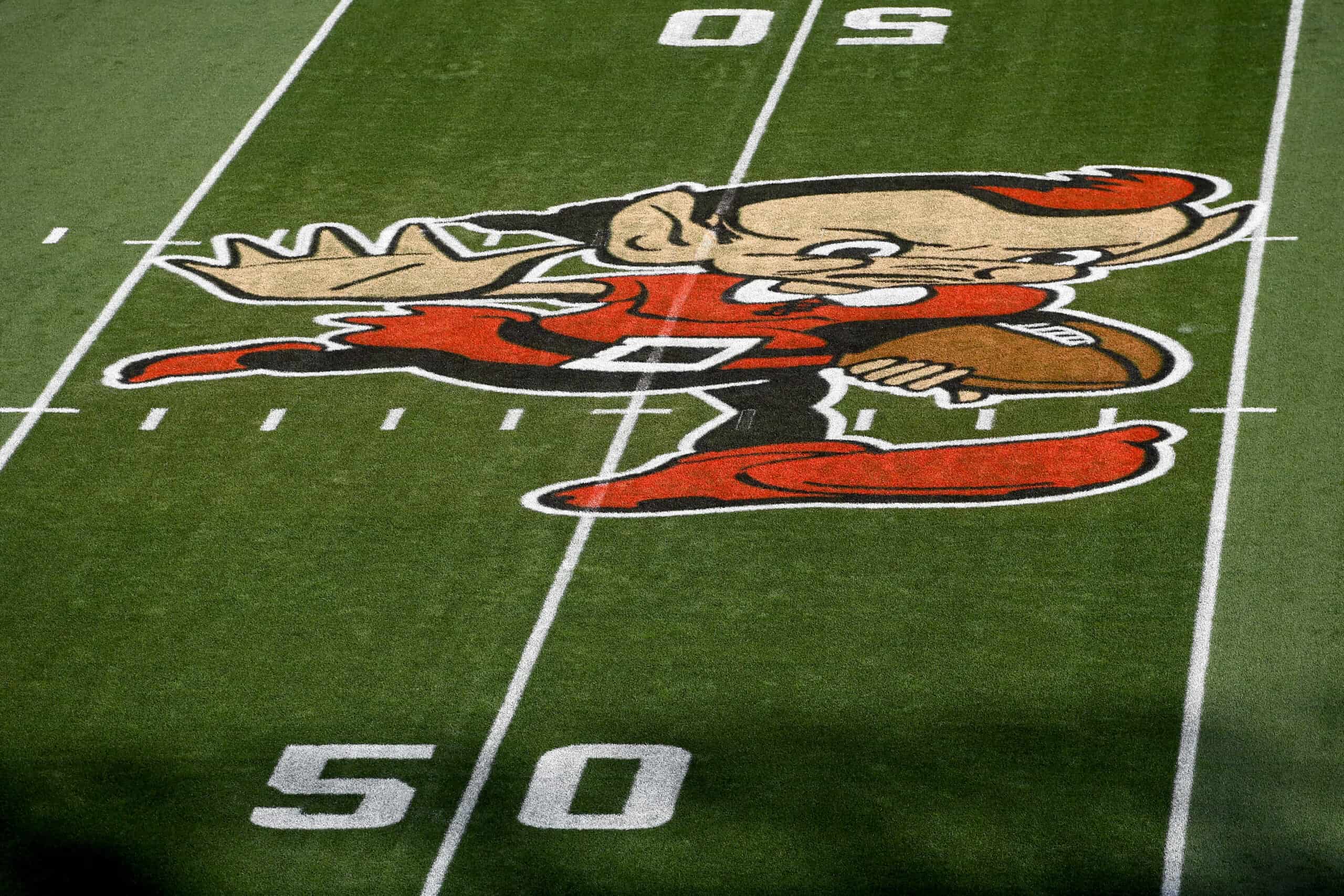 The Cleveland Browns were dealt some terrible news early on Tuesday morning.
Sixth-round pick Michael Woods II's start to his career suffered yet another setback, and he might not be able to suit up at all next season.
Cleveland.com's Mary Kay Cabot and Josina Anderson reported that Woods was feared to tear his Achilles, and a team spokesperson has confirmed the news.
#Browns 2022 6th round WR Michael Woods II has suffered a torn Achilles in a workout with Deshaun Watson, source tells clevelanddotcom. @JosinaAnderson first to report it was feared

— Mary Kay Cabot (@MaryKayCabot) April 4, 2023
Obviously, the fans took to social media to share their thoughts on the news, feeling sorry for how much he's struggled to be on the field over the years.
Hopefully, he gets healthy. How does that affect his contract?

— sjmincleveland (@sjmincleveland) April 4, 2023
Wow, I feel terrible for him. It was going to be a fight for him to make the roster & I think he could have done it. Hopefully he'll get another shot next year, but that's pretty devastating.

— Ilan (@IlanBanner) April 4, 2023
Too bad, think he was going to have an uphill battle as it is with the enhanced competition in the receiver room.

— Jeffery Quarles (@jjquefromctown) April 4, 2023
Ugh, that sucks for him

— Dana ❤️'s CLE (@dwed22) April 4, 2023
Man, that just sucks for him. I thought he was gonna get some good PT for them this year, prayers to him

— 🧃JK (@JK11zz) April 4, 2023
Apparently, the second-year wideout suffered the injury while working out with QB Deshaun Watson in Houston, and he'll now undergo surgery to repair the injury.
The former Sooner had already struggled with injuries since entering the league, missing most of the training camp in his rookie season with a hamstring injury.
The sixth-round pick was inactive for the first five games of his rookie season.
He played in 10 games for the team last season, hauling in five passes for 45 yards and also serving on the special teams unit, totaling 155 offensive snaps and 85 special-team snaps.
Deshaun Watson is reportedly hosting several offensive skill players in Houston for voluntary workouts, which have absolutely nothing to do with the team.
The Clemson product is trying to get ahead of schedule and develop some chemistry with his new weapons ahead of the season, looking to get back to his former level.
So, even though the Browns might not have Woods on the field next season, they might still fare quite better offensively.