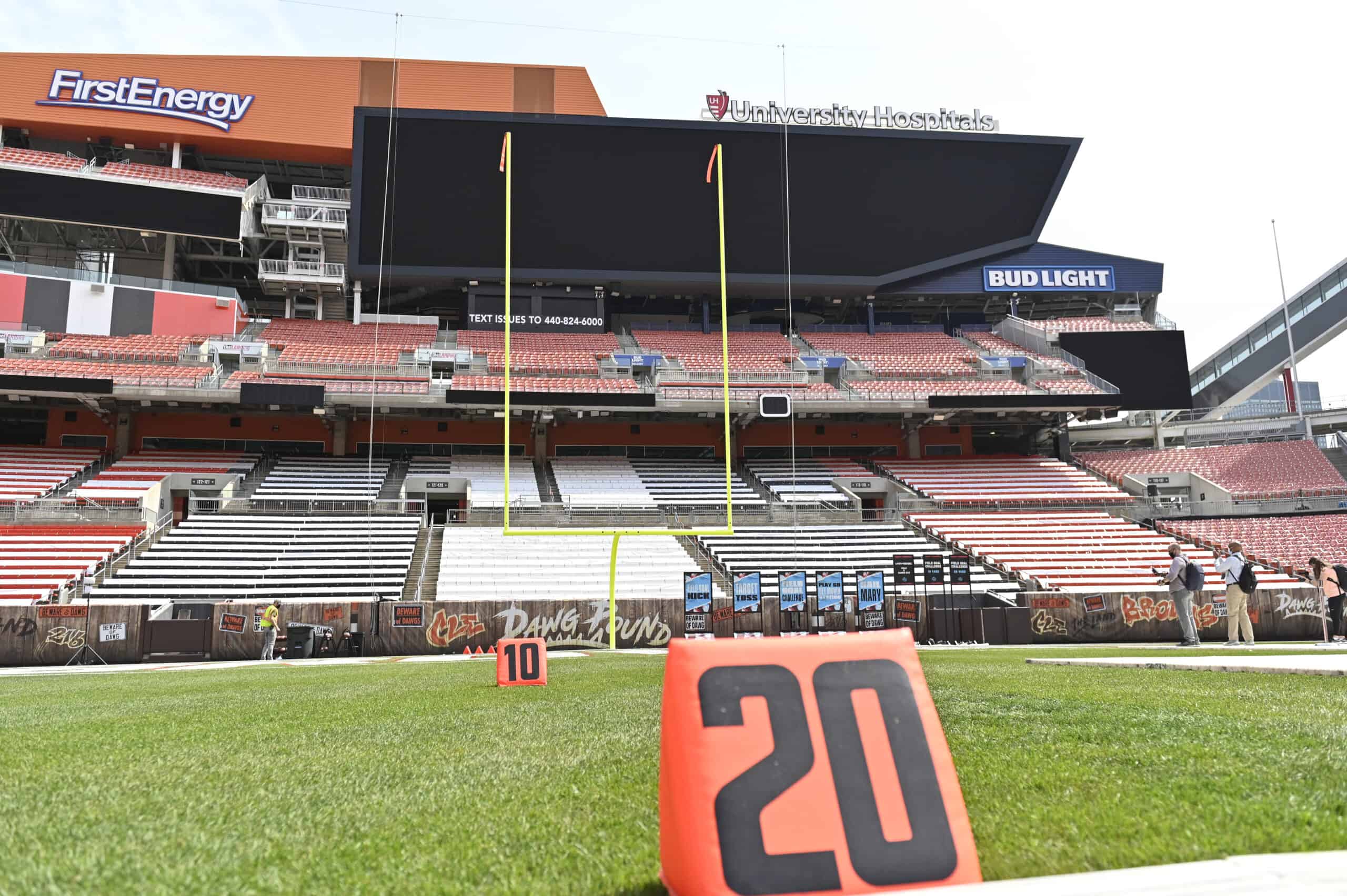 It's never a good time to lose your starting quarterback, but the Cleveland Browns couldn't have lost Deshaun Watson at a worse possible time.
It happened just after the trade deadline, and with a shortage of talent in the free-agency pool, there's only so much they could do to replace him at this point.
Notably, most of the players who are currently available are veterans who aren't in the league for a reason, either because they're injury-prone or they just don't have it anymore.
Needless to say, that list includes former Browns QB Robert Griffin III, who already made his pitch to come back to Berea if they require his services.
The former Washington Commanders superstar took to Twitter to share a meme showing that he'd much rather win a Super Bowl with that Browns' defense than stay in the booth calling games and making color commentary.
https://t.co/owjHQTf6vH pic.twitter.com/O3XOD3VPdy

— Robert Griffin III (@RGIII) November 16, 2023
Robert Griffin III believes the Browns need to sign Robert Griffin III ASAP

— Barstool Sports (@barstoolsports) November 17, 2023
Truth be told, one could do a lot worse than to have RGIII on the team, even at this point in his career.
The Browns are reportedly set to work out Joe Flacco, and even at this point, most people would take the former dual-threat QB over Flacco.
It's still hard to think of either of them finding any sort of success in today's game, and chances are they would be better off as mentors for Dorian Thompson-Robinson.
But who knows? Crazier things have happened in this league, and RGIII has reportedly stayed in shape in hopes of making an eventual comeback at some point.