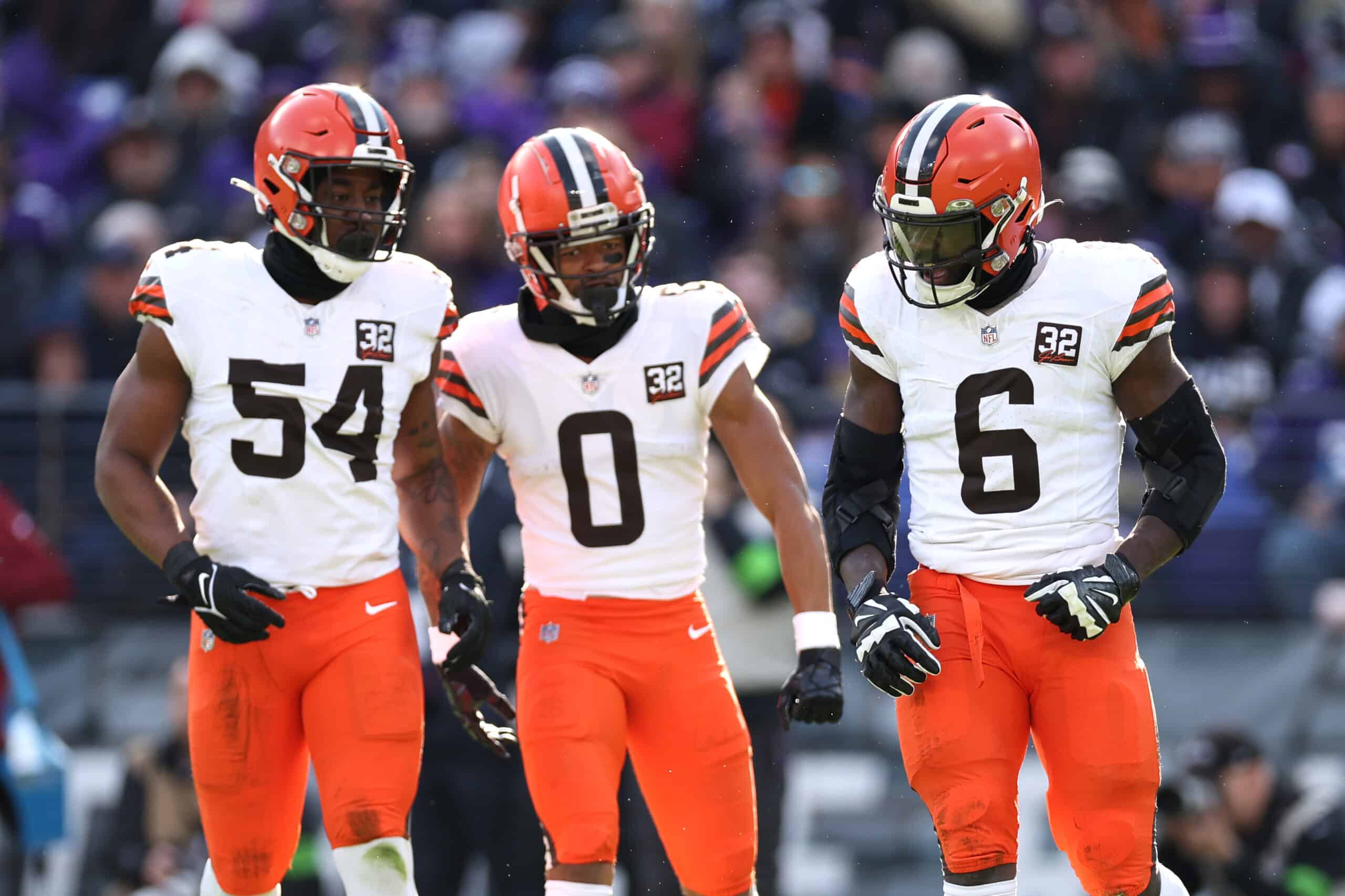 The Cleveland Browns suffered a major blow when the doctors told Deshaun Watson that he had to undergo a season-ending injury.
It seemed like everything was going their way for the first time since forever, and a team considered a legit Dark Horse to come out of the AFC North is now once again nothing more than a pretender.
However, this blow wasn't a deadly blow, at least not for NFL analyst Nick Wright.
"I still think the Browns make the playoffs."

— @getnickwright pic.twitter.com/Ky23yyt0uh

— What's Wright? with Nick Wright (@WhatsWrightShow) November 17, 2023
In the latest edition of his 'What's Wright?' show, he explained that the Browns haven't relied on good QB play this season at all, stating that they're dead last in QBR, yet they're 6-3.
He did acknowledge that trading away Joshua Dobbs was a major mistake, but he still believes this team is good enough to make the playoffs, even without a gunslinger under center.
The coaching staff made a bold decision by letting Dorian Thompson-Robinson get his second career start in a must-win divisional clash vs. the Pittsburgh Steelers, but they claim he's been quite impressive in practice while handling the first-team reps.
His first start didn't exactly go as planned, to say the least, but it's not like he was prepared for it, either.
If he starts struggling again, then the team will have no choice but to turn back to P.J. Walker, and if that's the case, they should also strongly consider bringing in more help from the few veteran free agents still up for grabs at the position.