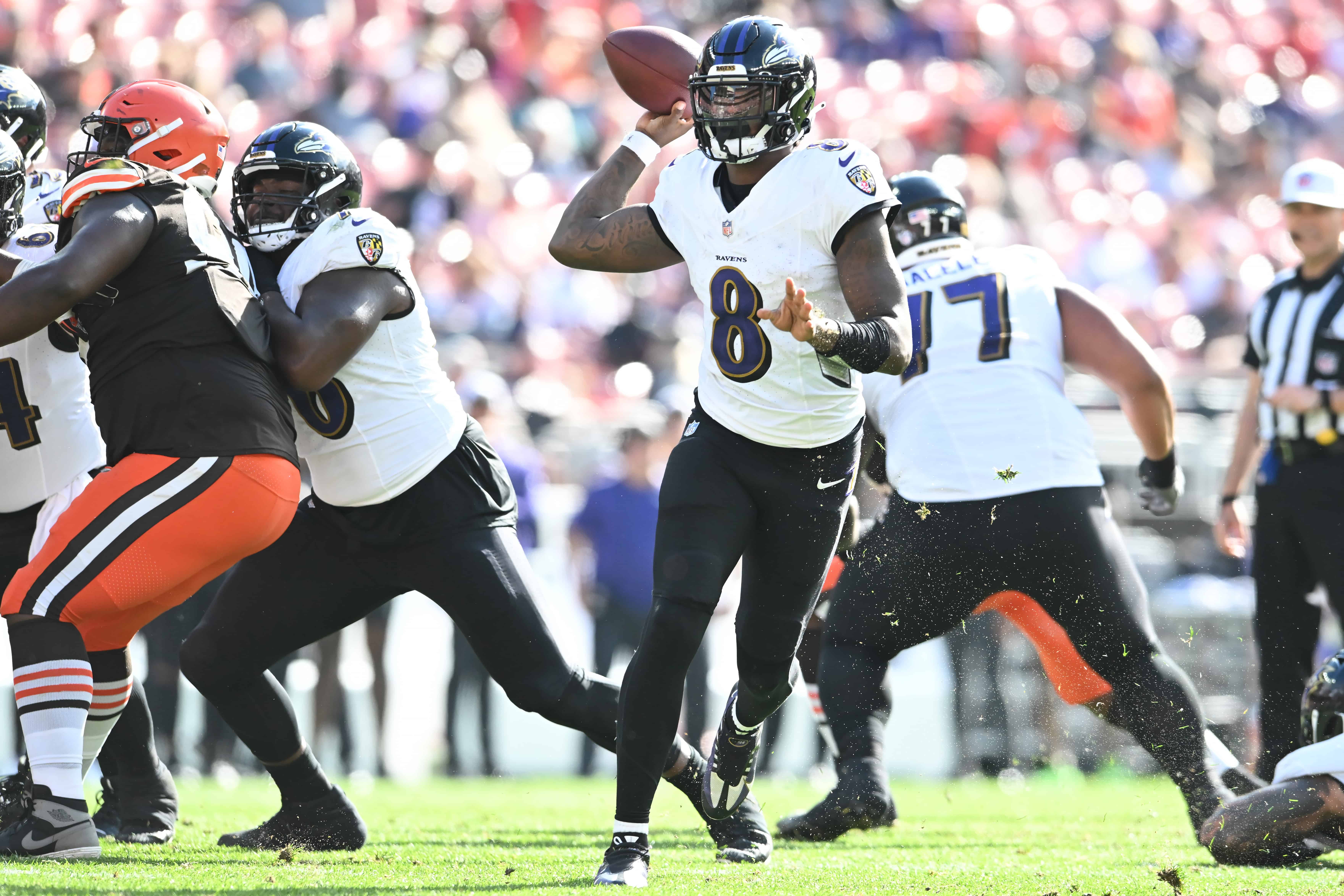 The Cleveland Browns have one of their toughest challenges of the season on Sunday.
They're due for a rematch vs. the Baltimore Ravens in a must-win scenario.
Deshaun Watson shockingly announced that he wasn't going to play just minutes before kick-off, and the rookie out of UCLA was clearly unprepared for that challenge.
So, now that Watson is back under center, Gregg Williams believes the key to winning this game will be to win the battle at the line of scrimmage (via Come Get Some).
What do the Browns need to do this week to get ready for the Ravens?

"It's not about tricks. It's not about fancy things. It comes down to being able to look another grown man in the eye and say, here we come. Come get some."

-Gregg Williams ⬇️ pic.twitter.com/4axl1aRlTq

— COME GET SOME (@ComeGetSomeShow) November 8, 2023
Williams explained that Kevin Stefanski's team shouldn't be worried about trickery or any fancy things; they just need to condense the game to fewer possessions and keep the clock running, all while pounding and 'fist-fighting' at the line of scrimmage.
The good news is that this Browns team has an elite offensive and defensive line, so they will be more than able to hold up vs. the Ravens or whoever they have to face.
The bad news is that the Ravens still have a big edge at the quarterback position with Lamar Jackson playing the best football of his career, and Deshaun Watson looking like a shell of himself.
This will be a key game and will give the Browns the perfect opportunity to make a statement and prove themselves to the rest of the league.