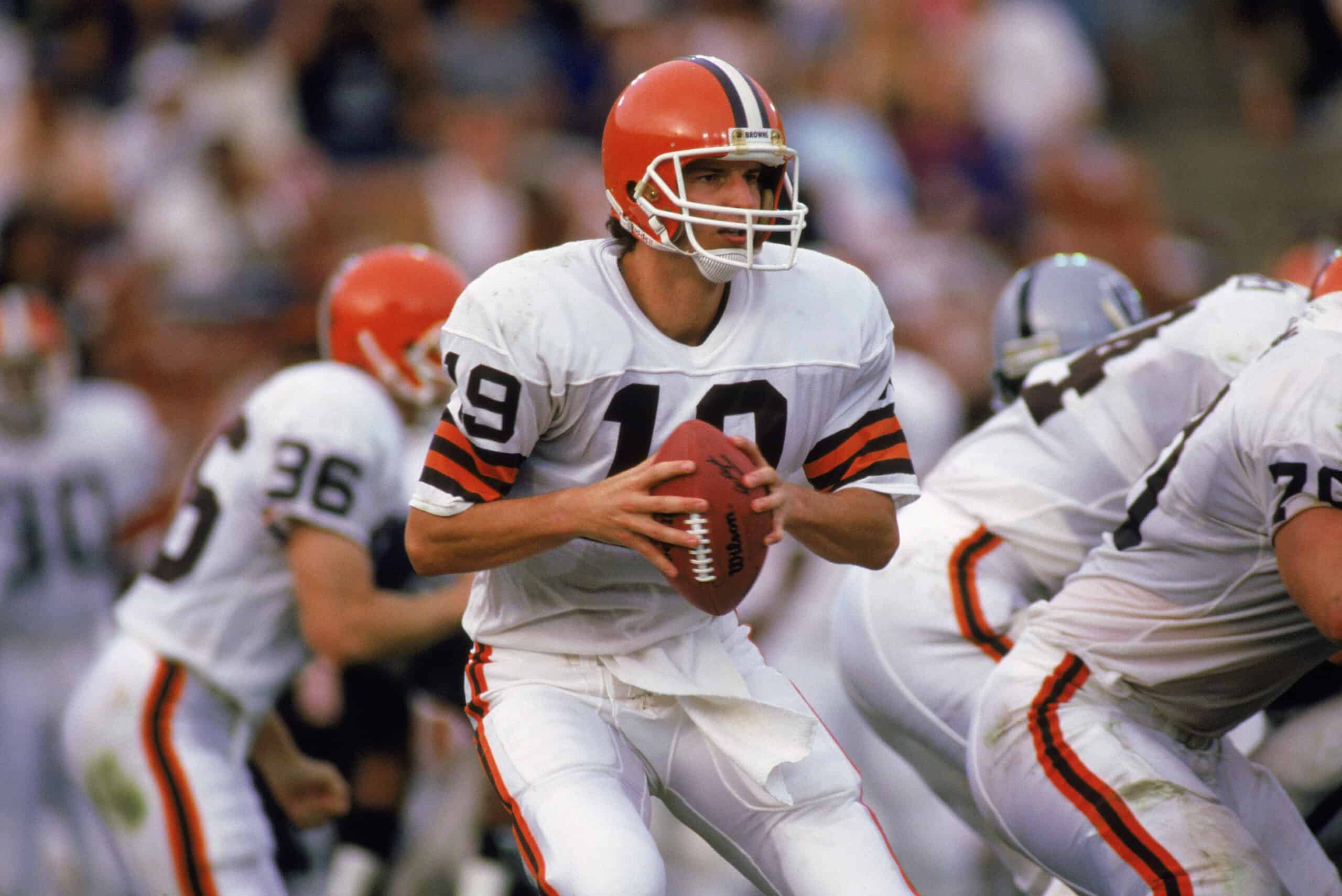 Cleveland Browns' history is filled with spectacular highs and agonizing lows.
The highs: four AAFC and four NFL championships and three AFC Championship game appearances in the late 1980s.
The lows: no world titles since 1964 and two of those championship games in the 80s ended with The Drive and The Fumble.
Another low that long-time Browns fans vividly recall is the release of quarterback Bernie Kosar.
Kosar led Cleveland to all three AFC title games and was the face of the franchise for several years.
Then, after a loss to the Denver Broncos in Week 8 of the 1993 season, head coach Bill Belichick cut Kosar, and the quarterback was signed two days later by the Dallas Cowboys.
Andrew Siciliano of the NFL Network recently posted that November 8 is the 30th anniversary of that infamous day.
30 years ago today…

Bill Belichick cut Bernie Kosar and and named Todd Philcox the starter.

SIX days later, Kosar led the Cowboys to a 20-15 win over the Phoenix Cardinals.

(like Josh Dobbs, but different) pic.twitter.com/UXAweqMupE

— Andrew Siciliano (@AndrewSiciliano) November 8, 2023
Siciliano also noted that Belichick then named Todd Philcox the starter.
The result was six losses in the next eight games.
Kosar, meanwhile, started against the Phoenix Cardinals on November 14, 1993, in a victory for the Cowboys.
Dallas would end up advancing, and winning, Super Bowl XXVIII that year, giving Kosar his long-awaited championship.
Belichick's decision to release Kosar was met with scorn and derision from Browns fans.
After all, the quarterback had pulled out all the stops to become a Brown in 1985 and the fan base loved him for it.
In 1994, Belichick slightly redeemed himself when he led Cleveland to an 11-5 record and a victory in the Wild Card round.
However, after a 5-11 finish in 1995, the coach was fired before the organization moved to Baltimore.