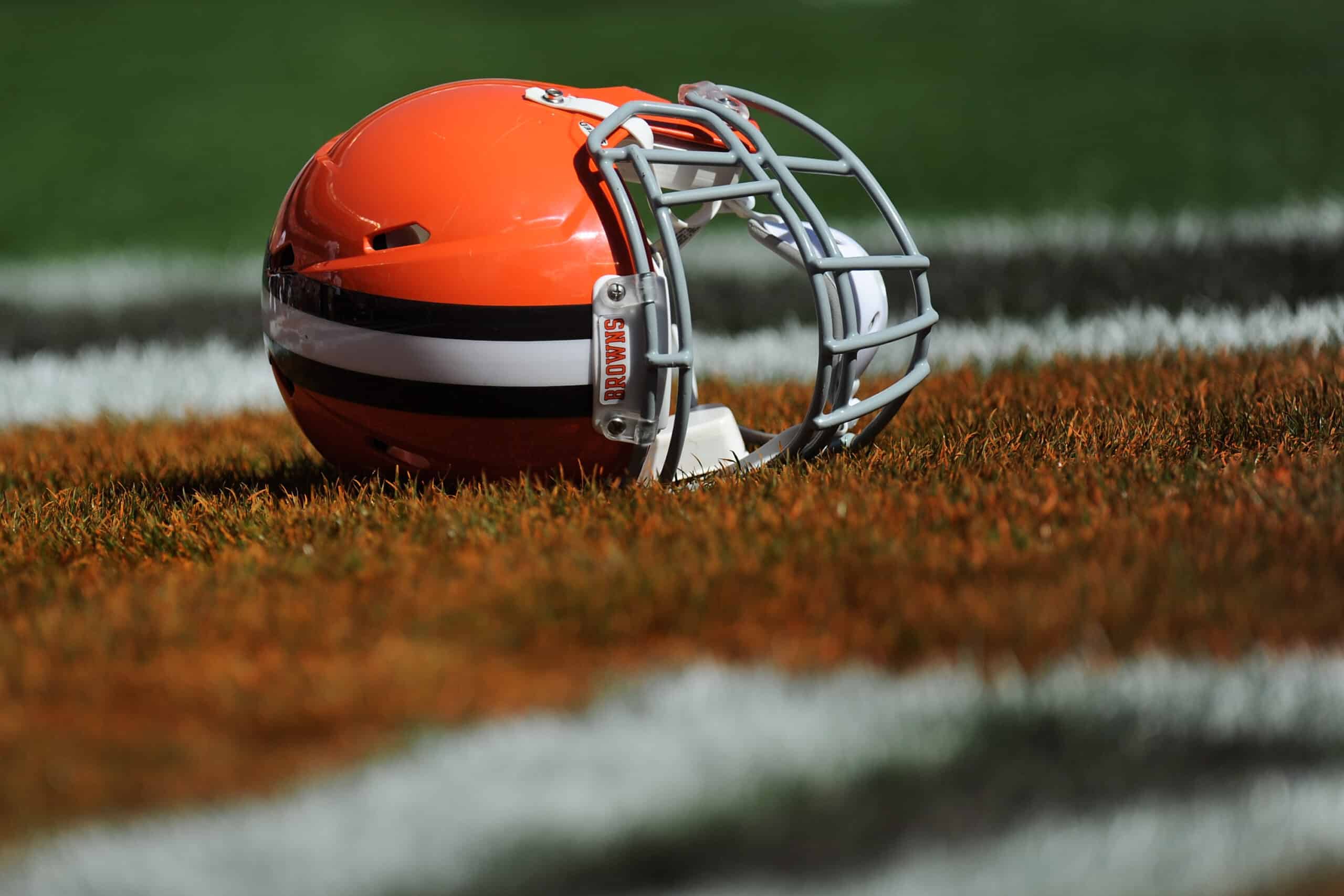 In the past year, the Cleveland Browns' defense has improved by leaps and bounds.
The unit finished 2022 in the bottom third of the NFL, and this year's squad is one of the best.
New defensive coordinator Jim Schwartz has got his charges playing inspired and aggressive football against some of the best teams in the league.
Besides all-world defensive end Myles Garrett, another long-time vet who has benefited from Schwartz's tutelage is cornerback Denzel Ward.
Ward has had a solid year as the leader of the secondary and accounted for 18 tackles, a tackle for a loss, one forced fumble, six passes broken up, and one interception so far.
In a recent interview on the "Come Get Some" show, former defensive coordinator Gregg Williams shared his role in drafting Ward in 2018.
"We were getting ready to decide on whether it's gonna be Denzel Ward or Bradley Chubb," said Williams.
Gregg Williams told the Browns to draft Denzel Ward over Bradley Chubb in 2018 😳 #DawgPound

"We need a defensive back. Get the defensive back." pic.twitter.com/Uid8sqVN7w

— COME GET SOME (@ComeGetSomeShow) October 25, 2023
Willams shared that the front office desperately wanted Chubb and also wanted the coach to sign off on the idea.
However, Williams believed the defense needed more help in the secondary.
"I said, 'Look, fellas, I understand that's who you want to take but I don't think he can play press coverage very well, I don't think he can intercept the passes very well, and I think he'd have a tough time covering me.'"
When he was reminded that Chubb plays on the defensive line, Williams responded that the team didn't need a lineman and to "get the defensive back."
Chubb was ultimately picked by the Denver Broncos in the 2018 NFL Draft and then became a member of the Miami Dolphins in 2022.
He and Ward are both two-time Pro Bowl selections.