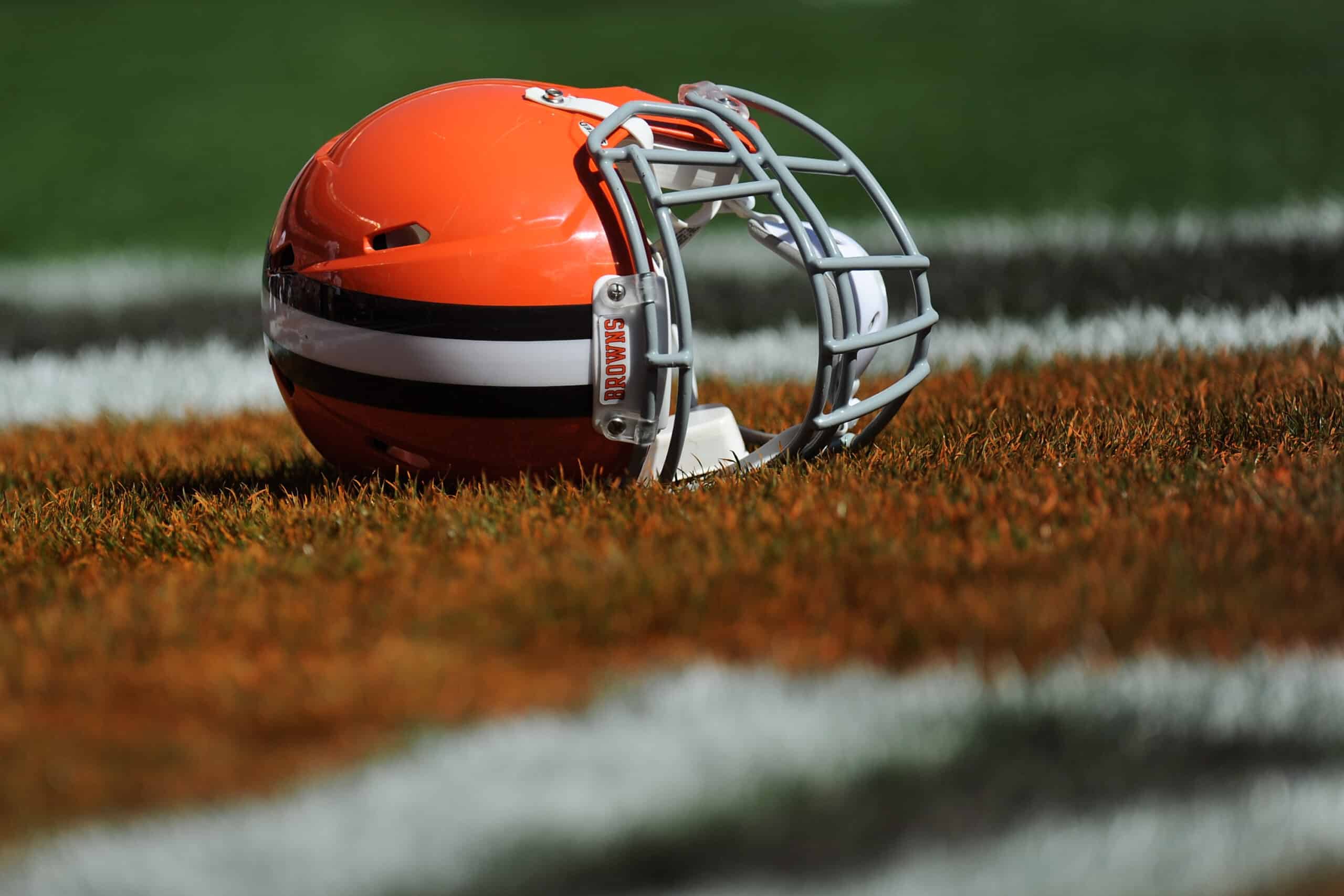 The Cleveland Browns got one of their biggest wins in regular-season history on Sunday.
Taking down the offensive behemoth the San Francisco 49ers are was a huge challenge on its own, and doing it with P.J. Walker as their quarterback was obviously more impressive.
Needless to say, they did that on the back of their defense.
That's why Scott Pioli wanted to give that unit and new defensive coordinator Jim Schwartz their flowers (via Good Morning Football).
Sharing thoughts on the #Browns defense and my former work partner & @Browns "slappy" Jim Schwartz#NFL https://t.co/oGL7DxD68T pic.twitter.com/aXkZ00YCY0

— Scott Pioli (@scottpioli51) October 19, 2023
He praised the way the linebackers are operating, mostly because Schwartz has them doing all sorts of things and lining up at different spots, yet they've been able to respond and develop at a high level.
The Browns have allowed the third-fewest yards through five games in NFL history, and the fewest since 1971.
Considering how much the game, the rules, and the offenses have changed in the past five decades, this only makes them all the more impressive.
Schwartz's job in charge of the team has only made the fans question why on Earth it took them so much to move on from Joe Woods.
But GM Andrew Berry and the front office also deserve a lot of credit for spending big to revamp that defensive line.
The Browns are now sitting on a 3-2 record, and they're in control of their fate when it comes to winning the AFC North Division.
And while that won't be an easy task, they boast the kind of dominant defense that could give them a chance against every single team in the league.