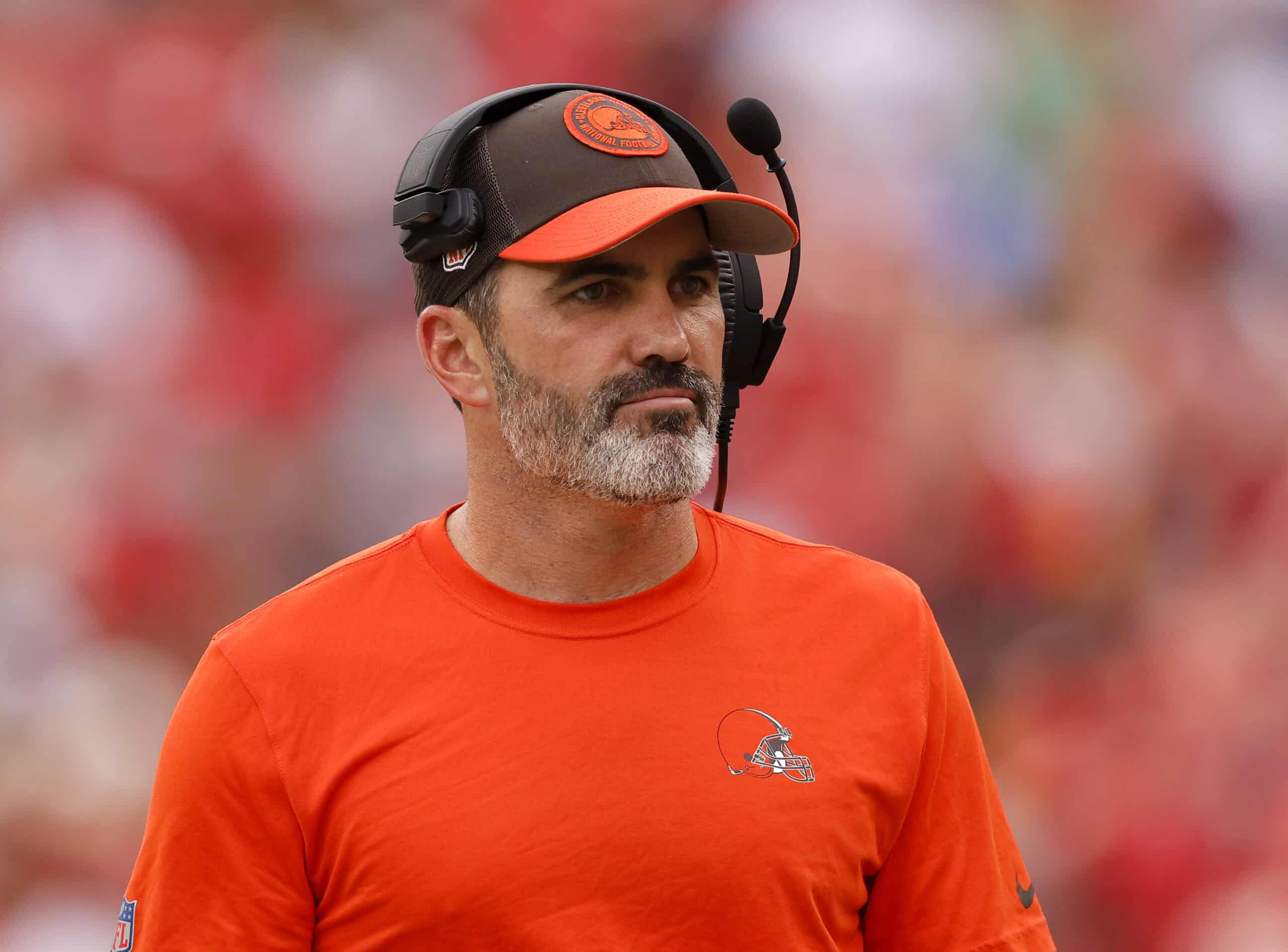 This Sunday, the Cleveland Browns square off against the undefeated San Francisco 49ers.
Despite playing at home, not many media types expect the Browns to win the game.
A number of key players will be absent, particularly quarterback Deshaun Watson and, possibly, David Njoku and Joel Bitonio.
San Francisco boasts the NFL's second-ranked offense in points for and the second-best defense in points against.
"The Cleveland Browns are going to take this game personal. It's going to be a close game."

— @plaxicoburress on 49ers vs. Browns pic.twitter.com/tfdIrZKTkW

— The Carton Show (@TheCartonShow) October 13, 2023
In a recent interview on "The Carton Show," former NFL receiver Plaxico Burress shared that he doesn't think the Browns will win, but says the team will put up a fight.
"I don't think the Cleveland Browns win this football game if Deshaun Watson plays or not," said Burress. "I really don't. But, I'm telling you right now the Cleveland Browns are going to take this game personal."
Burress elaborated that he doesn't believe that the Browns will lose by a large margin.
"It's not going to be a game where the 49ers go out and score 25, 30 points. I think it's going to be a 17-13 game, it's going to be a close game. The Cleveland Browns are going to play with a chip on their shoulder and try to slow this offense."
Burress briefly mentioned the Niners' game against the Dallas Cowboys last week.
Numerous talking heads said beforehand that it would be close as Dallas, like Cleveland, has a very good defense.
San Francisco then proceeded to wax America's Team, 42-10.
The Niners are talented on both sides of the ball and their defense will meet backup quarterback P.J. Walker with force.
Although Walker has more starting experience than Dorian Thompson-Robinson (seven games, to be exact), it's most likely not enough to contend with a strong San Fran team.