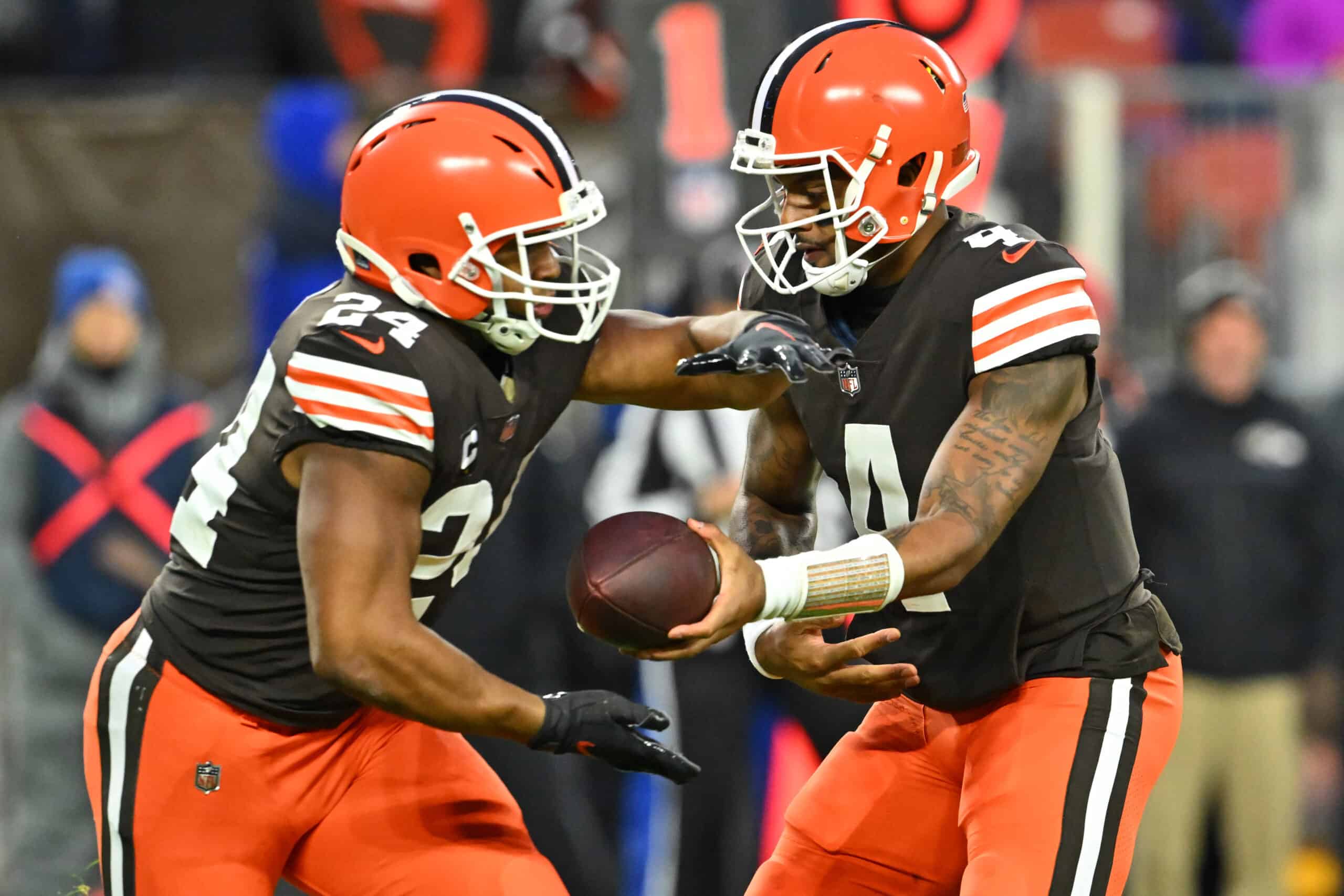 The Cleveland Browns have a legit starting quarterback for the first time in a while, but it's also safe to say that they have a solid wide receiver corps for the first time in years.
That's why former NFL star James Jones said on "Speak" that he believes their offense can reach new heights next season, as Elijah Moore's presence there will allow them to do similar things to what the Green Bay Packers ran with Randall Cobb.
He believes Moore could have a prominent role in the passing game, as rival defenses could have a tough time dealing with his speed and shiftiness.
The Browns have everything they need to take a huge leap forward next season.
Deshaun Watson had plenty of time to develop some rapport and strong chemistry with his skill players, holding several workouts throughout the course of the offseason.
He also had plenty of time to get a hold of Kevin Stefanski's offense, and Nick Chubb's presence should grant him plenty of space to operate.
The Browns know there's a lot at stake right now.
They haven't been to the playoffs in the past two seasons, and the AFC North will be a battle this time around, with all four teams looking like legit postseason contenders.
And with three divisional games in the first four weeks of the season and such an early bye week, they'll need to hit the ground running from the start, especially if they drop that season opener versus Joe Burrow and the Cincinnati Bengals.