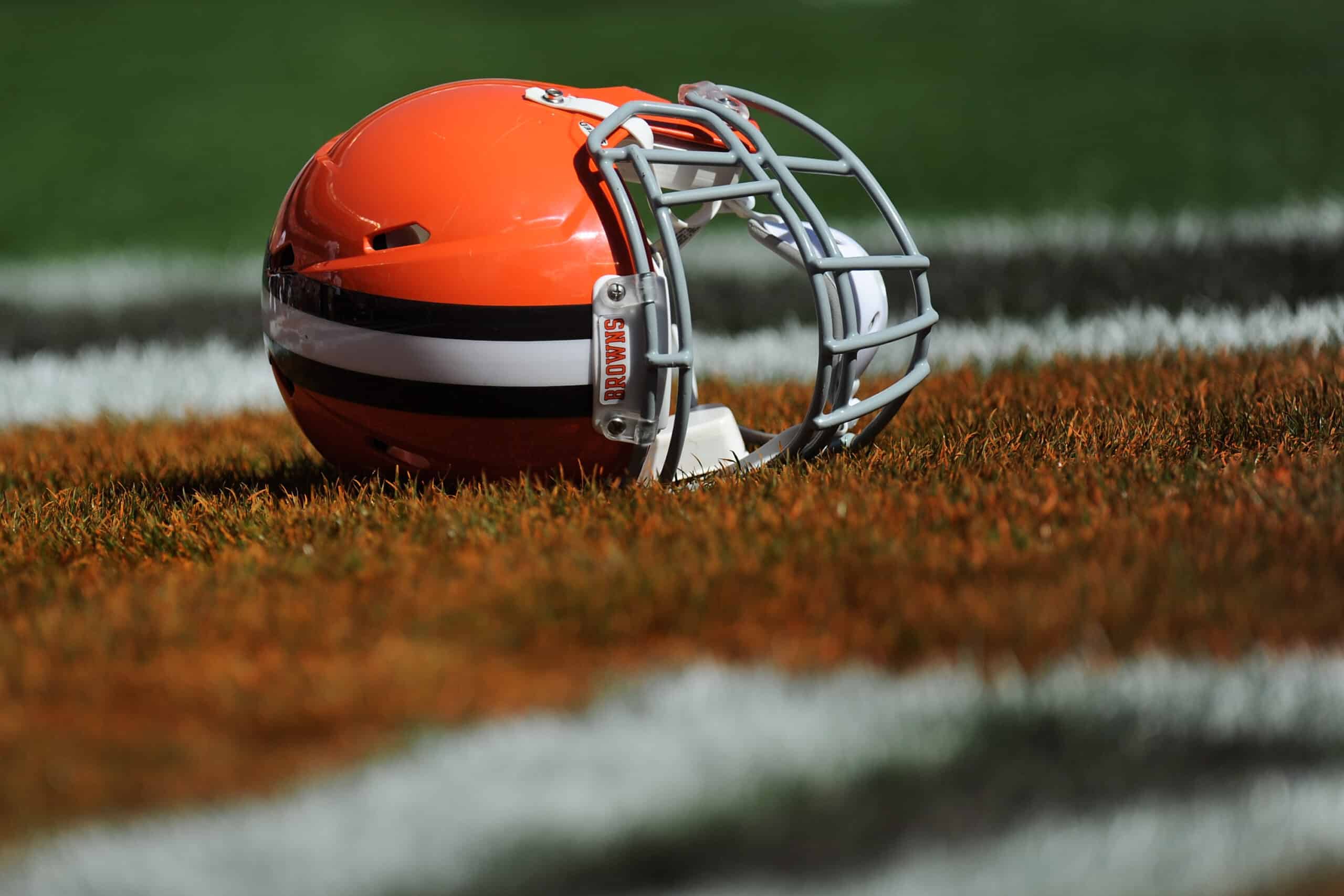 After their dominating victory over the Tennessee Titans on Sunday, the Cleveland Browns are 2-1.
The team's play has been a revelation to the city and the national media has taken notice.
Several talking heads have already penciled in the Browns as a playoff team and a potential dark-horse Super Bowl contender.
Cleveland's early success has also made fans of the most unlikely people.
ADELE CONFIRMS SHE'S A BROWNS FAN! 👏

"I have to support the Cleveland Browns, because my partner is from Cleveland" 🏈 @Adele @RichPaul4 @Browns pic.twitter.com/wwyEpcY4Nc

— I'm From Cleveland (@ImFromCle) September 24, 2023
During a recent concert, pop star Adele announced that she is a Browns fan, per I'm From Cleveland on Twitter.
"I have to support the Cleveland Browns because that's where my partner is from," Adele said.
For the past few years, the singer has been dating Rich Paul, who is best known as NBA star LeBron James's long-time friend and agent.
Paul is a native of Cleveland.
Shortly after Adele announced her affiliation, many in the crowd playfully booed her.
She then retorted, "Why would I support anyone anyway, I'm from (expletive) England!?"
As the crowd laughed, Adele explained that she is still learning the American game and continually asks Paul about the intricacies of the sport.
The Browns face AFC North foe Baltimore on Sunday.
Both teams have the same record and are tied with the Pittsburgh Steelers at the top of the division.