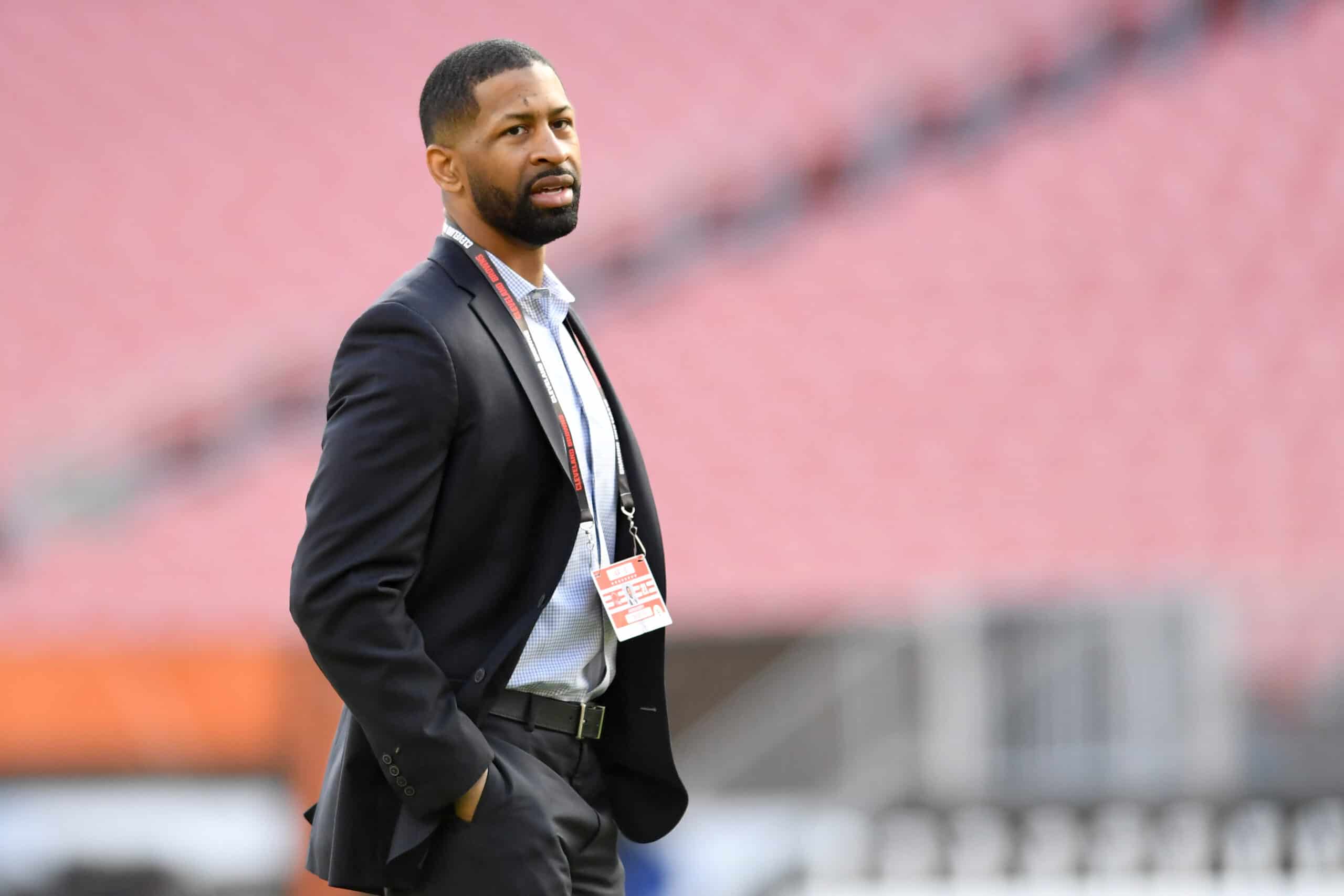 Deshaun Watson will not line up behind center when the Cleveland Browns take on Seattle this Sunday.
The team announced P.J. Walker as their starter, saying Watson would rest for the time being.
Watson received another MRI Monday, and the team says there's no new damage, but did not mention improvement.
This has led many to question Cleveland's earlier statements, like this one shared by The Athletic's Zac Jackson.
Watson's injury occurred 30 days ago. This is what Andrew Berry said three weeks ago today during the bye week. pic.twitter.com/LVrRh0fFMe

— Zac Jackson (@AkronJackson) October 25, 2023
During his bye week presser, GM Andrew Berry said the team felt Watson's injury was a short-term matter.
He repeated Kevin Stefanski's report that there was nothing structurally wrong with Watson's shoulder.
But his optimism about a short healing period wanes with each additional week that Watson can't play.
And the uncertainty is fueling worries and conjecture about Watson's long-term health.
Stefanski is no stranger to contradictory injury news or management.
And right after last week's victory over the Colts, he pronounced Watson his starter against the Seahawks.
Minutes later, Watson expressed concern about his shoulder and whether he would be able to play.
When Watson was a game-day scratch against the Ravens, Stefanski seemed to be taken by surprise.
#Browns Deshaun Watson: 'I'm praying it wasn't anything worse' after game-ending blow to injured shoulder in win vs. #Colts …with video and more here: https://t.co/4nxqkIUOcC

— Mary Kay Cabot (@MaryKayCabot) October 23, 2023
There were reports that the offensive captain told everyone he would play, which was probably what he hoped.
But Watson could not throw in practice that week, and despite positive reports, he still couldn't throw in Week 7.
That's when Stefanski put him out there "without limitations" but also without the arm strength to be effective.
Fans and pundits will appreciate the earlier decision this week, but there are still a lot of questions.