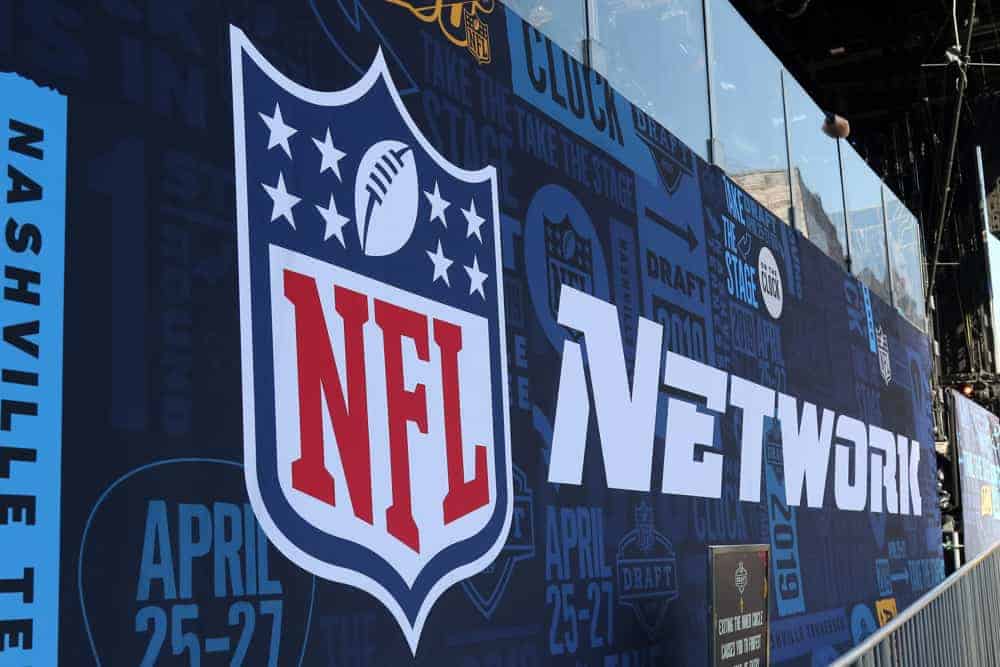 By now, everyone knows that the 2021 NFL Draft is coming to Cleveland.
Downtown Cleveland really showing out tonight! 😍 #2021NFLDraft pic.twitter.com/m51JrnxGzj

— Stephanie Haney (@_StephanieHaney) April 28, 2021
The Cleveland Browns and the city of Cleveland are proud hosts of the events starting on Thursday, April 29.
If you are not among the lucky ones who are headed to Cleveland to be part of the live draft fun, then there are plenty of ways to watch it from afar.
My town getting ready for 2021 NFL DRAFT, Downtown Cleveland ABUZZ pic.twitter.com/EkUcJSDelx

— Andrew J Dorony (@AndrewDorony) April 27, 2021
Before we go through your list of viewing and listening options, here is a recap of the schedule.
Draft Schedule
The draft opens at 8 pm EDT on Thursday.
The first round will be completed on Thursday night.
Friday's events begin at 7 pm EDT; rounds two and three will be completed.
Beginning at noon EDT on Saturday, the fourth through seventh rounds of the draft will occur.
TV 
Each day's events will air on ABC, ESPN, and NFL Network.
The NFL Network has one program addition; it will air the red carpet coverage of the draft at 6 pm on Thursday night.
The red carpet will be set up near the plaza of the Rock and Roll Hall of Fame.
Livestream 
Stream draft programming on fuboTV, the NFL app, and the ESPN app.
Radio
92.3 The Fan radio station will air live draft coverage.
Other Draft Details
Music, entertainment, and live draft activity will make for an exciting weekend.
Kings of Leon and Machine Gun Kelly are headlining.
The NFL Draft Experience is a free event for families near FirstEnergy Stadium.
13 of the top prospects will be on site to hear their names be called.
Myles Garrett is scheduled to announce selections for the #Browns on the second night of the NFL Draft in Cleveland.

— Camryn Justice (@camijustice) April 23, 2021
Special guests will call out the drafted players' names including Cleveland Browns defensive end Myles Garrett who is expected to be present on the second day.
Other draftees will be watching remotely, and we will once again be invited to watch them react to the life-changing news in their living rooms.
Cleveland will be on display for football fans and the NFL for an exciting weekend so tune in or better yet go downtown to enjoy the festivities.