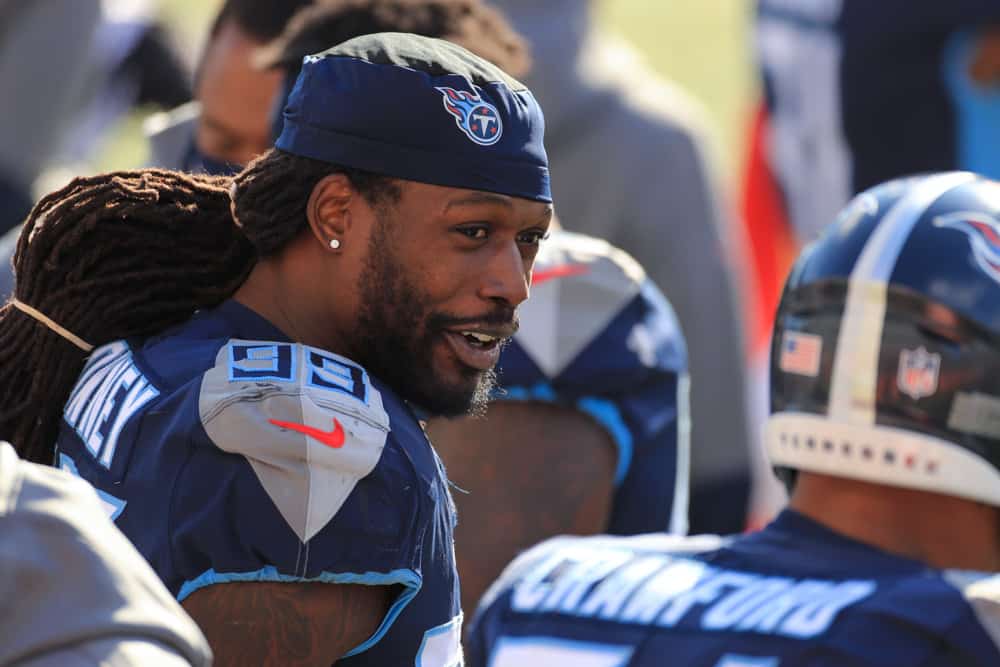 No one is outdoing the Cleveland Browns defensive ends in the gym.
A recent social media post showcasing Jadeveon Clowney proves that point.
Jadeveon Clowney clearly doing the same He-Man offseason workouts as Myles Garrett. #Browns pic.twitter.com/RZg5izbMXQ

— IG: JosinaAnderson (@JosinaAnderson) May 28, 2021
No one should be surprised by Clowney's physique.
Fitness has been a big part of his preparation since his South Carolina days.
Men's Health interviewed Clowney back in 2014 before the NFL Draft and asked how much pressure he puts on himself to stay in shape.
"A lot. I just always try to stay working out a lot, and keep fit so I can stay that guy. I've got all the tools to be one of the greats."
Perhaps there is added pressure in 2021 because Clowney is coming off of an injury that shortened his 2020 to only 8 games.
He also has a couple of pretty fit teammates in the Browns locker room.
Keeping Up With Myles Garrett
Jadeveon Clowney is not working this hard to go out on the field and phone it in.

He's working this hard to dominate with Myles Garrett. pic.twitter.com/XNtSF0QLxy

— Nick Karns (@karnsies817) May 28, 2021
Determining who is more fit between Garrett and Clowney would be a tough task.
Garrett has showed us his hard work on the basketball court, in the gym, and on the beach (lifting weights).
Maybe Clowney and Garrett are already motivating each other.
When asked about the addition of Clowney shortly before the NFL Draft, Garrett talked about his game and fitness.
"I know the guy is aggressive, really gets after it and he has a motor, keeps attacking, plays the run well and a good pass rusher. He's an athletic specimen like someone I know on the Browns, so it will be fun. It really will.''
Clowney and Garrett are not the only defensive ends tearing it up in the gym.
Takk McKinley
McKinley recently showed us what is happening when he is in the gym.
View this post on Instagram
Everything about McKinley's demeanor and words has indicated he is taking this opportunity with the Browns very seriously.
Opposing offenses that have to face these three on the field in 2021 should be very concerned.