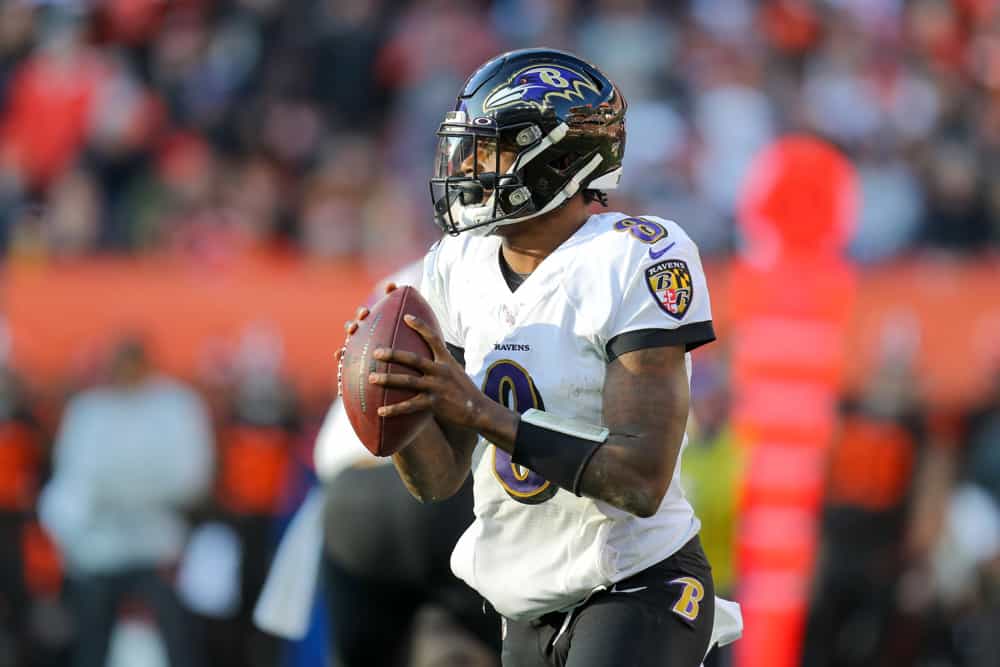 The Cleveland Browns defense has been relentless through the first three weeks of the 2023 NFL season.
They lead the league in points allowed (10.7), total yards allowed (163.7), and passing yards allowed (111.7) per game.
They are also second in rushing yards allowed per game and have surrendered only one touchdown from scrimmage through Week 3.
Jim Schwartz's crew is a massive reason for the Browns' 2-1 start this year.
They could have been 3-0 if not for a T.J. Watt fumble return for a touchdown in Week 2.
But the Browns won't be satisfied with their achievements this early in the season.
Therefore, they will look to make a statement against their upcoming opponents, especially in Week 4 when they face their division rivals, the Baltimore Ravens.
When Baltimore is being discussed, opposing defenses are in a consensus that stopping Lamar Jackson is a primary concern.
That's why Schwartz shared in a recent press conference via Pro Football Talk's Josh Alper, "We're gonna rely on our team speed, we're gonna rely on team defense, we're gonna rely on running through with leverage and try to take the fight to him as opposed to sitting back and trying to hem him in."
Jim Schwartz: We won't alter approach against Lamar Jackson, we'll take fight to him. https://t.co/UrHMCGe2u7

— ProFootballTalk (@ProFootballTalk) September 28, 2023
While Jackson is a decent passer, it's his scrambling ability that makes him dangerous.
In three games this season, the 2019 NFL Most Valuable Player has a 73.3 completion percentage for 608 passing yards and two touchdowns.
He also has two rushing touchdowns and 193 yards.
Stopping Jackson is easier said than done.