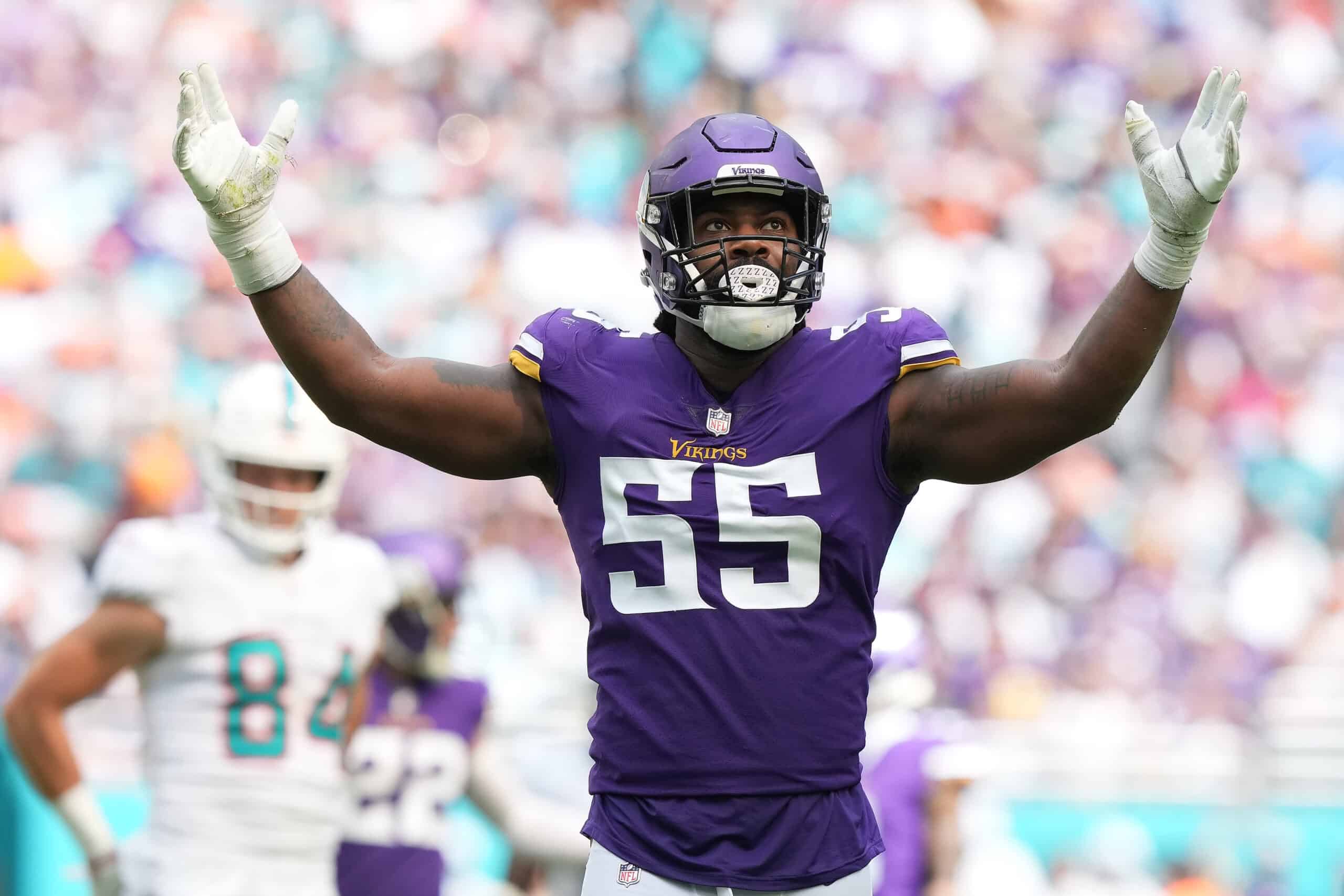 The Cleveland Browns made it a point of emphasis to revamp their defense after an underwhelming season in 2022.
They brought in Jim Schwartz to fix that mess and serve as the team's new defensive coordinator, and even though the team has yet to take a single snap together, the early returns have been somewhat encouraging.
Recently, Schwartz discussed the addition of veteran pass rusher Za'Darius Smith, hinting at the versatility and multiple looks that it could give the team going forward, as shared by Fred Greetham.
#Browns Jim Schwartz on the addition of Za'Darius Smith. pic.twitter.com/FEJ7XWAi8E

— Fred Greetham (@FredGreetham9) May 31, 2023
Schwartz said that the team will deploy five players in pass rush more often than not, dropping a guy occasionally, but relying mostly on the down-five scheme.
He also praised the team's cornerbacks for giving them the chance to be so aggressive in the line of scrimmage when going at the rival quarterback.
He also hinted at using four DLs with an LB as the extra player every now and then, depending on the situation and the matchup.
That's something quite similar to what Joe Woods did during his time with the organization, putting a linebacker over a guard with the rest of their DL in man-to-man coverage.
Schwartz is one of the best defensive minds in the game and the Browns have spent plenty of money to become one of the top five defensive units in the league for years to come.
And obviously, a veteran star like Smith next to Myles Garrett makes everybody think that they will be among the league's leaders in total sacks and sacks per game in 2023.