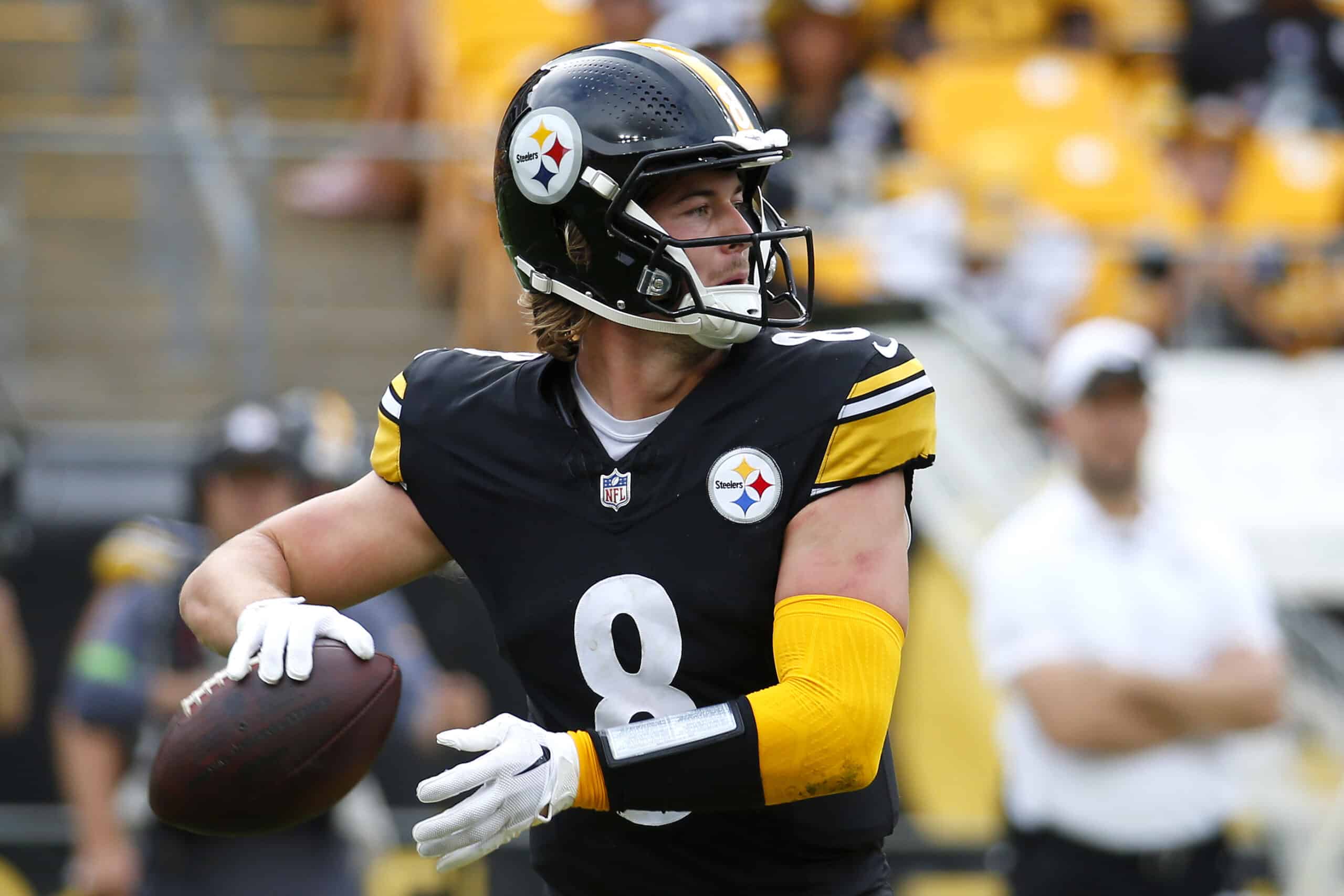 The Cleveland Browns are an NFL franchise with a storied history.
However, their Week 2 opponents have a deep and successful narrative.
The Pittsburgh Steelers have won six Super Bowl titles, including four during the 1970s.
They unleashed the Steel Curtain defense that terrorized the league.
While historical storylines play a part during rivalry matchups, Browns defensive coordinator Jim Schwartz does not want to dwell in the past.
Instead, he is focusing on how he can prepare to compete in this high-stakes game.
As shared by Orange and Brown Report's Fred Greetham, Schwartz said, "We have a lot of respect for what they've done and things like that. But none of that is going to mean anything on Monday night. It's going to be the two teams this year. These guys."
Great quote from #Browns DC Jim Schwartz on Steelers history: "We don't worry about that. We're trying to be the best we can be on a particular Sunday. We'll let the chips fall where they may after that. They have a great, great storied history of defense. We have a lot of…

— Fred Greetham (@FredGreetham9) September 15, 2023
The Browns-Steelers 2023 Week 2 matchup is a tale of two teams on opposite sides of the spectrum.
Cleveland balled out against the Cincinnati Bengals, limiting Joe Burrow to 82 passing yards and the Bengals' scoring to three points in their victory.
Conversely, the Pittsburgh Steelers have more questions than answers after their Week 1 loss to the San Francisco 49ers.
They put up only seven points and gained only 41 rushing yards.
The Browns have the advantage based on what happened on opening weekend.
Schwartz has his guys playing disciplined but determined football while their offense is coming along.
However, having a home-field advantage may boost the Steelers' morale.
It's up to defensive leaders like Myles Garrett, Za'Darius Smith, Dalvin Tomlinson, Greg Newsome, and Denzel Ward to contain Pittsburgh's offensive attack.