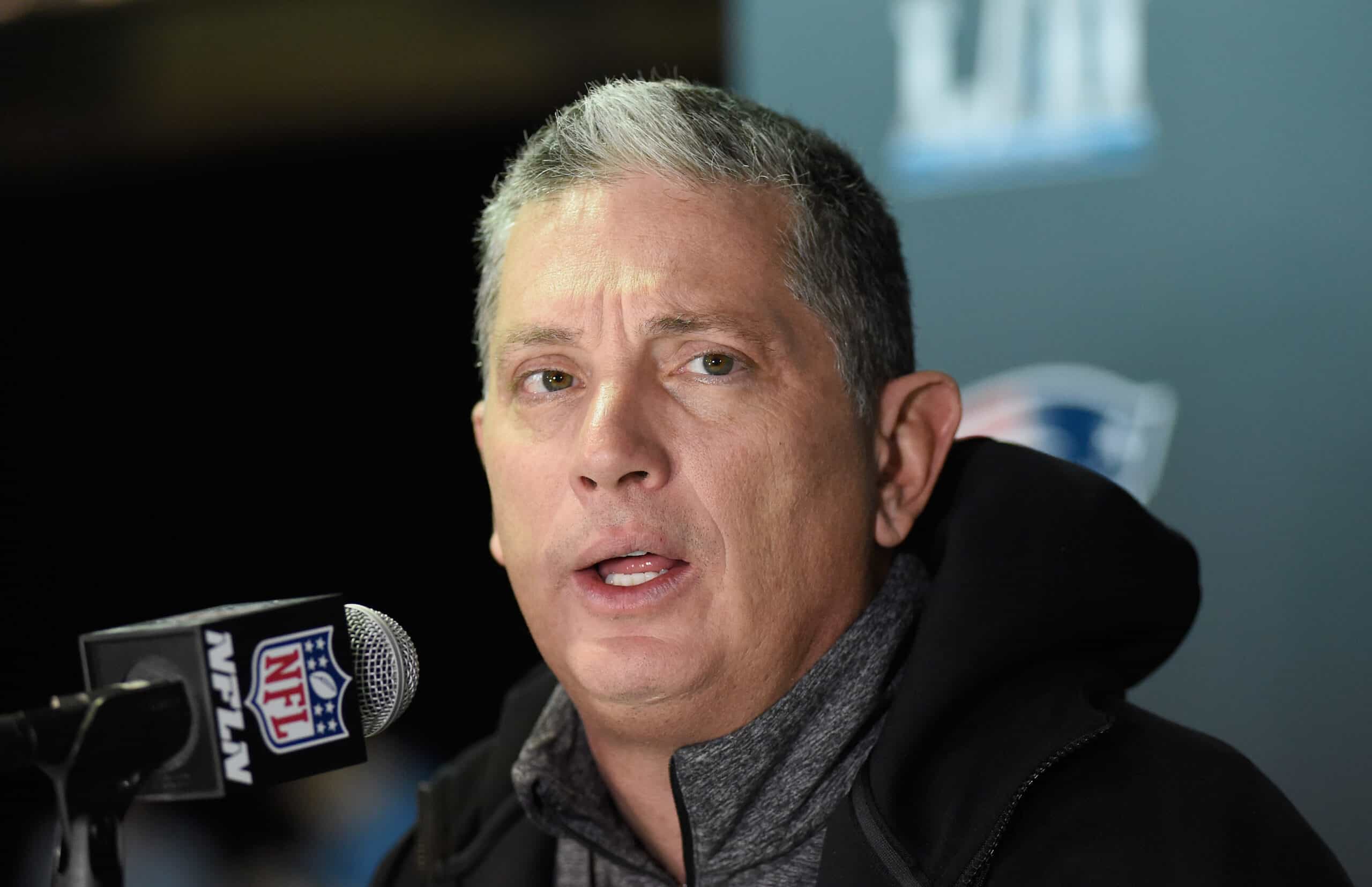 Being a successful member of a pro sports team isn't just about playing well on the field, working hard, working smart, and winning.
It's also about being an upstanding representative of the city and area the team plays in and being someone everyone in that city and area can be proud of.
The Cleveland Browns have had a poor reputation across the nation, but they are absolutely beloved throughout Northeast Ohio, and new defensive coordinator Jim Schwartz wants his players to embrace representing the region.
Cleveland is THE city#DawgPound pic.twitter.com/1dlbO29Wp4

— Cleveland Browns (@Browns) June 28, 2023
When the original Browns left the city in the mid-1990s and became the Baltimore Ravens, the people of Northeast Ohio were irate, and Art Modell became a huge villain.
It led to the NFL establishing the current iteration of the Browns, which began play in 1999.
The current iteration has made the playoffs only twice, and last season, they finished 7-10 amidst quarterback Deshaun Watson's 11-game suspension and a very porous defense.
But 2023 could be the season during which they start to turn their reputation around and establish something of a habit of being competitive.
Schwartz wants to build Cleveland's defense around their front seven, and their front seven has been somewhat revamped thanks to the additions of defensive tackle Dalvin Tomlinson and pass rusher Za'Darius Smith.
Things will not be easy on opposing quarterbacks this fall and winter with Smith and Myles Garrett pressuring them from different angles, while the hope is that Tomlinson will improve a run defense that ranked 25th in yards allowed and 29th in touchdowns allowed last season.