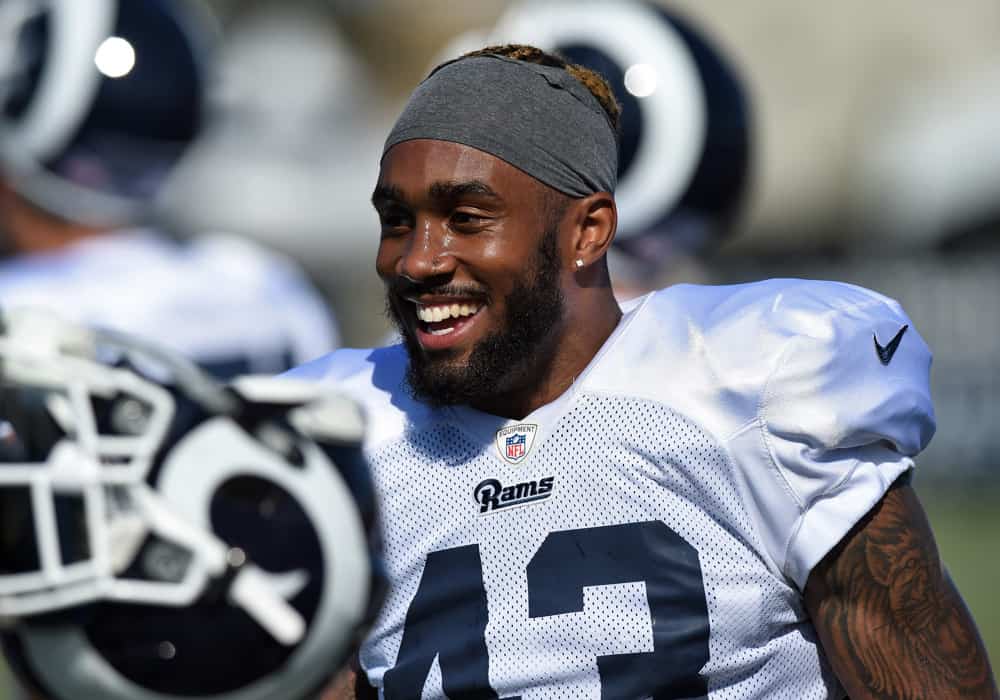 Cleveland Brown fans, when is the last time you heard that a stellar player turned down "significantly" more money from other teams to come to Cleveland?
That is precisely what is being reported about the Browns newest free agent acquisition John Johnson III.
The Browns agreed to terms with him yesterday; the deal will be finalized when the new league year opens on March 17.
Browns, S John Johnson III agree to three-year, $33.75 million deal. (via @MikeGarafolo) pic.twitter.com/oRuUMis6wp

— NFL (@NFL) March 15, 2021
Safety John Johnson III turned down 'significantly more money' from another team to sign with the #Browns

The Browns' signing got the stamp of approval from Rams cornerback Jalen Ramsey, who tweeted, "Browns just got a good 1.''https://t.co/Gi9rsDZpA0

— bri4change (@bri4change2021) March 16, 2021
What We Know
No one knows who the competing teams were or what the dollar figures were.
Johnson is 25 years old.
PFF listed him as the third best safety on the free agent board so a big payday was in order.
The Detroit Lions, Philadelphia Eagles and Jacksonville Jaguars reportedly showed interest in Johnson during the offseason.
It is reported that Johnson likes Cleveland because of the management of GM Berry and of course playing for the NFL Coach of the Year Kevin Stefanski sweetens the deal.
Winning At Free Agency
There are several ways to win at free agency.
Spend a lot of money and make a big splash on players is certainly one way, and there are teams going that route including the Patriots and Jets.
In the salary cap crunch, it may not be the best way.
GM Andrew Berry's way looks to be to get the players who buy into the Browns' culture with Coach Stefanski.
John Johnson is still getting paid well, but getting a player of his caliber without spending the most money on him because he wants to be in Cleveland is a great get.
Hopefully, this shift continues for the Browns throughout the free agency process.
Even though the Browns have money and are in a better position than most of their NFL counterparts, spending the money wisely makes perfect sense (no pun intended).
The Browns can offer a young team with a promising coach on the rise, and for some players that may be more important than making top dollar.
Welcome to Cleveland, John Johnson III!