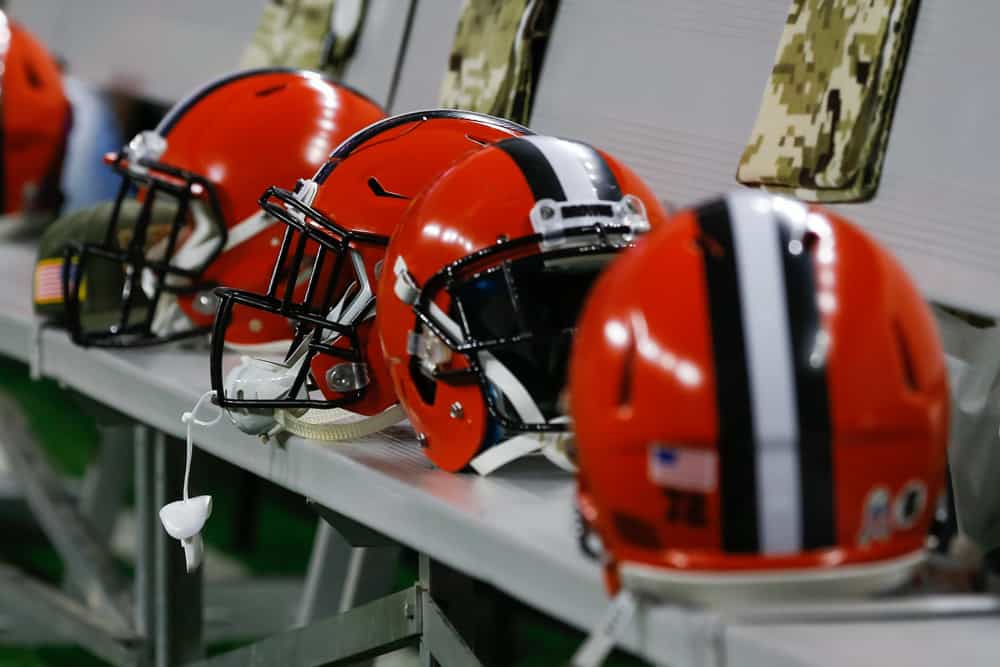 New Cleveland Browns safety Juan Thornhill is making noise after his arrival on the team.
As one of the best players in his position, the 27-year-old will look to improve the team's defense.
Nevertheless, not everybody seems to agree with that prediction, as PFF's latest top-32 ranking of safeties leaves him out.
Thornhill took to social media to share his thoughts on this list and let it be known that he's far better than what they think:
No disrespect to anyone on this list but there is not 32 safeties better than i am💯 https://t.co/Hu0lcp9glE

— The Chosen Juan👑🙇🏽‍♂️ (@Juan_Thornhill) June 11, 2023
Thornhill has a valid point right there, and his days with the Kansas City Chiefs are more than proof of that.
He did play a big part in two Super Bowl-winning teams, and it's not a coincidence the Browns and Jim Schwartz took notice of him.
In 2022, he only allowed four touchdowns in coverage and less than 100 yards after the catch.
The four-year veteran added five pass breakups and three interceptions to his stats.
Thornhill hasn't done enough to be a top-3 or top-5 safety in the NFL, but he should be included on this list.
The Browns will benefit a lot from this signing as they aim to return to playoff contention.
Cleveland finished the 2022 NFL season ranked 4th in the AFC North with a 7-10 record and will look to get back to the playoffs for the first time in the past three seasons.
They have a chip on their shoulders, and the front office made it a point of emphasis to be much better on that side of the field, and with additions like Thornhill, they made a step in the right direction.