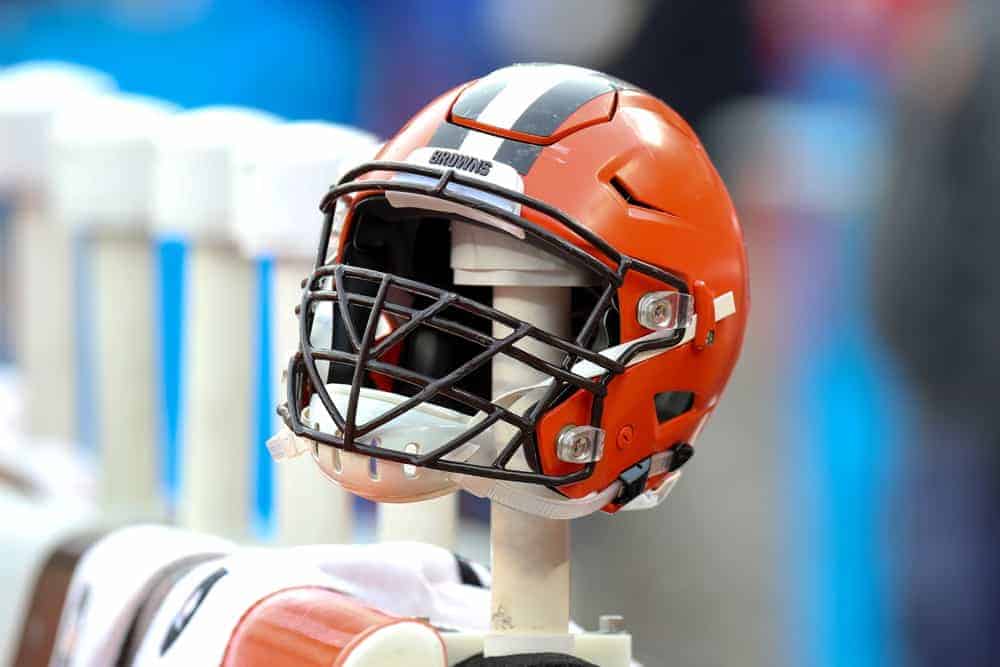 The Cleveland Browns made it a point of emphasis to boost their defense ahead of the 2023 NFL season, and they've done an outstanding job thus far.
Signing Dalvin Tomlinson was one of many impactful moves they've made.
They brought him in on a four-year deal in March to bolster their struggling run defense, and pairing him again with Za'Darius Smith was obviously the cherry on top of the sundae for them.
That, plus the presence of Myles Garrett and Jim Schwartz's tutelage makes Tomlinson feel like the sky is the limit for the defense next season.
The Browns' defense should definitely be a force this season.
Schwartz has been practicing with all the newcomers and the reports are quite exciting.
Tomlinson has obviously established himself as an elite defensive presence in this league.
Throughout his 93 career games, he's logged 37 QB hits, 26 tackles for loss, and 13.0 sacks, getting a career-best 3.5 sacks in a season twice in his career.
All eyes will obviously be on Deshaun Watson and Amari Cooper, especially if the team winds up signing DeAndre Hopkins as rumored.
But make no mistake, this defense has the potential to be one of the most dominant in the league, at least when it comes to the defensive front, and they look more than eager and excited to prove what they're capable of, and that motivation can take a team a very long way in this league.