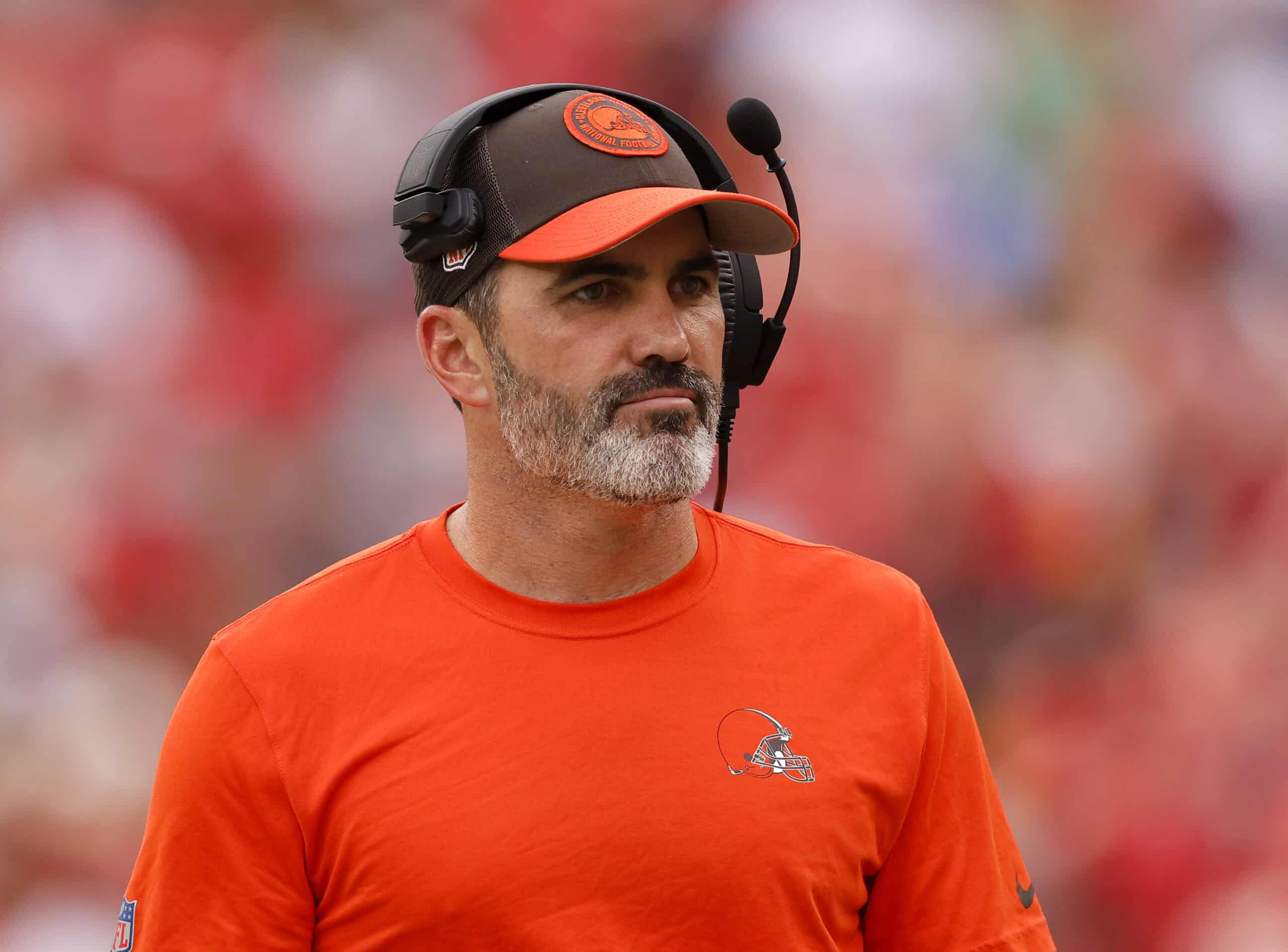 It's been an up-and-down start to the season for the 2023 Cleveland Browns.
Some could state that their 2-2 record through the first month of the season has been somewhat discouraging, but context matters.
That's why HC Kevin Stefanski took some time to look back and analyze what went wrong and what they did right in the first four games of the campaign.
For special teams, he praised Dustin Hopkins' professionalism and impact early in the season.
When it comes to the defense, he raved about how much Jim Schwartz's unit has raised the bar and set the standard, talking about how they want to keep improving despite already being one of the best defenses in the league.
Per Stefanski, the biggest struggles and hurdles they need to get past to reach their potential are on the offensive side of the field.
He talked about how they cannot win consistently unless they start taking better care of the football, which has been a recurring issue, especially in their two losses.
The defense was spectacular vs. the Pittsburgh Steelers, and that's a game they would've won if the offense hadn't been so careless and erratic.
As for the loss to the Baltimore Ravens, there was only so much they could do if Deshaun Watson wasn't ready to play.
The 2-2 record is disappointing, but this is a team that has played like a legitimate Super Bowl contender, and with the potential to be way better for the remainder of the season if they make some minor tweaks.