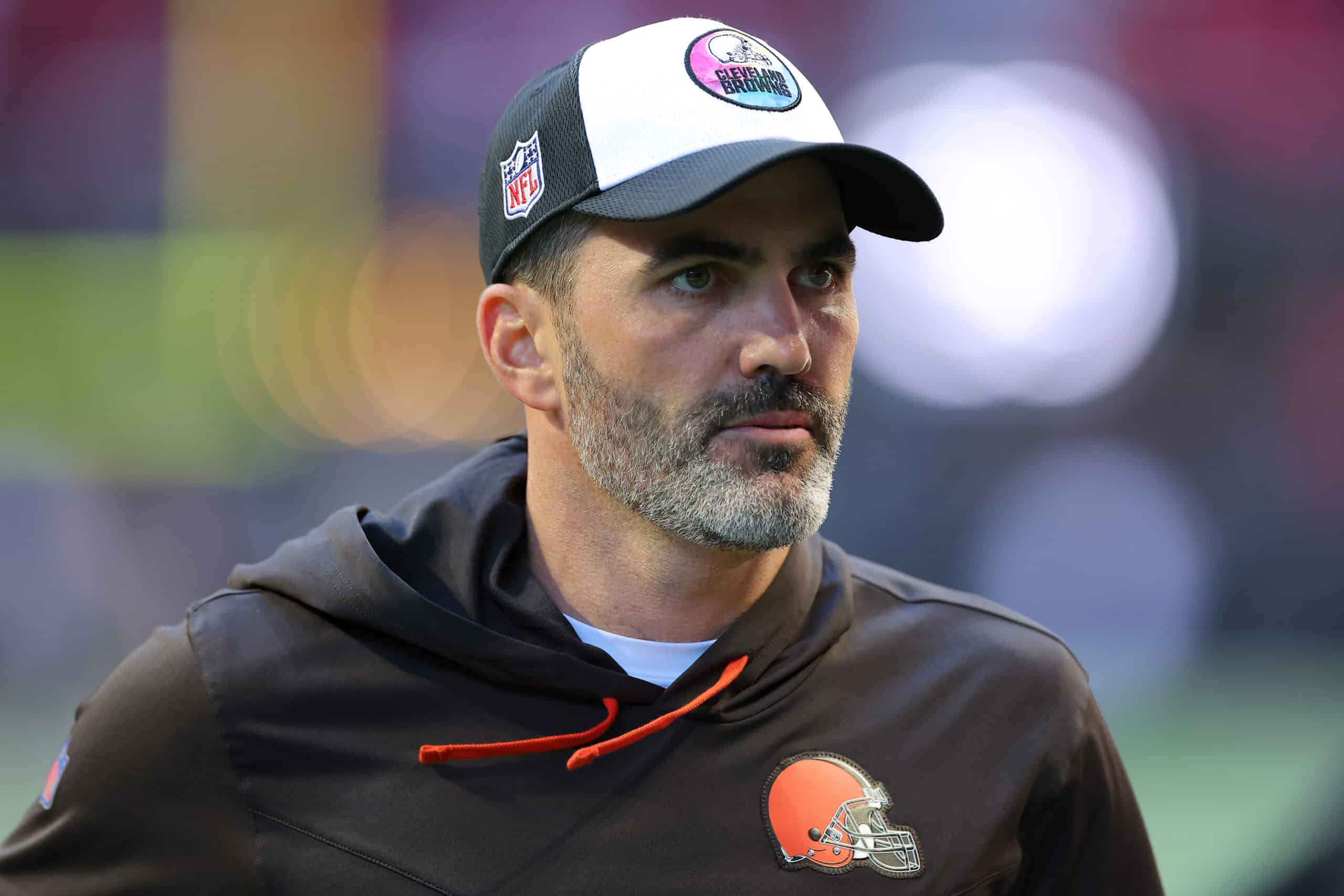 The Cleveland Browns entered this season with mixed expectations.
Some thought they were the biggest dark horse in the AFC, and others thought they would finish last in their division.
At 2-2, it seems like both sides were equally right and wrong.
Looking back to the first games of the season, HC Kevin Stefanski claimed he liked what he's seen thus far, stating that the team needs to focus on the things they've done well.
Nonetheless, he also knows it's a small sample size, which is one of the biggest issues with having the BYE week so early in the campaign.
Stefanski claimed that he didn't want to get too caught up looking back to those first four games, knowing that there's still plenty of football to be played.
focusing on what we do well pic.twitter.com/ypC1DWAorD

— Cleveland Browns (@Browns) October 9, 2023
He added that they have a huge challenge ahead of them with a very good football team like the San Francisco 49ers coming to town.
The Niners have looked like the best team in the league by a significant margin, and they already dominated an AFC North team on the road in their season opener vs. the Pittsburgh Steelers.
Having an extra week of rest and preparation could be crucial for this game, especially with Deshaun Watson struggling with an injury.
The Clemson product drew plenty of backlash for sitting out vs. the Baltimore Ravens, so he might want to avoid the same on Sunday.
Whatever the case, this will be the perfect opportunity to make a statement for Stefanski and company.