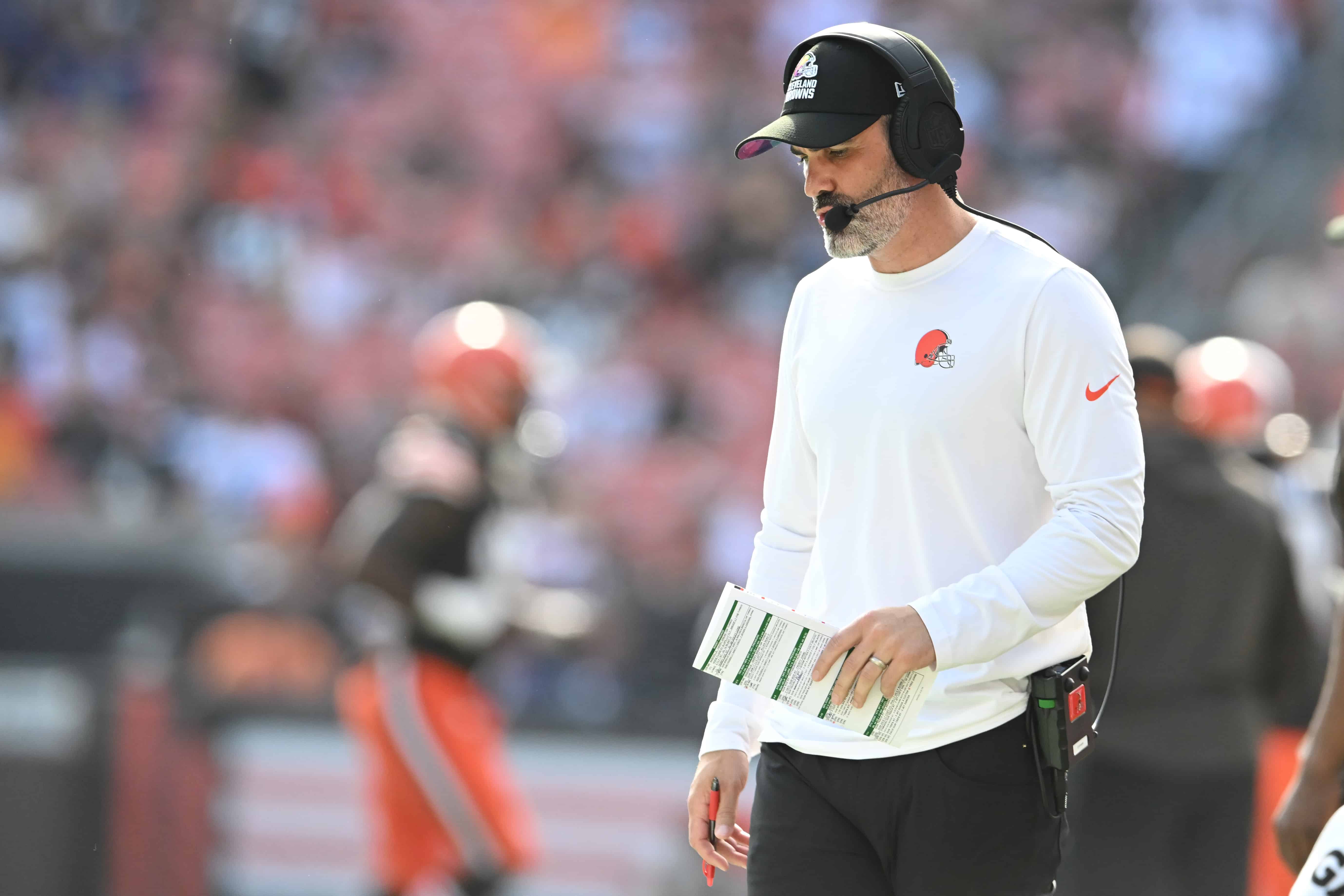 The Cleveland Browns have had a full extra week to regroup, restore, and get ready for the remainder of the season.
Even though it's been a small sample size, and you always want your bye week to be later into the campaign, we can already make some conclusions about this new-look Browns team.
With that in mind, HC Kevin Stefanski talked about how different this defense has been, raving about the fact that they've raised the bar and the standard within the organization.
He also talked about Myles Garrett and how he's been able to take his game to a whole new level this season.
He believes that, even though he still has more potential to unleash, he's put in a lot of work to be one of the most disruptive defensive players in the league.
The Browns will need to be almost perfect to take down their next team.
They couldn't have asked for a better time to get some rest and preparation, as they'll now face the 5-0 San Francisco 49ers, which have looked like the best team in the league by a significant margin.
The Niners have a plethora of playmakers on both sides of the field, headlined by Christian McCaffrey, Deebo Samuel, and Nick Bosa.
Getting past that offensive line will be an uphill battle for Garrett and Za'Darius Smith, but if someone has a chance to finally mess up with the Niners' offensive rhythm, that's definitely this Browns team with Jim Schwartz calling the shots on that side of the field.