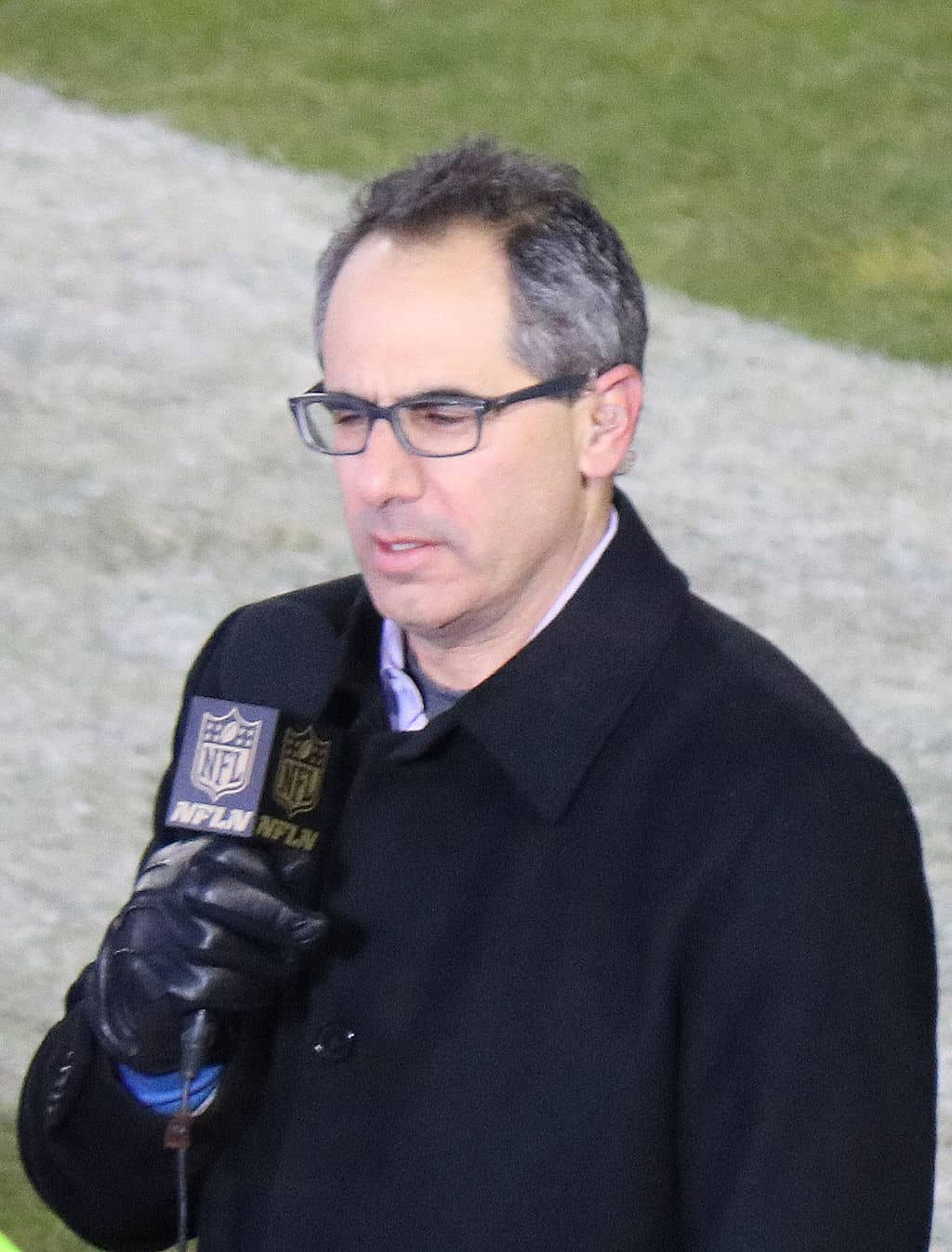 It seems that Hue Jackson cannot stop talking about his past tenure with the Cleveland Browns.
Jackson made headlines this week when he appeared on Cleveland sports radio station ESPN 850 and claimed that ownership lied to him about the rebuilding process.
Now, it appears longtime friend Mike Silver of NFL Network is joining Jackson in stirring the pot.
This shouldn't come to a surprise to anyone as Silver has a long history of defending Jackson.
Jackson recently appeared on Silver's passitdownpodcast.com and talked about the 2017 Cleveland draft.
Silver asked Jackson, "When were you told that Myles was gonna be the pick?"
Jackson replied, "The day before."
Silver then turns to his cohost and appears amused by Jackson's claims laughing, shaking his head, and saying, "the day before the draft."
Before the 2017 draft, then-Browns coach @huejack10 was dug in on Myles Garrett as the No. 1 overall pick. The front office wanted Mitchell Trubisky. He took extreme measures to plead his case. From Ep. 45 of the Pass It Down podcast, with @fatnatsilver… pic.twitter.com/Fmkr8NBOJb

— Michael Silver (@MikeSilver) March 31, 2021
Silver's history defending Jackson
As mentioned, Silver has a long history of criticizing the Cleveland Browns organization and defending Jackson.
As a professional, it's awkward that the NFL continues to let Silver give his analysis of the Browns based on his history.
In 2019, ProFootballtalk.com wrote:
"The problem with Silver is that he's so transparently in the tank for Jackson that he is completely divorced from reality. Silver simply cannot accept the fact that Jackson was a big part of the problem in Cleveland, and that firing Jackson was a big part of the solution."
Shortly after Jackson was fired in 2019, Silver appeared on NFL Network and criticized Baker Mayfield and said that he needed to grow up.
"I would argue that the quarterback needs to grow up and that somebody in the organization needs to tell him what it is to be a professional, so I'll just put that out there," Silver said.
Rich Eisen wasted no time in reading where this criticism was stemming and got up from his chair yelling
"Is Hue around here? Is he here? Hue? Hue, are you here?"
Eisen also did this in front of Jackson's well known friend Marvin Lewis on set.
After the broadcast was over, Silver seemed to be bothered by the fact that he was called out for his behavior.
😂😂😂 Thanks for watching, stalker https://t.co/VKF3wpEjpF

— Michael Silver (@MikeSilver) March 13, 2019