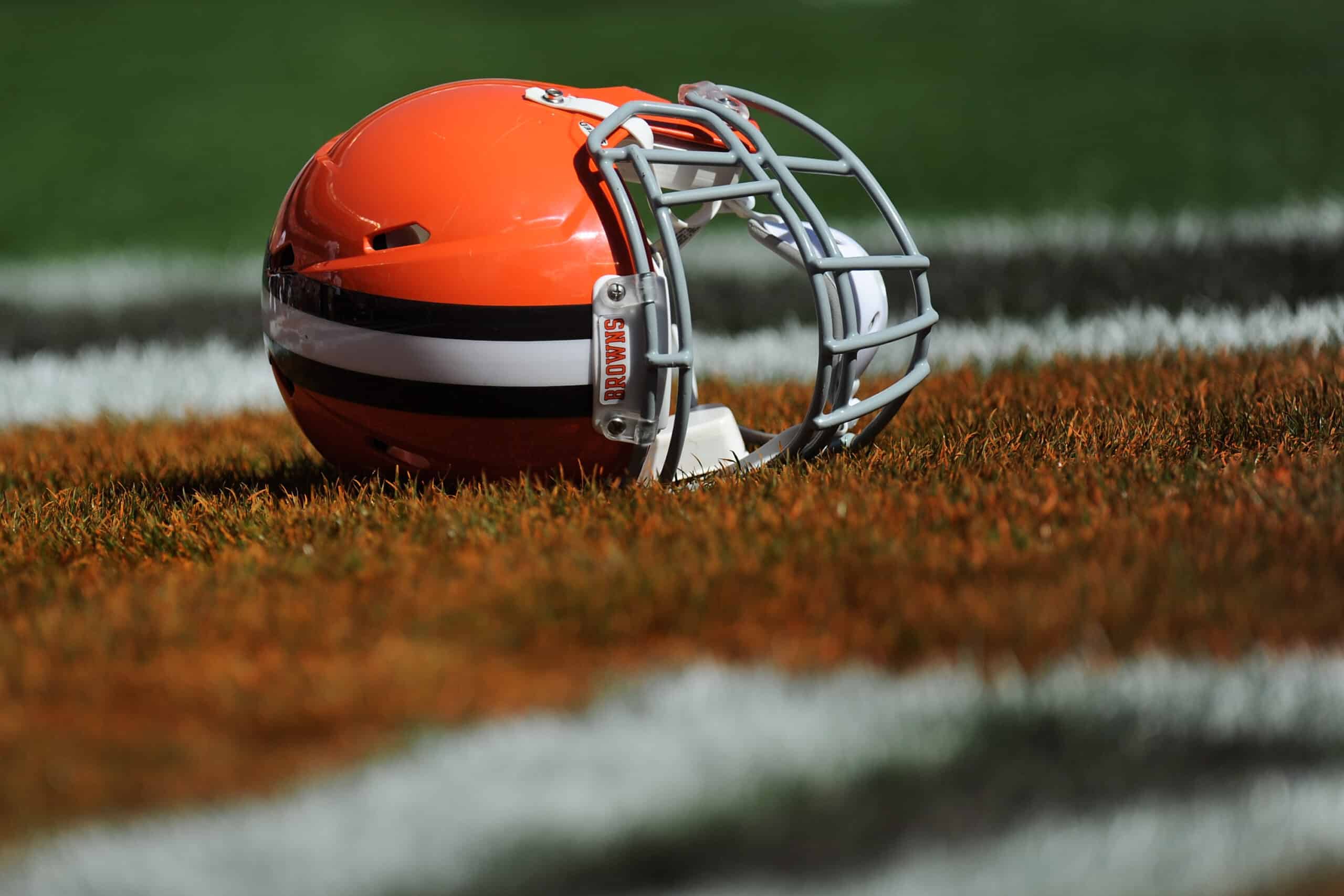 New Cleveland Browns safety Juan Thornhill wants to put the word out there that it's the dawn of a new era in Cleveland.
He doesn't want anything to do with doubters or naysayers, and he made it clear with a string of tweets that he intends to compete at the highest level with the Browns, no matter what people think.
If y'all can't tell I'm tired of the negativity and I've only been here for 3 weeks. We will Win this year 💯

— The Chosen Juan👑🙇🏽‍♂️ (@Juan_Thornhill) May 17, 2023
The two-time Super Bowl champion has been quite vocal about his excitement for being a part of the franchise, even getting a tattoo to show his commitment to the organization.
So, now that he's seen some mixed takes from both the fans and the media, he wants to let it be known that neither he nor his teammates will tolerate any slander, showing how determined he is to put an end to the franchise's lifelong woes.
Thornhill believes the team can go toe-to-toe with the biggest powerhouses in the league.
The defense is most definitely much better than it was last season, with Jim Schwartz calling the shots and then adding Thornhill, Za'Darius Smith, Dalvin Tomlison, and Ogbonnia Okoronkwo.
Thornhill has been used to finding success in his career, so he's got a winning mindset that's not going to go away despite what the doubters may think.
This is the kind of veteran leadership and winning mindset one would want from the newcomers, and the fans will sure hope he's able to fulfill that promise.
It's not like the fans want the team to do bad, it's just that they don't want to get their hopes up too soon again.