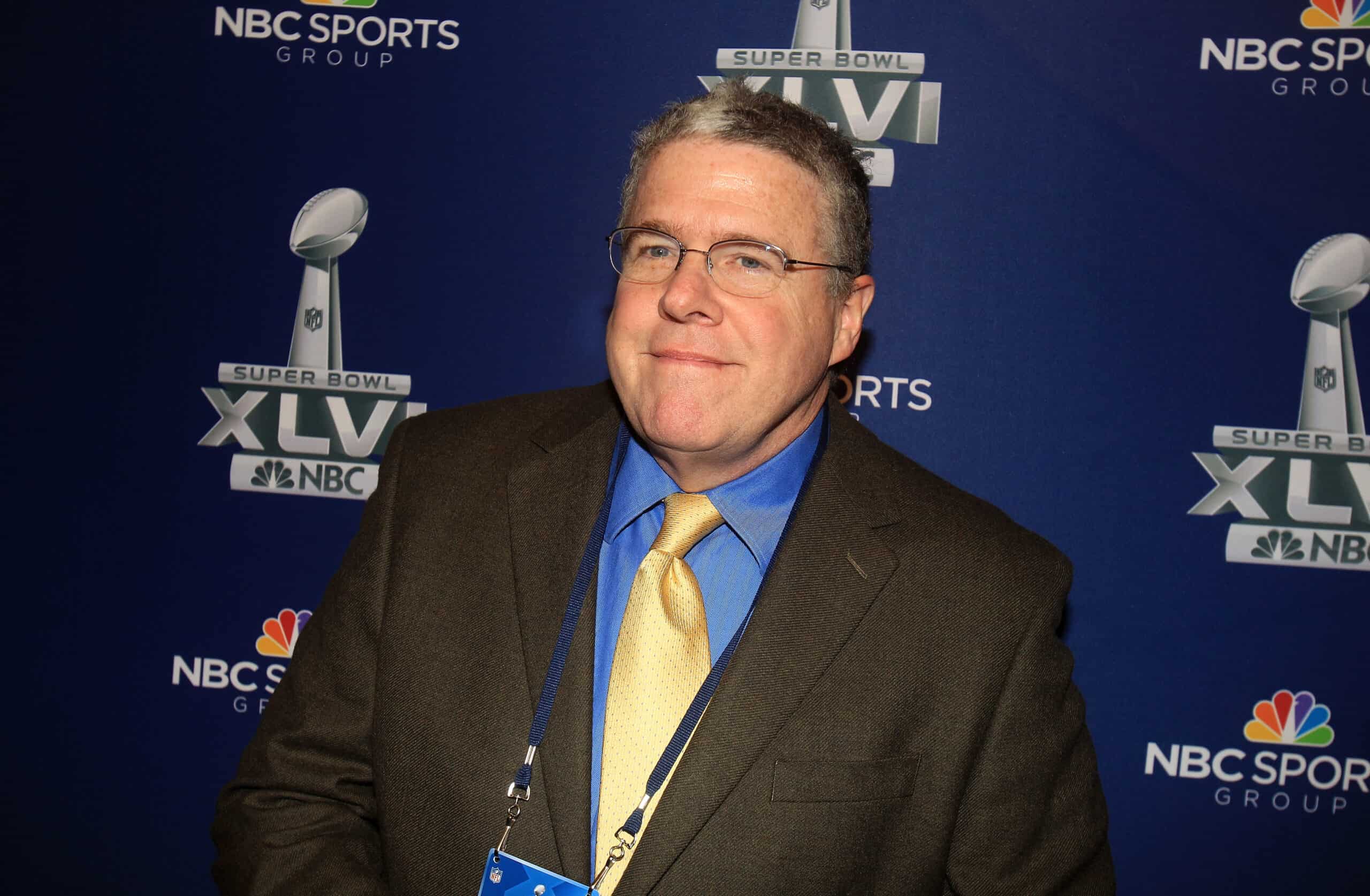 On Monday morning, NBC's Peter King did not hold back on his opinion of the Cleveland Browns and the NFL for the Deshaun Watson trade that happened late Friday afternoon.
Spoiler alert: King took the conservative end of the moral compass and made some very valid points.
Here are a few of King's key arguments.
1. No NFL Team Should Have Taken Watson Right Now
King's point is that there are still many unanswered questions and legal issues to be resolved that could take an indefinite amount of time.
Until all of that transpired, King believes all 32 NFL teams should have steered clear of Watson.
If you're mad at the #browns you really should be mad at the NFL, period. 14 teams wanted Watson, almost half. 5 teams wanted him bad, 4 teams actively tried to trade for him and made an offer. The fact that he is on the browns because he chose them doesn't make them any worse.

— JC (@216_sports_) March 21, 2022
"But in what other business, in what other line of work, would a person with such serious accusations against him be handed a guaranteed $230 million to lead the jewel of the community, a prized and beloved public trust like the Cleveland Browns?"
As a comparison, high-profile figures in broadcast journalism have lost jobs over these types of offenses.
Consider Matt Lauer and Billy Bush as just two points of reference.
King summarizes the whole situation by saying:
"The moral of the story is if you're good enough, or you're rich enough, all else can be overlooked."
2. The Ultimate Irony: NFL Actively Markets To Women
King talks about the breast cancer awareness initiatives that are well-publicized by the NFL.
The only time the NFL cares about women is during Breast Cancer Awareness month and it shows consistently

— 808s & Snackßreaks (@Snacks4Tweets) March 18, 2022
Beyond that, the NFL works hard to become an employer to women through coaching or other roles with the teams or in officiating.
Promoting Watson, which is essentially what has happened, to a new team with a higher pay grade in a workforce and community that talks about women's initiatives is inconsistent behavior at best.
3. Browns Delaying The Announcement Speaks Volumes
King mentioned that the Browns took two days to make the official announcement of the trade.
Normally, that would be an instant event filled with plenty of celebratory words and media coverage.
In this case, the Browns owners, Dee and Jimmy Haslam issued a statement that was very verbose but said little beyond their understanding of the sensitivity of the situation.
— Cleveland Browns (@Browns) March 20, 2022
Conclusion
King, at the end of his column, talks about the community of Cleveland and how it will handle this situation.
While many fans are celebrating, others are taking this personally.
The Cleveland Rape Crisis Center issued a statement before the Browns did, and it was far more empathetic.
Still no announcement from @Browns social media about their big, expensive new QB signing. Meanwhile, @clevelandrcc and others are communicating to the public. Must make your organization feel so proud, #Browns. pic.twitter.com/chfxubm7qT

— Ryan Johnson (@Lif3ofRy22) March 19, 2022
It said:
"We understand the story surrounding Deshaun Watson joining the Cleveland Browns is triggering for far too many of our friends and neighbors … To the community we say, we see you. We hear your outrage. We feel it too."
Watson has not even stepped on the field yet, and there are so many emotions from media personalities like King who do not mince words, and others who feel strongly about the Browns decision.
It will take a lot of time and healing to mend this if it even can be mended.
In the meantime, there are more challenges ahead for both Watson and the Browns that will prolong the pain.